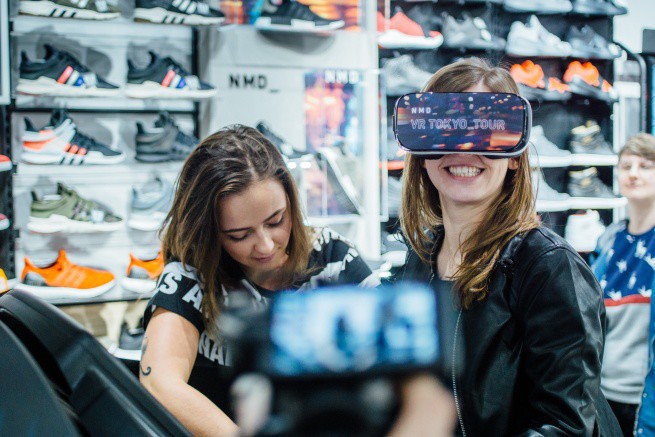 VR walk through the streets of Tokyo in stock shoes Adidas NMD
NMD is a collection lifestyle'owa, which combines the history of the brand with new technologies boost and primeknit. New shoes refer to cross-country roots of the brand, and the design is reminiscent of Japanese fashion trends.
Customers present in the store, which was setting NMD VR Tokyo Tour, was able to try the NMD model, put on your VR glasses and take a walk through the streets of Tokyo.
The campaign was used material, video 360 degrees using the application was synchronized with the operation of the treadmill, which is moved by the user. Activation was available in the period from 14 to 27 April in three stores " Sizeer (Warsaw – Zlote tarasy, kraków Gallery, kraków, Katowice – Silesia City Center).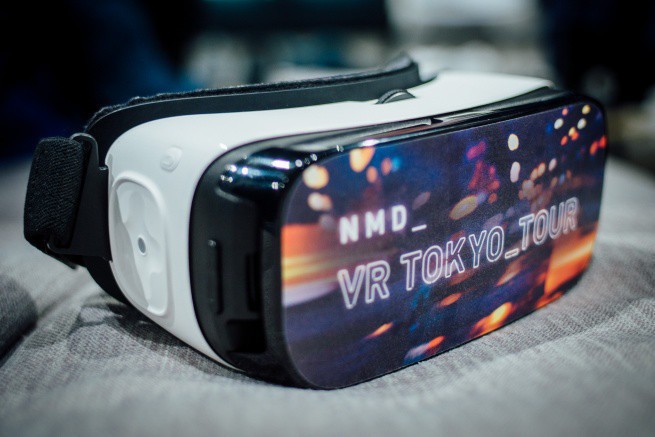 For the conception and the implementation of activation of the responsible company of the group Dentsu Aegis Network Russia: Poland Isobar, Posterscope, Carat Poland and Hypermedia linked by Isobar.