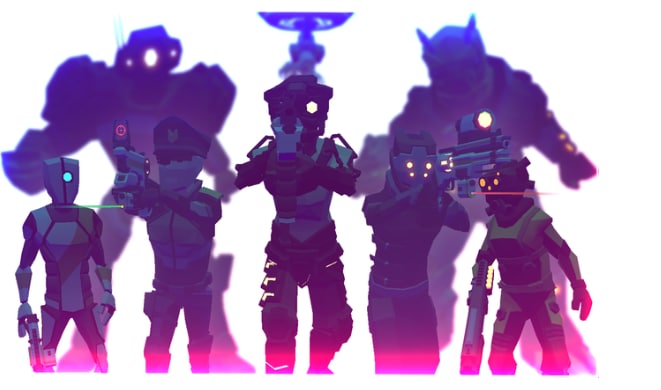 VR shooter Rogue Ascent Adds Integration with Twitch on Quest
There are few VR games similar to Rogue Ascent on the market. This unique VR shooter turns your hands into pistols, allowing you to work your way through destroying enemies using an arsenal of insanely cool weapons. No motion controllers are required for the game, although you have the option to use them if you want to.
However, tracking hand movements is a real advantage of the game. You can raise your hands up to make a shield, open doors with an open palm and scroll through inventory.
Rogue Ascent now has built-in integration with Twitch, allowing you to live stream the gameplay, communicate with viewers and get access to unique in-game events.
In an official press release, Jordan McGraw, creator of the game and CEO of Nooner Bear Studio, said: "I wanted to offer native streaming on Twitch because I saw a gap in technology that I realized I could fill. After I saw how the streamer has to lift the headset every few minutes to read the chat on the computer screen, I realized that there is a better way."
Most VR games with hand motion tracking slow down the pace a bit to avoid tracking inconsistencies. Rogue Ascent stands out from the crowd thanks to the fast-paced gameplay and surprisingly accurate tracking capabilities.
Adding Twitch to Rogue Ascent brings gamer and viewer together in a unique way. This has been a highly sought-after feature for gamers and Twitch users for some time, and McGraw knew he wanted to include it in the game.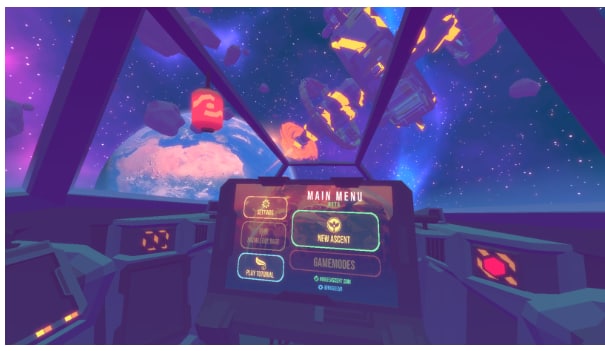 "I've taken chat integration one step further and made engagement gamified by giving viewers direct control over the action. This system adds a fascinating dimension to both viewers and streamers like never before."
Viewers can directly participate in the streamer's gameplay in real time by donating "donates" (virtual currency that viewers can spend on sending short messages directly to streamers). Donating a certain amount triggers in-game earnings.
McGraw and his team turned to the popular VR streamer on Twitch, ZStorm, to help demonstrate their revolutionary new system: "It's engaging the Twitch community at its best," ZStorm said. "Rogue Ascent is by far the best hand-tracking quest game in the genre. Adding integration with Twitch only strengthens my opinion that this VR game will be the best for all Twitch streamers."
According to the creative team, Rogue Ascent is a sandbox experience designed to expand the boundaries of Quest's hand tracking technology.
"We directly help VR content creators earn a living and give them another tool in the belt to increase engagement and growth. Rogue Ascent is an occasion that content creators have been waiting for for so long to start playing VR content for their channels," said Brandon Egolf, co-founder and CEO of Clique Games, Rogue Ascent's VR publishing partner.
Rogue Ascent is already available on Meta Quest for $19.99 via App Lab.