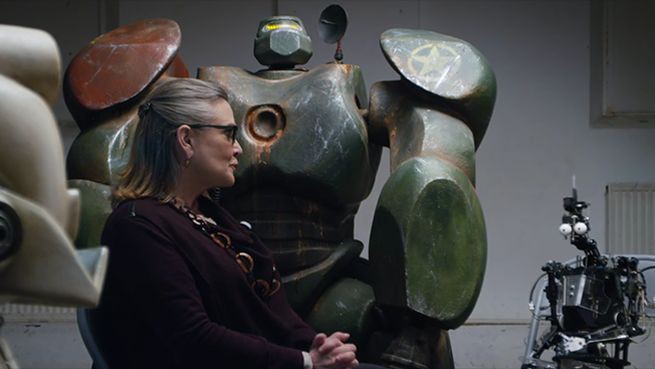 VR goggles HTC Vive in Poland for 899 Euros (video)
On its website, HTC announces that the pre-sale, which is currently underway, will take place on 5 April this year, when the Vive goggles will hit stores.
HTC reveals the list of countries where the pre-sale of HTC Vive has started, along with the prices applicable in each market. For example, in the USA the device is available for $ 799, and in Australia for $ 899.Poland is in the same price group with other European countries, where you have to pay 899 euros for the goggles. The transaction can be made using a credit card or a PayPal account.
HTC emphasizes that by purchasing Vive in pre-sale users will receive an add-on in the form of the game "Tilt Brush". In addition, in the set, in addition to the glasses, there are 2 vibrating controllers for games and two more games: Job "Simulator: the 2050 archives" and "Fantastic Contraption".
HTC is another manufacturer that starts selling its VR hardware this year. In addition to it, Samsung offers its own goggles or Oculus VR company purchased by Facebook with Oculus Rift goggles. In recent conversations with the service Wirtualnemedia.pl experts on new technologies predicted that this year could be a breakthrough in the introduction of the VR platform to wide markets.