VR gaming to make travel by machine builders unnecessary
Published on 26.01.2020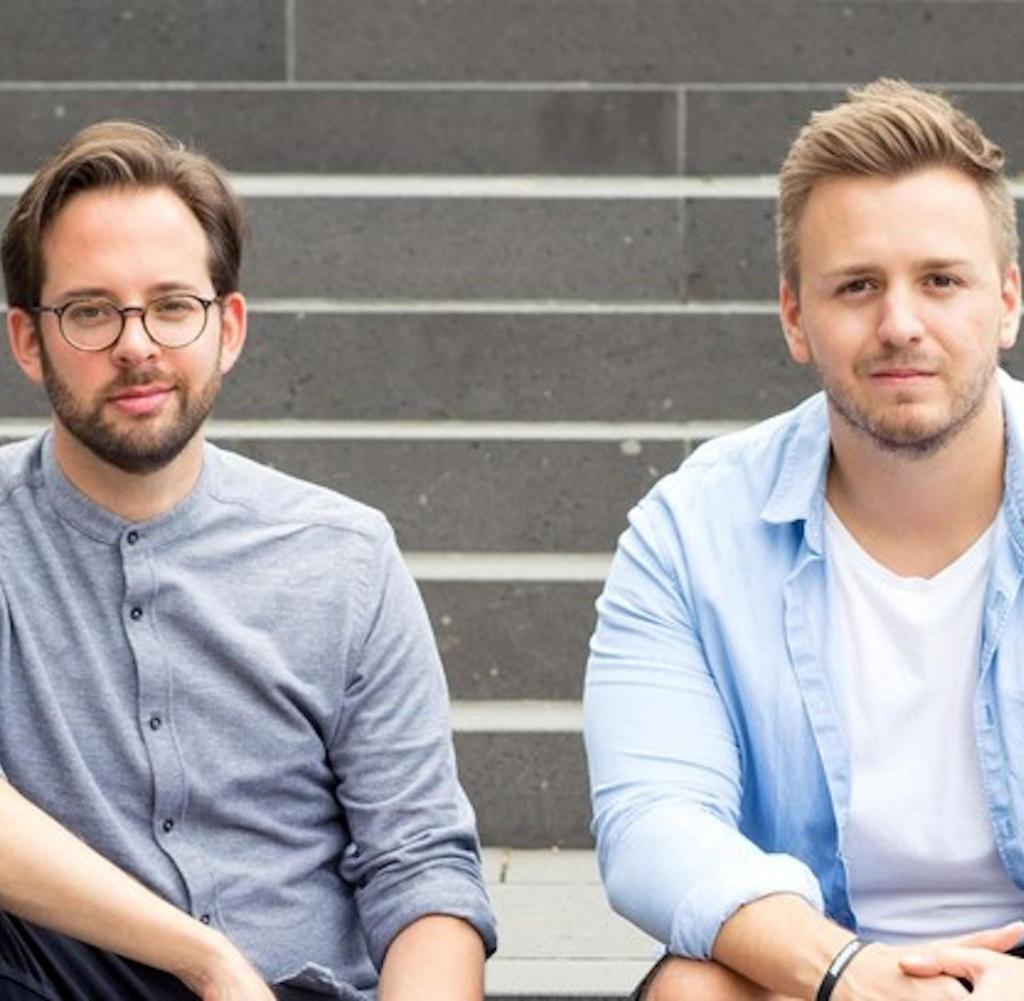 When mechanical engineers design their systems and have them produced, assembled and maintained in another part of the world, errors can occur. Reasons for this may be different working hours due to time difference and language barriers.
The founders of the Berlin start-up Weare think they have found a solution to make the process less error-prone. With their software, engineering and technology teams can view and work on systems together in virtual conference rooms via VR glasses.
Weare was founded in 2017 by Maximilian Noelle and Marvin Tekautschitz. According to their own statements, the two had the idea for the VR service during a project in the Innovation Hub of a large German energy company. You would have wondered what future mobility concepts might look like for business travellers.
Your answer: they will be unnecessary. Thanks to virtual reality, expensive and time-consuming trips to meet other people professionally would no longer be necessary in their view.
Read also
Three years later, 16 employees at the Weare locations in Berlin and Bochum are busy implementing this idea. The software is developed in Berlin, customer acquisition takes place in Bochum – due to the proximity to the industrial sites in the Ruhr area, as the founders write on their website. As one of the first customers, a mechanical engineering company from Mühlheim an der Ruhr uses the VR technology of the start-up.
Virtual work with whiteboards and sticky notes
How does Weare work? According to the start-up, the prerequisites are the VR glasses Vive from the manufacturer HTC and a powerful PC. In the software, machine builders could upload their designs and finished drawings as files to represent them in three-dimensional space. The engineers could not only look at plant models, but also work with whiteboards and sticky notes and talk to each other like in a real conference room.
The employees themselves can be seen as avatars in the VR room. The names of the respective participants appeared above the virtual heads. It works similarly in VR computer games.
Read also
The proximity to Games is no coincidence. The first Weare prototype was created in 2017 in cooperation with the Berlin-based VR gaming start-up Trotzkind, according to the founders. "Quite a godsend for Weare," they write on their page. The user guidance in the software is only intuitive because it was borrowed from VR gaming.
Unlike games, however, there is no limit to the number of users who can be together in one room. However, Weare recommends getting no more than ten employees online at the same time.
The Weare team itself does not remain 100% faithful to its mobility concept against professional travel. At least twice a year, say Noelle and Tekautschitz, the team from Berlin and Bochum meet in person.
Here you will find third-party content
To interact with or display third-party Content, we need your consent.
Enable external content