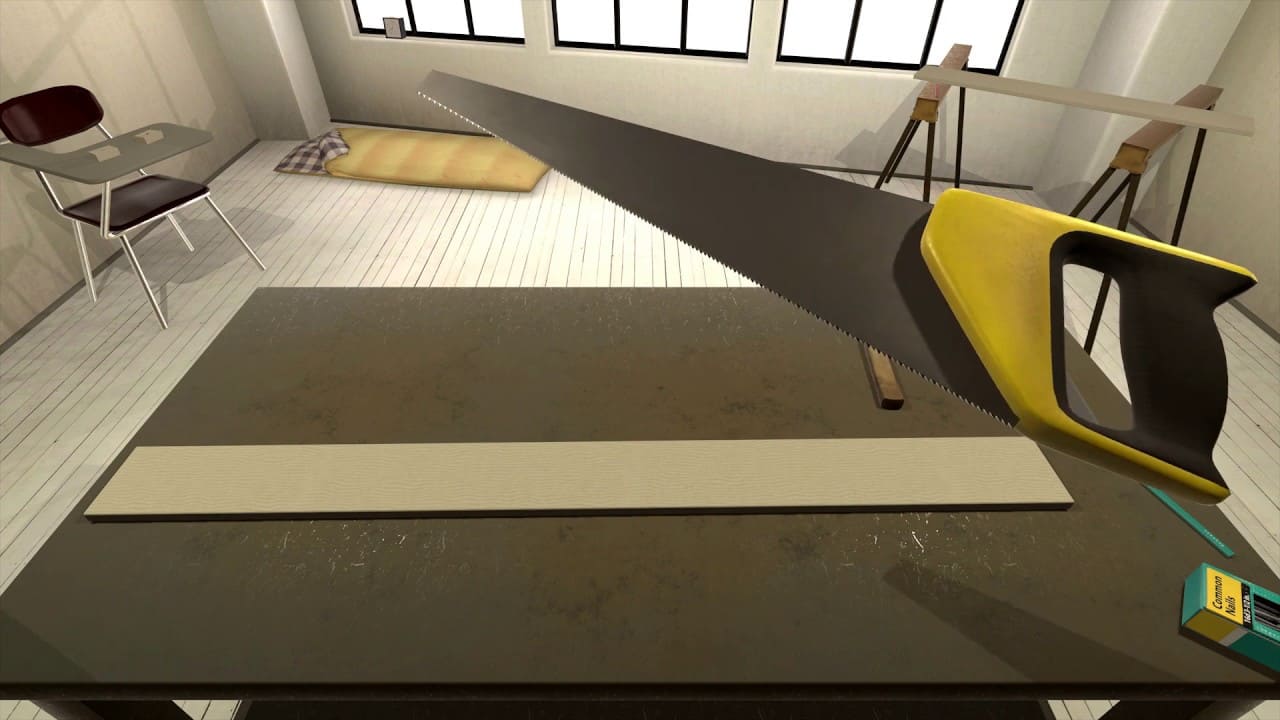 VR game "vrkshop" was released in early access on Steam
VR game "vrkshop" was released in early access on Steam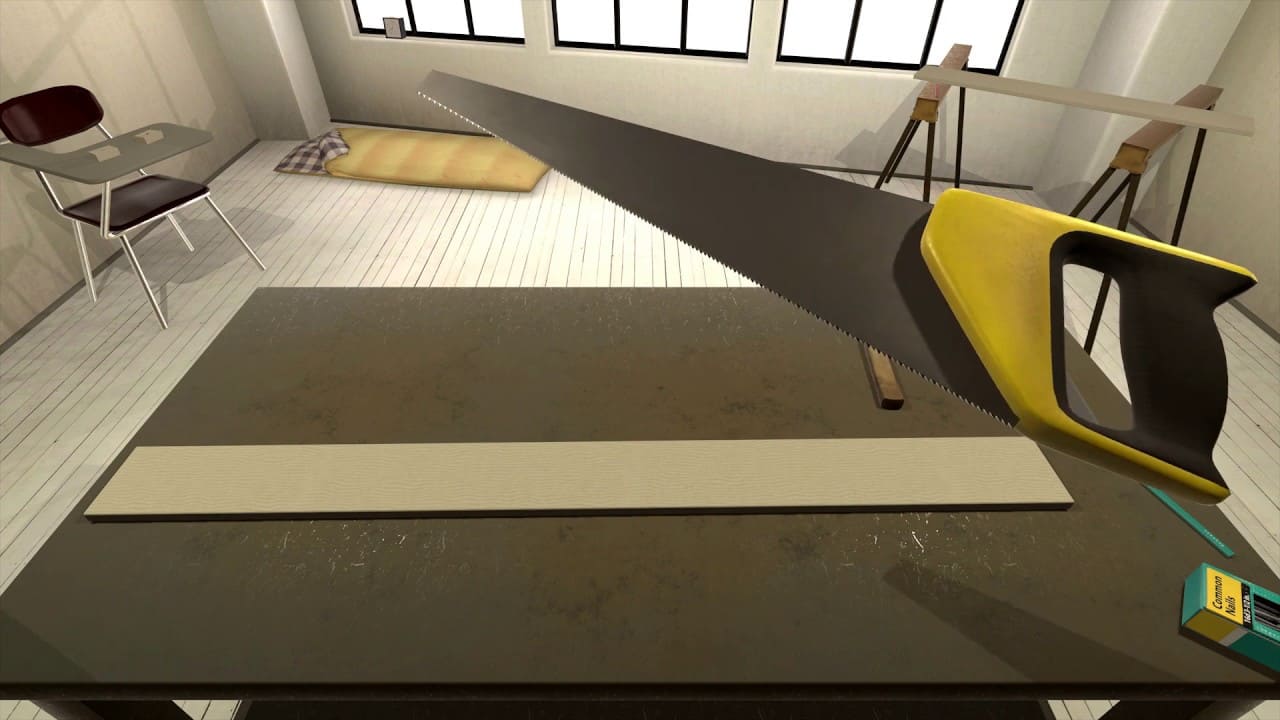 Creating something with your own hands from wood can be rewarding but also difficult and not always practical, depending on where you live. The game early access vrkshop you will get the opportunity to learn and test your woodworking skills.
To the surprise of many, the company Scopatgames vrkshop released for early access on Steam a few days ago. At launch of early access, the game includes what the Studio calls a "challenge projects" ("projects call"), which set before you the task of creating the particular things and also a free play mode that allows you to play in create mode sandbox.
According to the developers Scopatgames, vrkshop offers you to create projects using tools, which means the absence of any additional instructions or restrictions on how to cut or fasten the lumber together.
In the list of Steam games says that the goal is to find the balance between realism, immersion and fun, so first and foremost she is committed to early access. The company is set to turn on the game two different game modes: test and free game, the last of which allows you to create anything you want.
According to Scopatgames, the current build is almost ready for release and includes:
Hand tools: a saw and a hammer
Measuring tools
Fasteners: nails in different sizes
Lumber: 17 different sizes of lumber
Marking tools: pencils, chalk, eraser
Pegboard
Chalkboard and hand-held calculator
10 complex projects
A three-component system of project evaluation
2 free gaming environment (indoor shop, outdoor arena)
The game supports a standard set of SteamVR headset, including Oculus Rift, HTC Vive, a Valve VR Windows and Index.
vrkshop have to leave early access somewhere in 2021; goal scopatgames is to enable new tools, methods, creation, interaction, environment free games methods to share your creations in the community to the full version for user.
Source