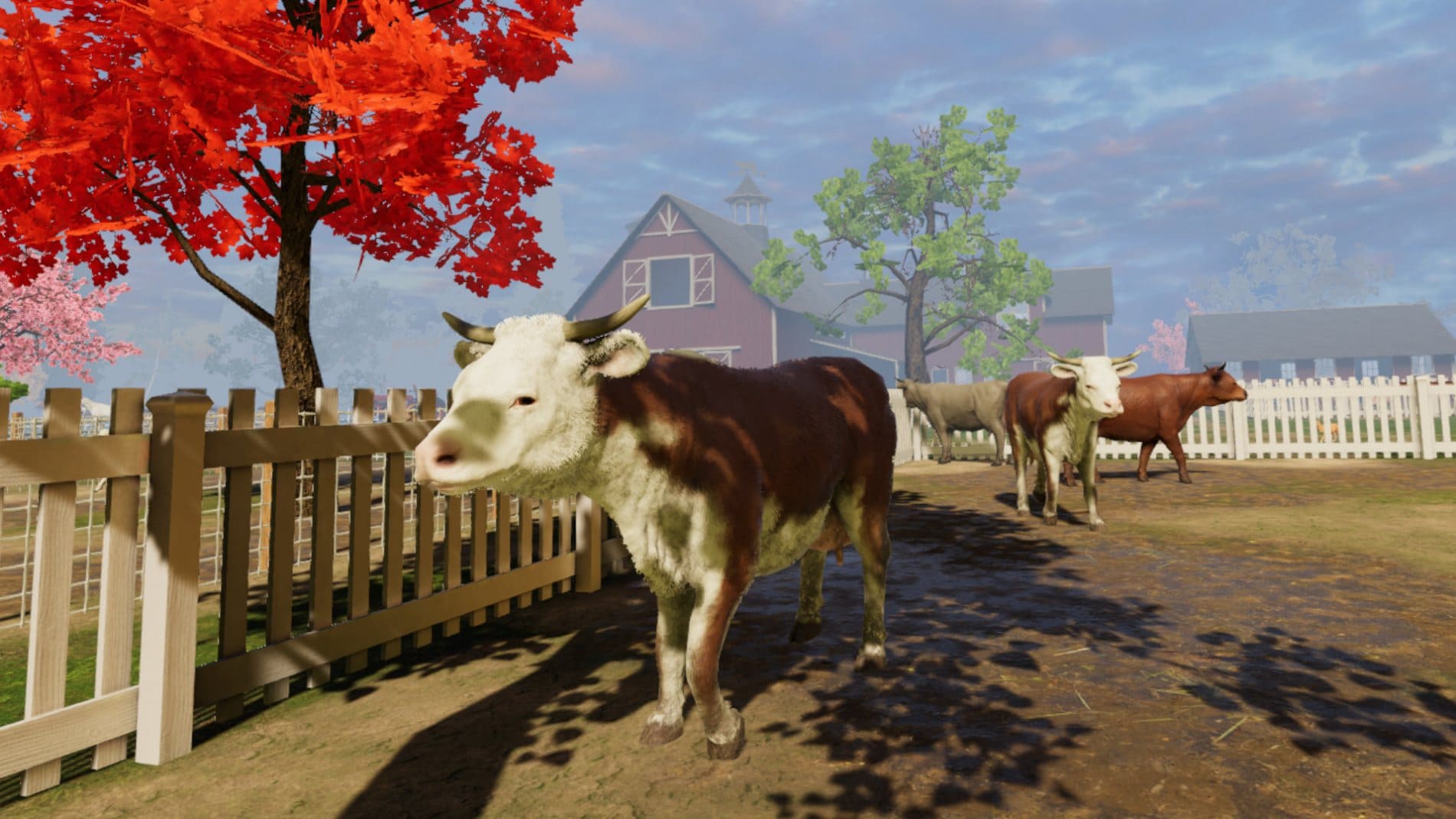 VR Adventure Farm — farm simulator in virtual reality
VR Adventure Farm — farm simulator in virtual reality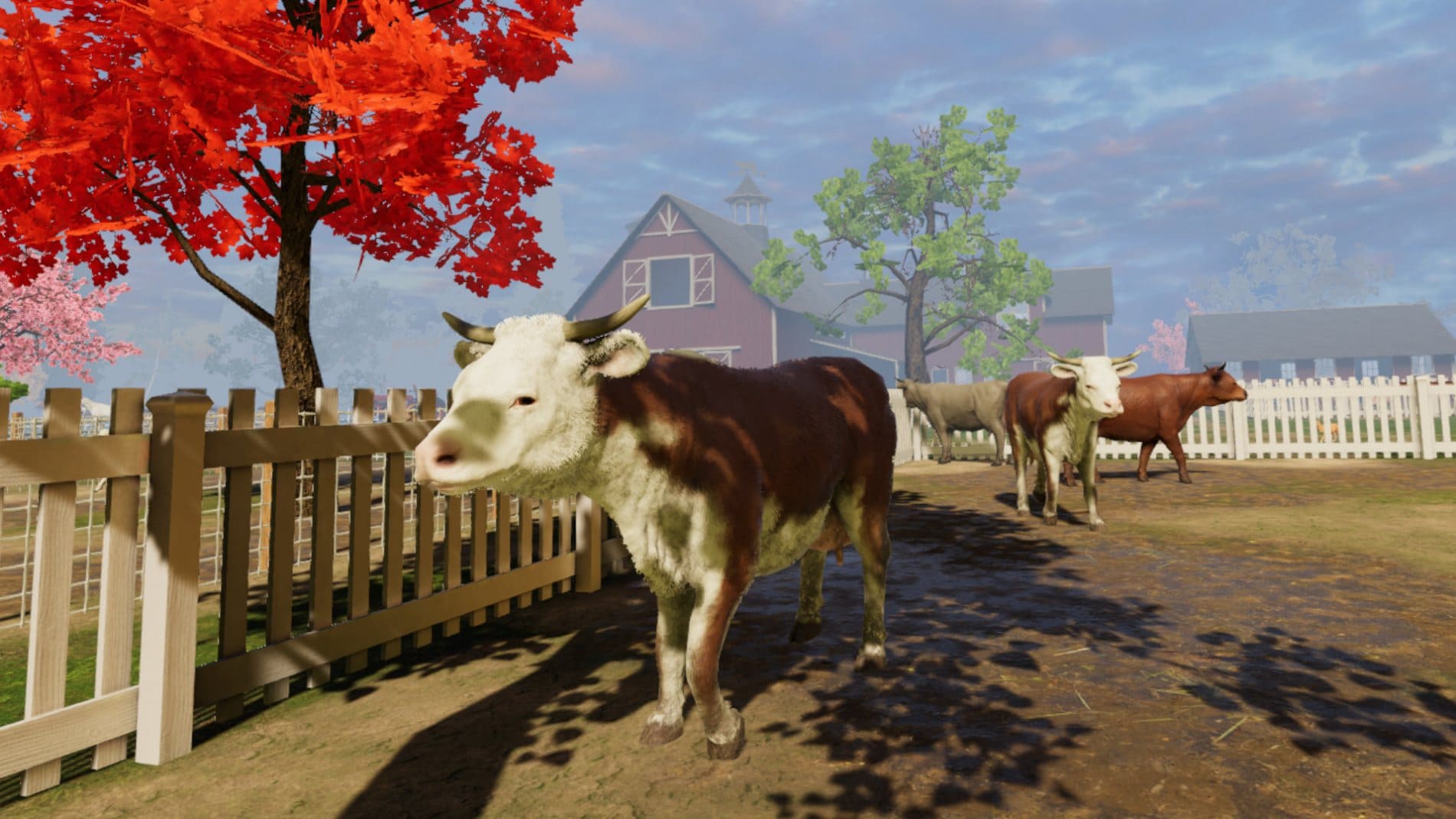 Farm Adventure VR is a game in virtual reality, designed from the ground up to provide VR gamers a thrilling and exciting experience! If you are addicted to agriculture, animals or just a fun pastime, then you are in the right place!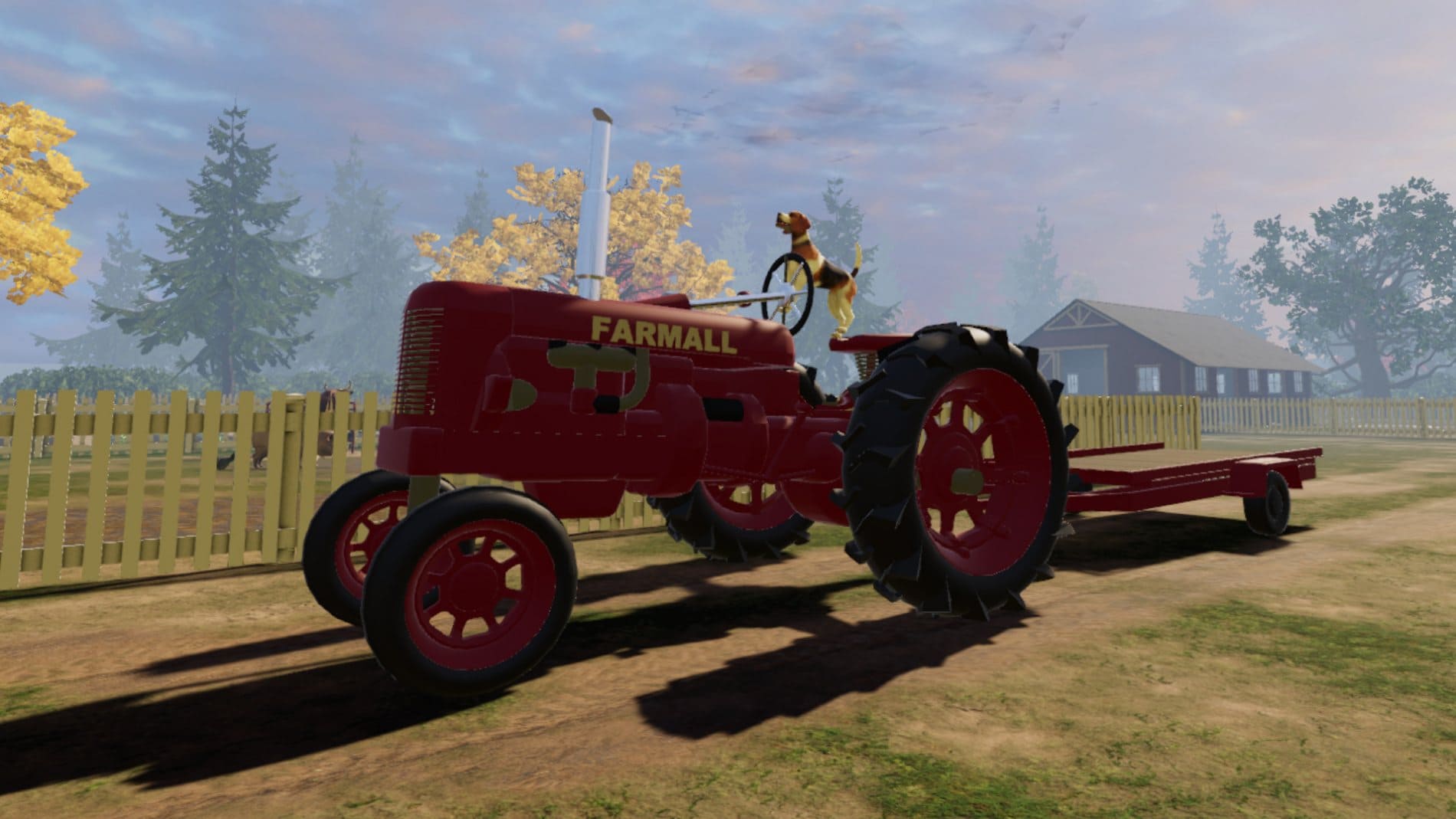 What began as a concept quickly grew into something that eventually grew into VR Adventure Farm. AFVR the action takes place on the farm that, at first glance, it seems quite normal. Of course, the player has all the types of Pets that you can feed and touch. They also have gardens and orchards in which to grow crops and to sell for money. Earn enough cash and you can unlock all sorts of improvements, such as additional gardens to increase yield. Or, if you suddenly, for example, tired to bend over, why not unlock and can't buy the legendary "blast-Vac"! The harvest has never been so easy!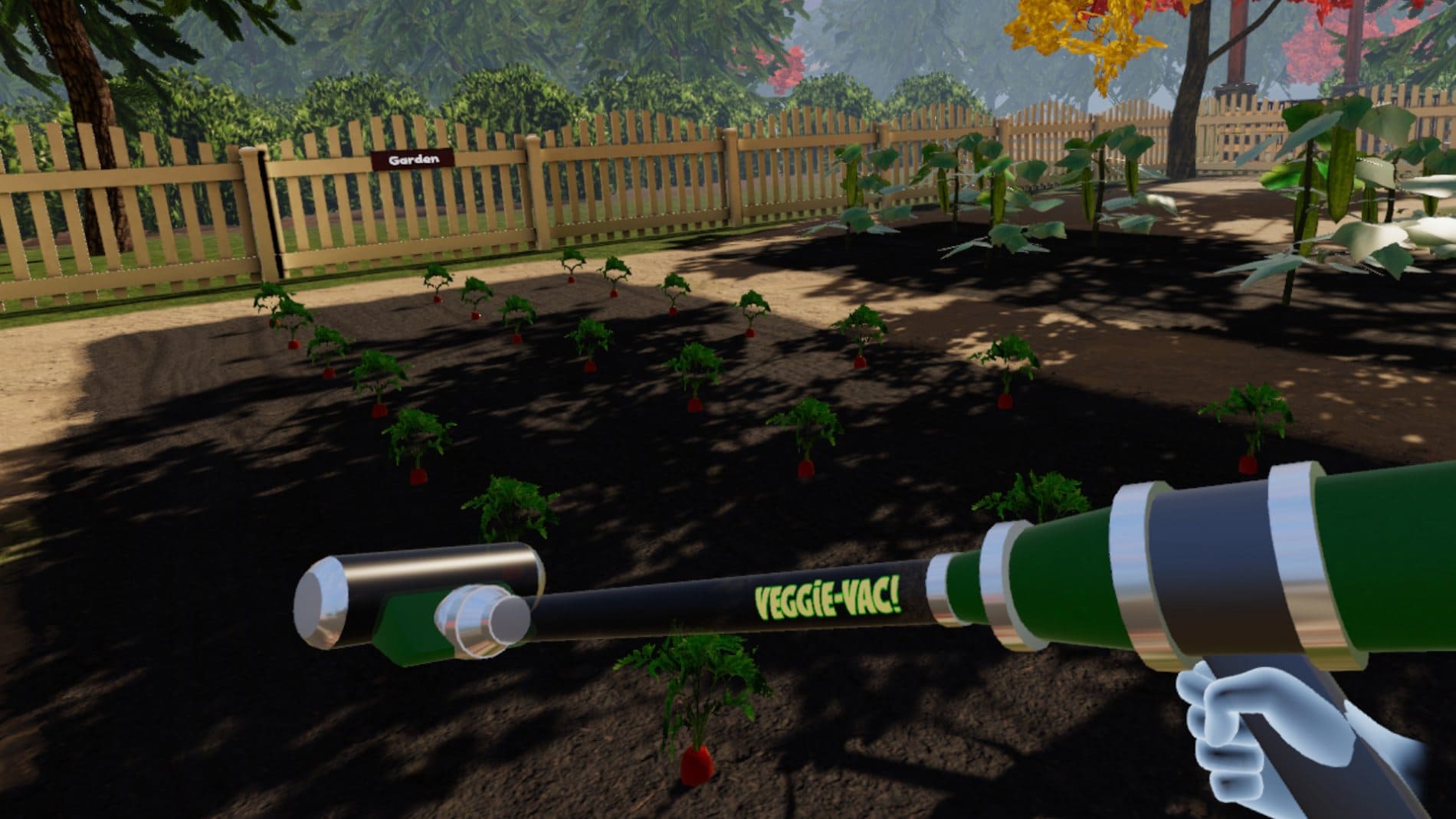 With 11 unlockable mini-games and many others that will appear in future updates, prepare to be fully immersed in the gameplay! Always wanted to milk a cow but don't want to deal with the mess or smell? How about riding a horse shooting at targets made of hay with eggs of unusual weapons (it is the same EGG-ZOOKA!)?
The game is available in SteamVR for Oculus Rift from 1 July 2020 for 195 RUB.