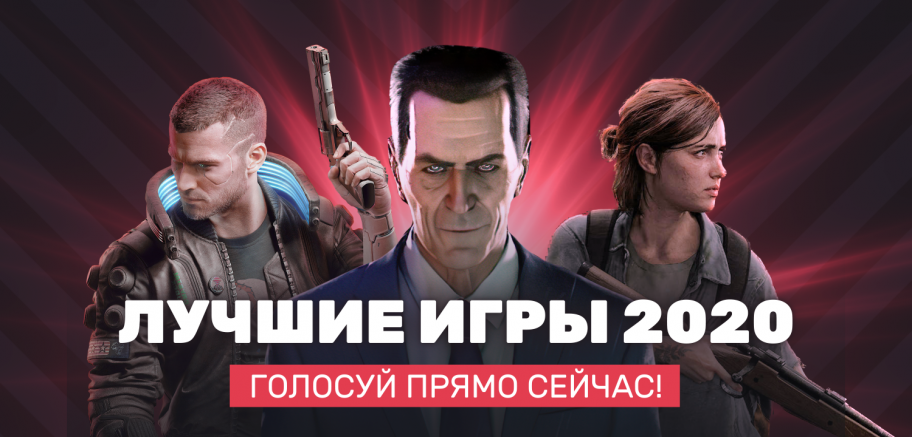 Vote for the best game of 2020 is open!
The Last of Us Part II — game of the year or not? If a tops 2020 stood up Eternal DOOM? To answer these and many other questions will help vote on StopGame.ru!
We have 29 categories, each of which we have tried to make as many suitable applicants, to no one left hurt. In only one of the "Best game of the year" 23 potential winner, including such a masterpiece as Bugsnax!
In addition to the standard categories, there is something more unusual. So, "Shit year" will help to determine what games iron rose the most hype, and the "villain of the year" is either the coronavirus or Druckmann Neil (Neil Druckmann). Well, so far without choice "hottest Chicks"!
To cast your vote for the best games of 2020 here.
Also join our live discussion of the vote.