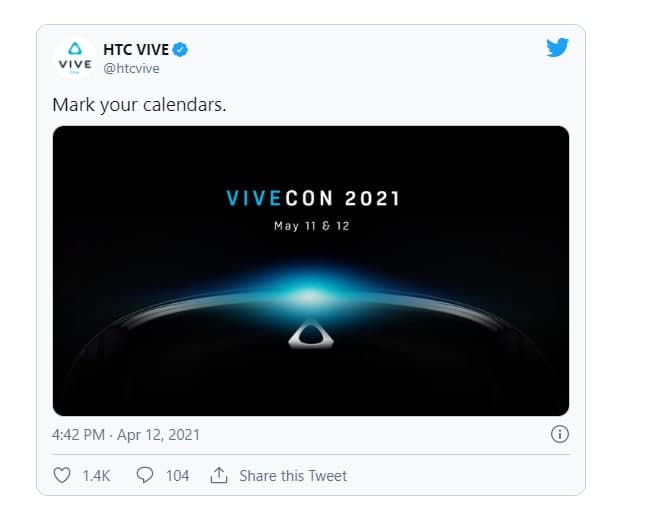 Vivecon 2021 is scheduled for May, a new headset has been announced
In a message posted on Twitter today, HTC announced the release dates of its first Vivecon. Although little is known about the mysterious event, recently published images showing new virtual reality equipment may portend several important discoveries.
According to HTC's somewhat vague answer, from May 11 to 12, Vivecon 2021 will be held remotely . How exactly is still unknown. The company will probably use VR technology for broadcasting, which was used at the Vive Ecosystem Conference 2020.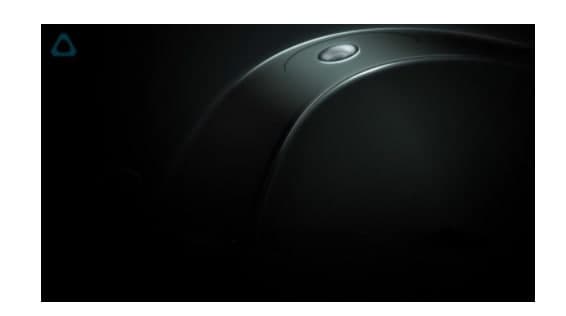 HTC has been teasing fans with cryptic images and cryptic messages related to the new VR headset for the past week. Last Friday, the company shared a single photo of the unknown equipment with the caption: "Now that the accessories are removed, let's get down to business." Later in the day, a second photo was published, which is believed to have the same device, this time hidden under a black veil. On this photo it was written: "VR headset-We confirm".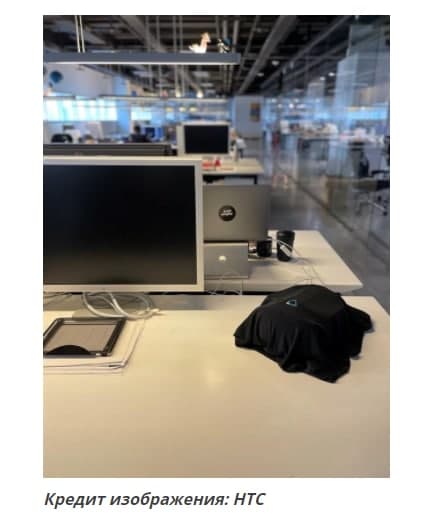 Today's Vivecon presentation offers us a third "look" at the device, showing off what looks like a smooth all-black front panel with the classic Vive logo.
Although it is impossible to say for sure, the appearance of a built-in camera in one of the photos led many to assume that HTC is releasing its own universal standalone device. If true, it will be a direct competition with Facebook and Oculus Quest.