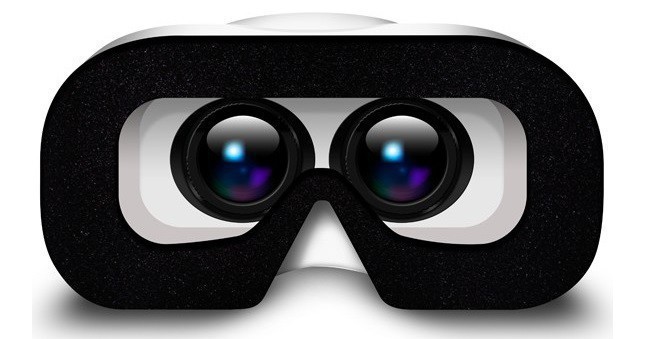 Visual VR-glasses Allview Mobile for 149 zł
The visual VR glasses are compatible with all smartphones with a built-in gyroscope and a display diagonal of between 4 and 6 inches. The weight of the device is 263 g.
The focus and distance between the lenses are adjustable, so Visual VR can adapt to user requirements. The glasses provide a wide viewing angle of 102°.
After entering the Full Dive application, the user can open the menu by moving the head from left to right, and holding the cursor on the application for 2 seconds will open the selected option.
Using Visual VR, users can, for example, become characters in games, experience extreme sports, watch movies in 3D or 360°.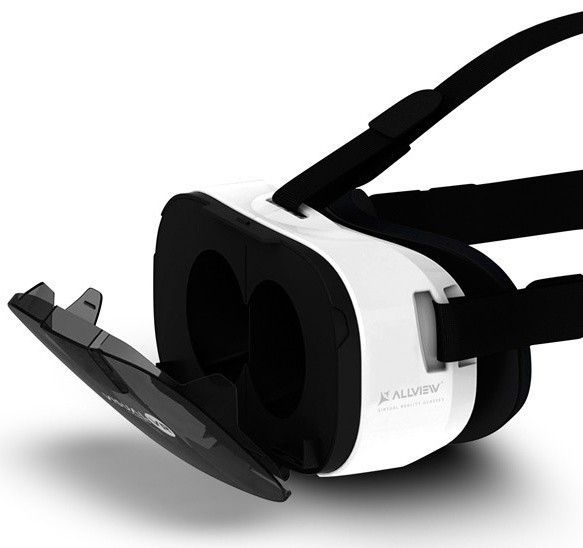 Visual VR compatible Allview devices include P8 energy pro, P8 energy, X3 soul Pro, X3 soul, x2 soul Xtreme, x2 soul Pro, x2 soul, x2 soul mini, X1 Xtreme, X1 Xtreme mini and v1 Viper s4g.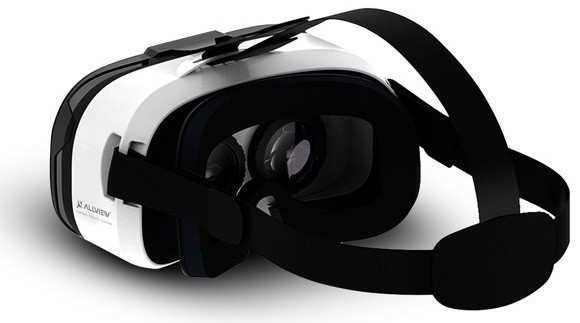 Users who have already ordered or are about to order the P8 Energy Pro or X3 Soul Pro will receive VR1 glasses for free. In contrast, people who want to order Visual VR2 glasses can place a pre-order on the website allview.pl.the price of the device is 149 zł. Shipment of devices will begin in the second half of May this year.