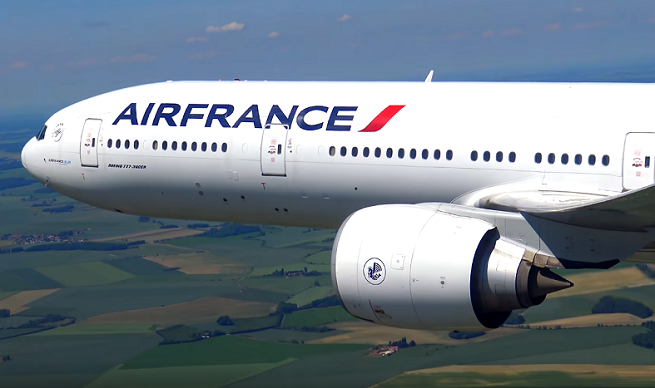 Virtual reality on Board Air France aircraft
Currently, passengers in business class on flights from Paris (CDG) to Saint. Martin and back on the Airbus A340 can test four sets of virtual reality and approx. 40 films in this technology.
If the tests will be dropped successfully, Air France is going In the coming months to introduce kits for virtual reality on the following routes.