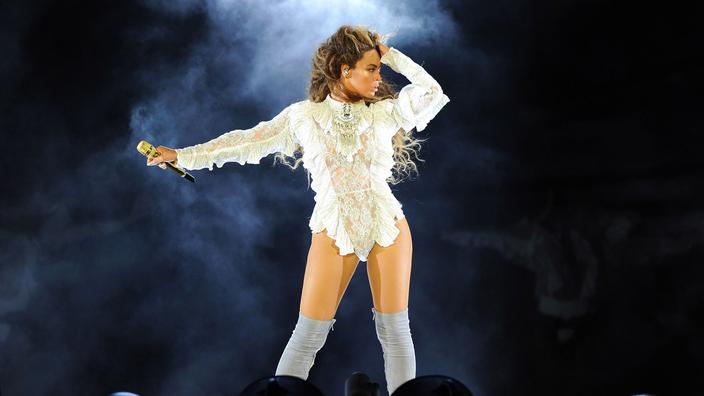 Virtual reality invites itself into concerts
The world's leading concert producer, Live Nation, is stepping into the breach.
Virtual reality is not just about video games. The music industry is looking closely at this new market, which could significantly expand the interactions between singers and their fans. The first partnerships between concert organizers and virtual reality companies have been established. They will allow music lovers to be as close as possible to their favorite group, without leaving their living room.
"Ticketing will be one of the major axes of the development of virtual reality "

Gildas Dussauze, founder of the French start-up VRtuoz
The world's leading concert producer, Live Nation (Madonna, Beyoncé, Lady Gaga…), has just signed a five-year contract with NextVR. The latter, specialized in the 360-degree capture of major events, plans the live recording of a hundred shows. Equipped with an Oculus Rift or Samsung Gear VR headset, the viewer will have the feeling of being just a few meters from the stage, as close as possible to the artists. NextVR promises an extremely faithful sound that adapts to the movements of the viewer. The first virtual reality concert should