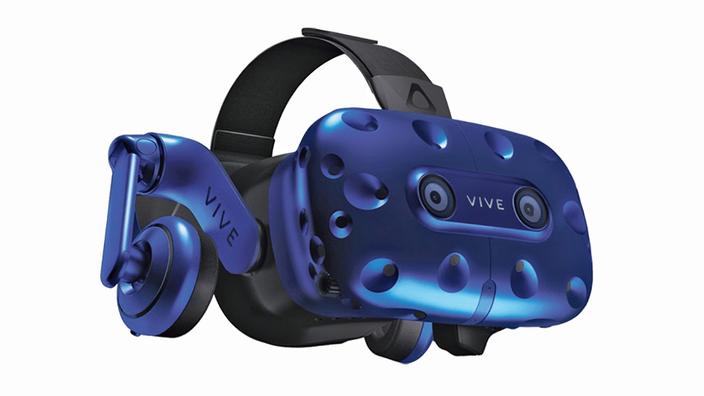 Virtual reality for everyone
Digital images want to impose themselves more thanks to cheaper and more practical equipment.
Testing a make-up or a hairstyle, discovering the seabed of the Channel tunnel, visiting a historical monument or immersing yourself in the artificial setting of a video game: digital universes are increasingly inviting themselves into our daily lives. The year that is beginning marks a new stage with the arrival of more practical equipment and less expensive technologies.
On the hardware side, the offer is expanding with lightweight, wireless and, in some cases, computer- and smartphone-free virtual reality headsets. So far, the most iconic models such as the Oculus Rift, HTC Vive or Sony PlayStation VR, which have their own display, require powerful equipment (PC, game console) to work and sometimes require sophisticated installation, especially if it is necessary to attach sensors to the wall. This is the case of HTC's headset, which is also distinguished by its bulky cables and adapters. To remedy this, the manufacturer has just launched…