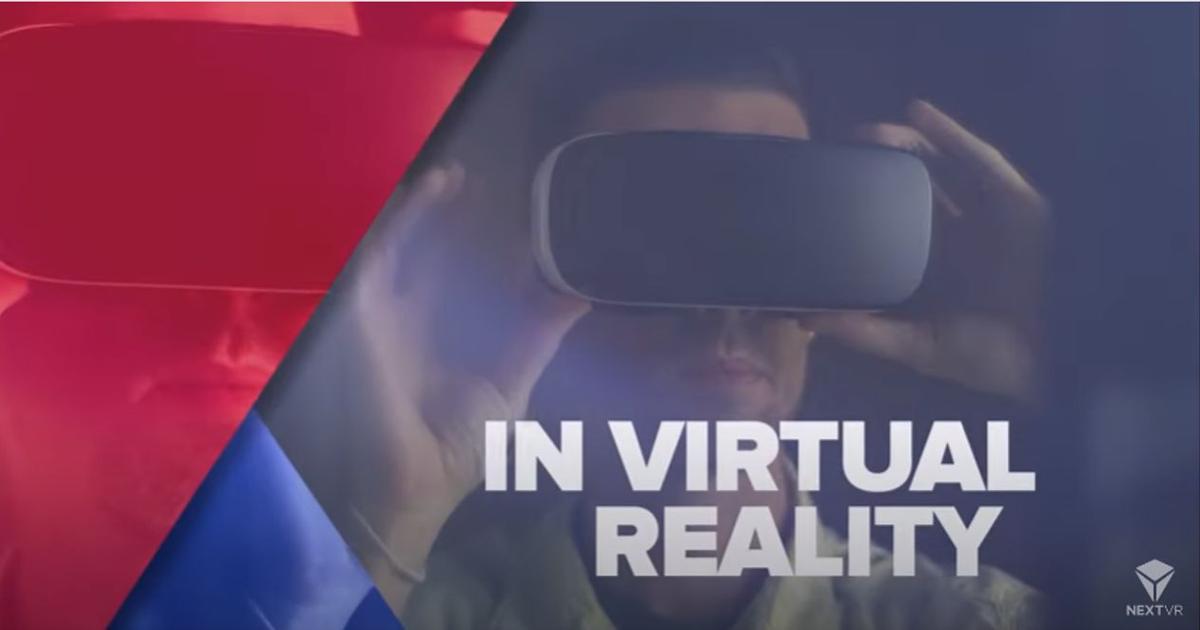 Virtual reality: Apple buys the start-up NextVR, specialist in live events
The dozens of patents of the young company will be used to develop Apple's augmented reality headset or glasses project.
Apple is moving forward in its virtual reality developments. Confirming an information from the 9to5Mac website published on April 4, the Californian giant indicated that it had acquired the start-up NextVR, specializing in virtual reality. It offers in particular to broadcast live concerts or sporting events on virtual reality headsets. The National Basketball Association, the National Football League, the Wimbledon Tournament or Fox Sports are among its partners.
The NextVR website now only displays a simple message: "We are heading in a new direction. Thank you to our partners and fans around the world for the role you have played in building this great platform for sports, music and entertainment experiences in virtual reality". The struggling American start-up had failed to complete a third fundraising at the beginning of 2019, and had to part with 40% of its employees.
Competition of tech giants
In accordance with its habits, Apple has not disclosed the amount of this buyback, but it would be close to $ 100 million according to 9to5Mac. Various analysts predict that NextVR's dozens of patents could allow Apple to develop an augmented reality glasses or headset project. The company would thus seek to compete with Facebook and its Oculus headset, and Microsoft and its HoloLens glasses. But according to the forecasts of the firm's specialists, it will be necessary to wait until at least 2022 for Apple to launch such a product.
Despite the competition that tech giants are engaged in in this area, public interest is struggling to take off. Only 5.7 million VR headsets were sold last year, compared to more than 1.3 billion smartphones over the same period. Magic Leap, one of the companies specializing in augmented reality, was recently forced to lay off 1,000 employees, or half of its workforce.