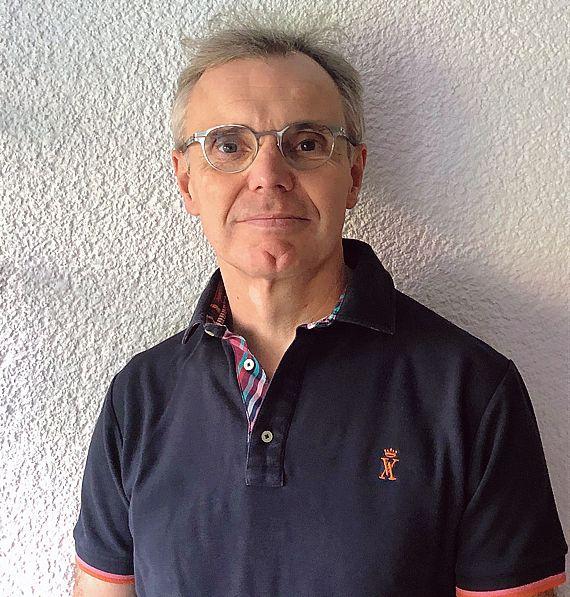 Virtual or real dissections: "Be careful not to lose the notion of touch, essential in medicine"
MAINTENANCE – According to Professor Jean-Pierre Faure, dissection courses allow students who have a purely theoretical knowledge to be confronted with the reality and complexity of the human body.
Training on mannequins or in virtual reality makes it possible to get rid of the ethical concerns associated with the dissection of human bodies donated to science. But can these new techniques replace this historical model for practical training in medicine? Reflection with Professor Jean-Pierre Faure, digestive surgeon at the University Hospital of Poitiers and co-head of the school of surgery of the University of Poitiers.
THE FIGARO. – What is the place of cadaveric dissection in the medical curriculum today?
Prof Jean-Pierre FAURE. – From the second year of medicine, dissection courses are offered. This allows students who have a purely theoretical knowledge to be confronted with the reality and complexity of the human body. They learn, for example, that arteries are not always red as in anatomy books. It is also, for many, the first encounter with death. Subsequently, the anatomy laboratory is a must for the…