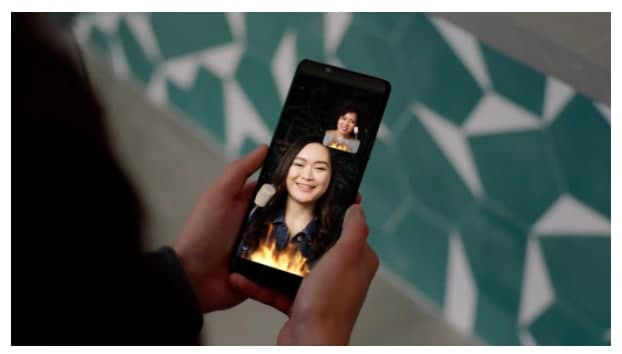 Video calls with augmented reality
The Facebook Planet expands its capabilities and creates new trends.
During the Facebook F8 developer conference, the company announced that it is launching a new AR (Augmented Reality) category that will help transform standard video calls into exciting interactive parties with augmented reality using its new Multipeer API .
This new development will allow you to share interactive AR effects with anyone participating in a group video call via Messenger. All you have to do is find an interesting filter that you want to use, and then add it to your call. You can choose any effect for the image , and this is just the beginning…
To help create a large catalog of shared AR content that can be shared through messaging and video chats, Facebook invites the creators of Spark AR Studio or anyone with basic JavaScript skills to apply for participation in the Spark AR Video Calling beta program .
If you choose this option, you will have access to completely new tools and features that you can use to create and publish fun and unique AR effects created specifically for video calls with multiple people in Messenger, Instagram and FB Portal. You will also be provided with templates, documentation, tutorials, coaching and other useful resources designed to help you create your own experience with augmented reality.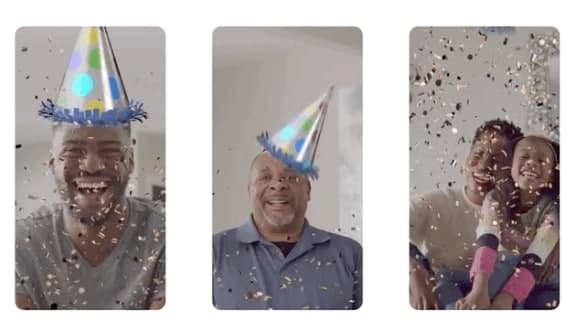 The AR function will be available in Instagram and Messenger, with subsequent integration on other platforms.
Facebook has not been shy about its efforts with AR and VR technologies. During F8, the company outlined a roadmap in which it described in detail its commitment to further promote immersive entertainment and communication, relying on modern technologies. As Zuckerberg told developers during the conference: "Some of the most important services in the world appeared when someone looked at an existing problem and just found the best way to create. And I'm optimistic that some of the next-generation services will start right here with you."
LOOKVR: The" near future " is for augmented reality technologies that are available to each of us. You can learn how to earn and develop simply from the first steps-download and study Spark AR.