US President Biden welcomes Angela Merkel to the White House on July 15
Published on 11.06.2021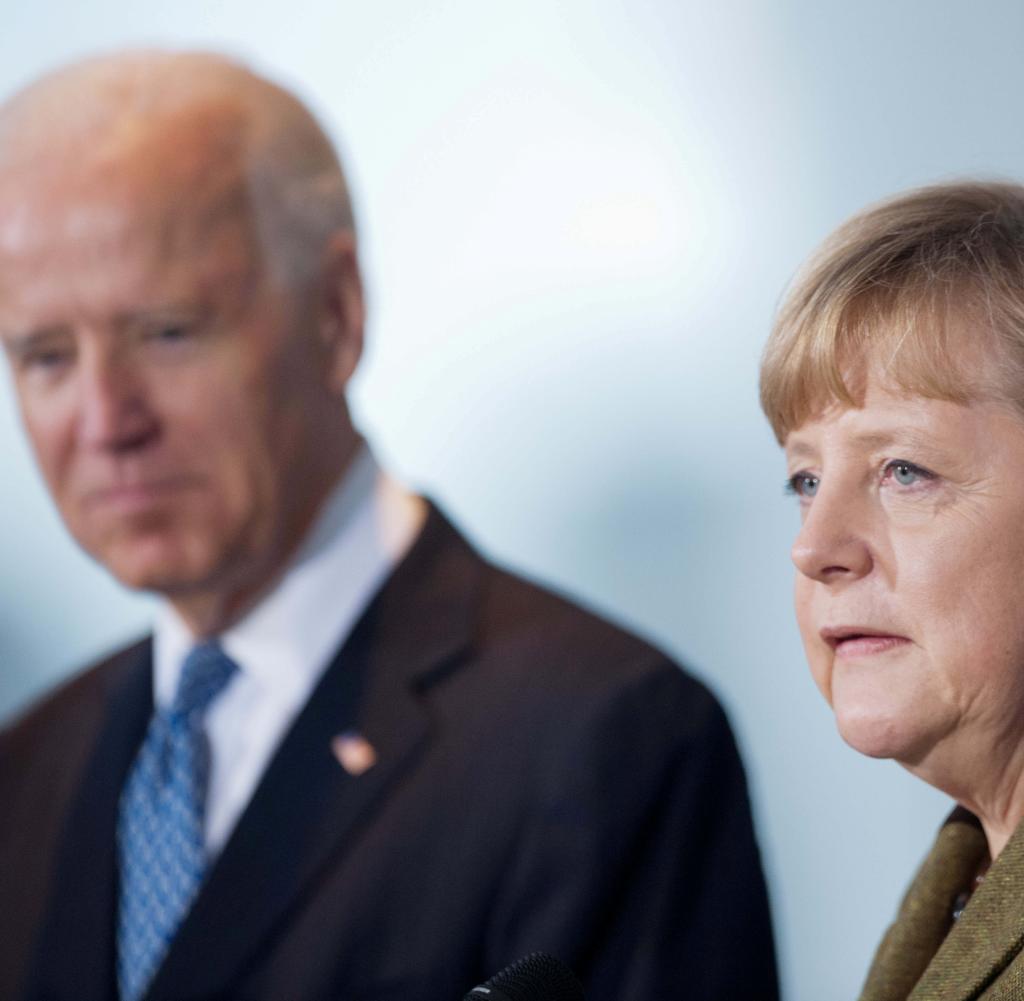 German Chancellor Angela Merkel (CDU) will be received by US President Joe Biden at the White House on 15 July. The Chancellor's visit will" strengthen the close bilateral ties " between Germany and the US, a White House spokeswoman said on Friday on the sidelines of the G-7 summit in Carbis Bay, Britain.
A government spokesman in Berlin confirmed Merkel's visit to the AFP news agency. Merkel, meanwhile, landed in Cornwall, southwest England, where she, like Biden, is attending the G-7 summit. The two may also meet there for bilateral talks.
According to Biden's spokeswoman Jen Psaki, the topics of the meeting at the White House include the challenges of the corona pandemic, climate change and support for economic prosperity and international security "on the basis of our common democratic values."
The "Handelsblatt" reported on Friday that the meeting in Washington was also about the dispute between Berlin and Washington over the Nord Stream 2 Baltic Sea pipeline. According to "Handelsblatt"information, proposals by Berlin for a defusing the conflict, which both sides are currently continuing to vote on, should be the basis for the Merkel/Biden conversation.
The trip will be the Chancellor's first visit to Washington since Biden took office. According to "Handelsblatt", a possible bilateral meeting between Merkel and Biden as part of the G-7 summit starting on Friday should not be enough to settle the complex pipeline dispute.