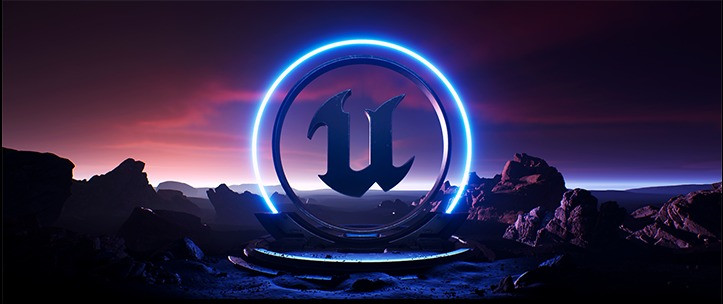 Unreal Engine 5 is now available, with games in development for PlayStation VR2 that are using it
During the celebration yesterday of the event The State of Unreal 2022 the beta phase of the latest version of the Epic Games graphics engine has been terminated, Unreal Engine 5, and a panel was displayed with all the studios or developer groups that are already using it. There are more than a hundred of them, and among them there are at least two clear references to virtual reality: PlayStation VR2 and nDreams.
Last week we learned that the developer and publisher of games specializing in virtual reality nDreams was working on games for PlayStation VR2, so now we can be almost sure that for some or all of them he has chosen Unreal Engine 5.
In that list of studios already working with Unreal Engine 5, tool that includes a specific VR template based on OpenXR also appears inXile, a studio that before being acquired by Microsoft brought us titles such as the estimable The Magician's Tale and the forgettable Frostpoint VR: Proving Grounds.
The Coalition – "The Cavern" Cinematic Test Demo with Unreal Engine 5
In addition, we see the name of Ninja Theory, who are now working on the second part of Hellblade: Senua's Sacrifice, which hopefully has VR support like the first. Another name on that list that has recently brought us a VR game, the funny Tentacular, is Devolver Digital.
Unreal Engine 5 can be downloaded for free and comes with three projects, none with VR support, that show its possibilities, the shooting game Lyra, the city of experience The Matrix Awakens and the already well-known demo of Valley of the Ancient.