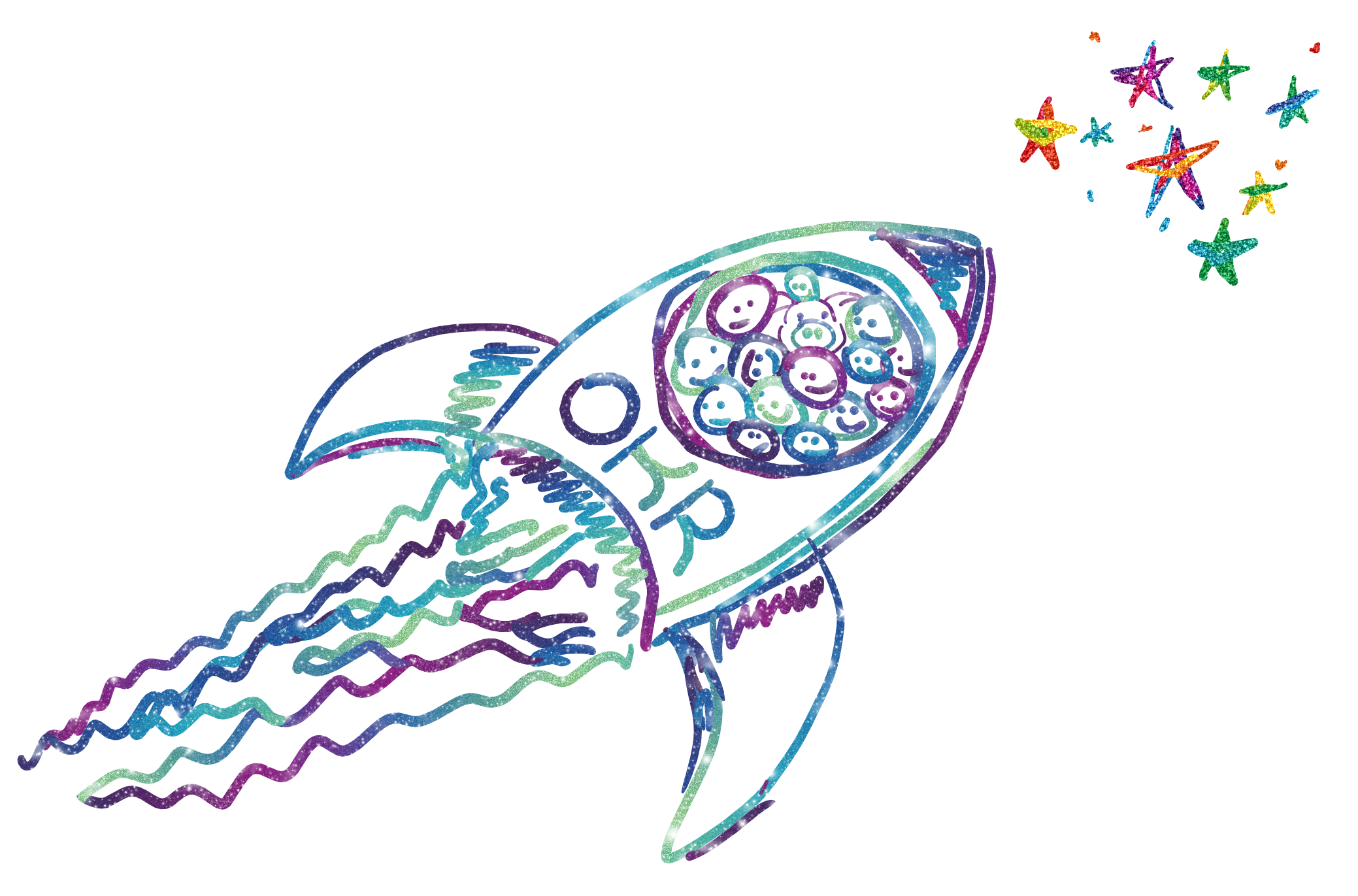 Tproger Changelog: what has changed in 2020?
This year's pig from the cover of became the unofficial mascot Tproger. She lives in the office and moral support the whole team. It you could see on the covers of some of our vacancies.
What else happened this year?
Set a goal and go for it
This year we approved our mission is to create comfortable media environment, which is the standard for any urban task. Sounds perhaps a little formally, but every word in it is meaningful.
But the matter did not end: knowing the purpose, we have thought through the steps that will lead us to her. To help us in this system, OKR — Objectives and Key Results. We are working as a more Mature and conscious team — this is not visible directly, but it affects all that we do. And if you want to read the details — write about it in the comments.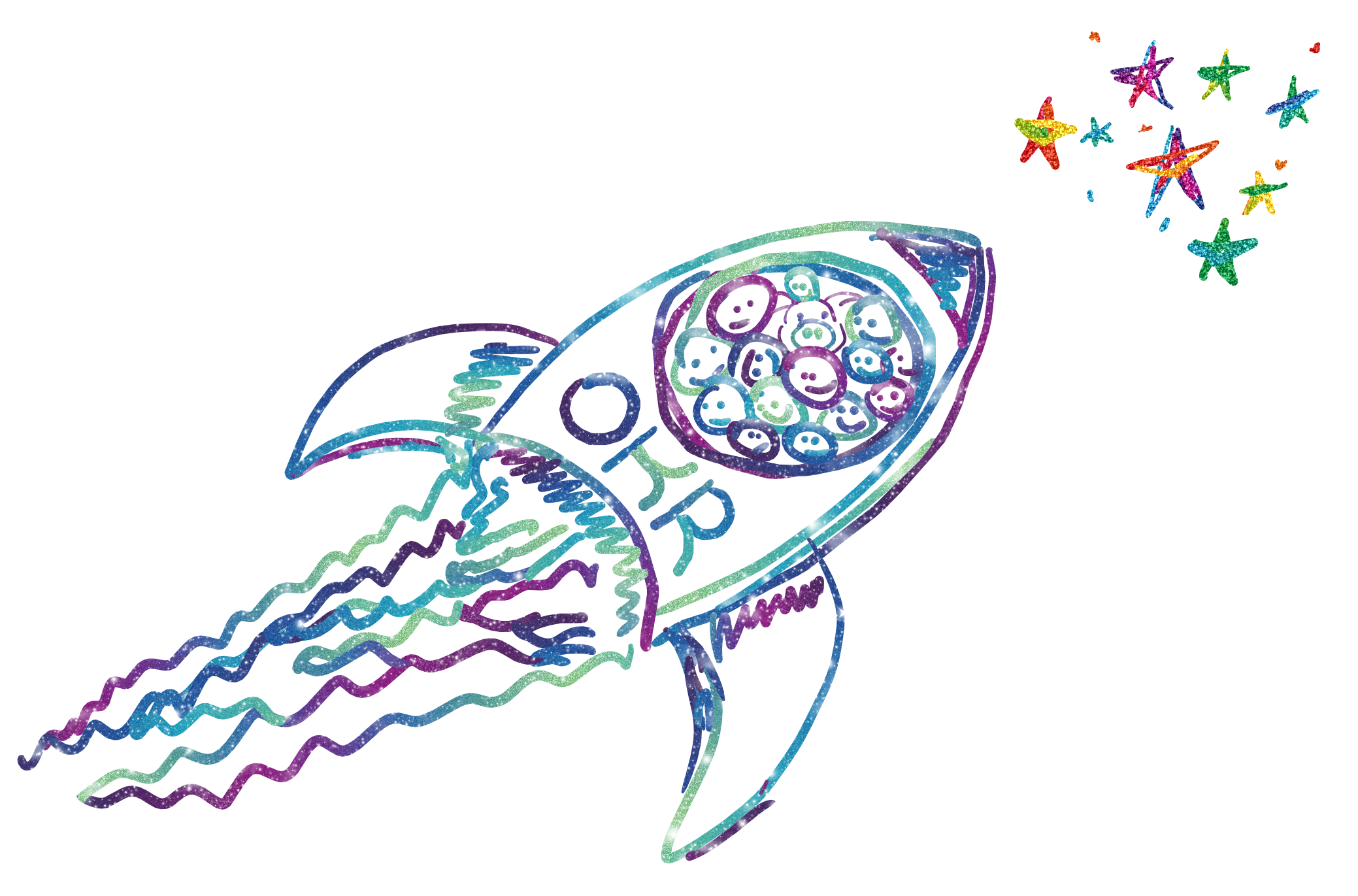 Expanded the team
We set goals and understand that they can not accomplish the small team that was in the beginning of the year. You can see our vacancies: we are actively expanding. Now we have about 30 people.
The results are clear: the editors have revived the news direction, amount of material on the website has increased several times and there were 3 new channel in the Telegram entry Point in programming, Mobile development and the Zen of Python. Development has accelerated, we could improve the website and to make quality projects — more on that below.
Started to share news of the project
We believe that it is important to share their successes and failures within the team and with the community. So this year we launched an internal project news that come out every week, and Tproger Changelog which is published once a month. It is important for us to be more open and honest — and we plan to work on it in 2021.
We have started to actively communicate with readers, to better understand reaction to your product and finally to build a community.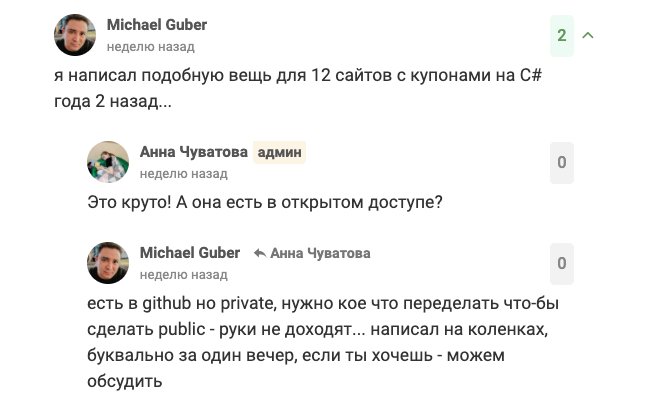 Set up your tracker event
To make decisions, they need to prove something, and for that we need data. Data try to collect everything, but share few want, and even Google Analytics and Yandex.The metric that we are connected, do not always give an adequate understanding of what is happening.
This year we from zero have developed and implemented a tracker of events and told about this experience.
In addition, we finished the service, in which for each published on our website articles automatically gathers statistics for related posts in social networks and channels. This stuff is for internal use, but if you're wondering how it is implemented, please write in the comments, try to tell.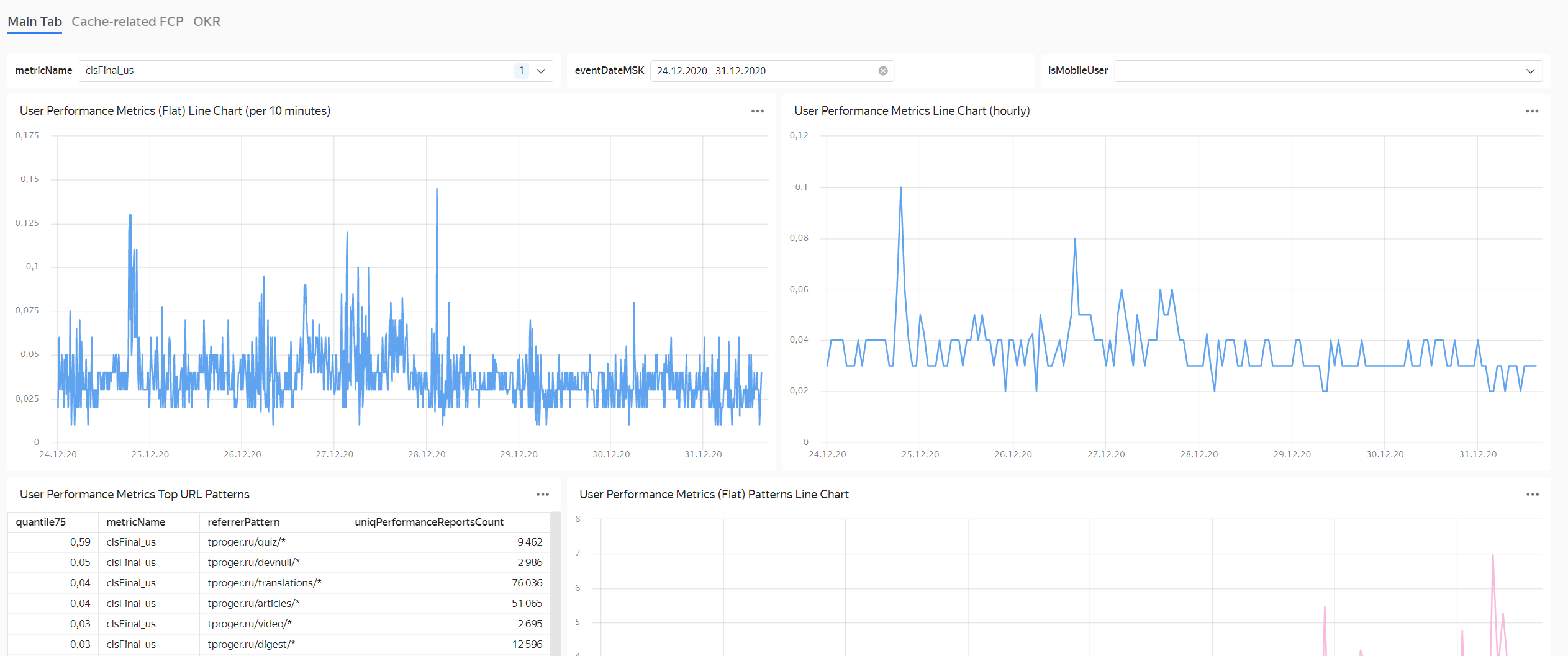 Worked on the site outside and inside
To site, it was a pleasure to use and it was loved by the search engines, we need certain technical indicators. We wrote about this in the articles "SEO programmer" and "Why do you have problems from high CLS and how to fix them".
We have worked closely with the technical performance of the site, so Google thinks our site is quick. Of course, the problems found so far — so if you found a bug, please let us know. This can be done in the dashboard -> Report a bug.
This year the site has become more interactive. Has bookmarks and likes, your comments (before it was heavy widget VK), the opportunity to write a post in WYSIWYG editor and send it for moderation. Moving from media one-way broadcast to a social platform.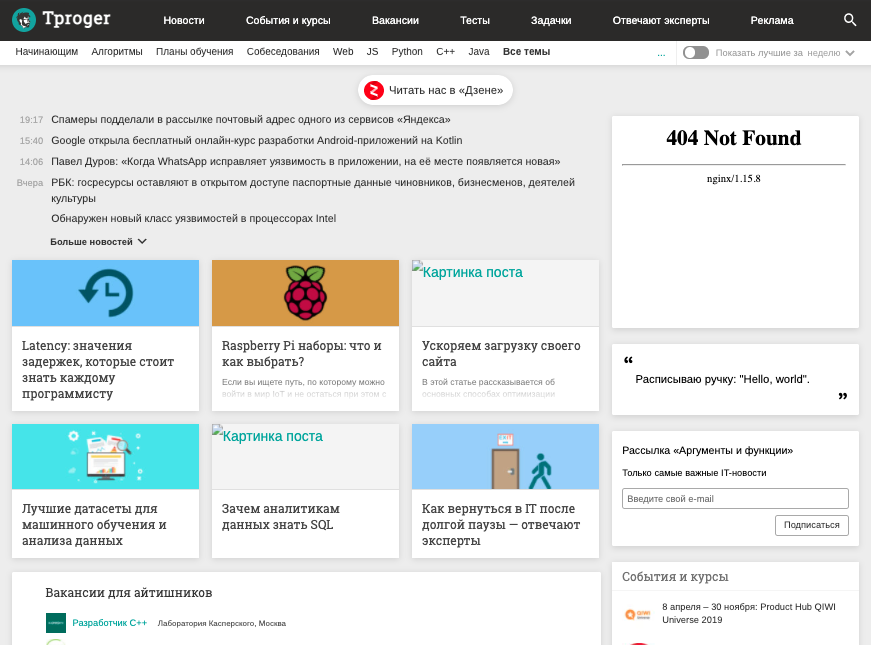 We tested two mechanics — a system of gamification and paid subscriptions. About the start of subscriptions, wrote in the June cengage (spoiler: they didn't work).
In addition, we have a UX designer, thanks to which we are slowly making the site more beautiful and easier.
And we drank jQuery because it was slow and uncomfortable.
Did cool projects
The theme at the crossroads of content development and marketing: we finally got around to interactive content, which makes a variety of conventional materials. This year we made:
test quest
test in the form of captcha
text stream,
the game in the bot.
There should be a meme "is a little, but it's honest work". Indeed, it seems that for a whole year of special projects is not enough. But we had to solve a lot of issues with the organization, areas of responsibility, collecting statistics, and testing. As a result: we liked it and we want to do more formats and materials in 2021.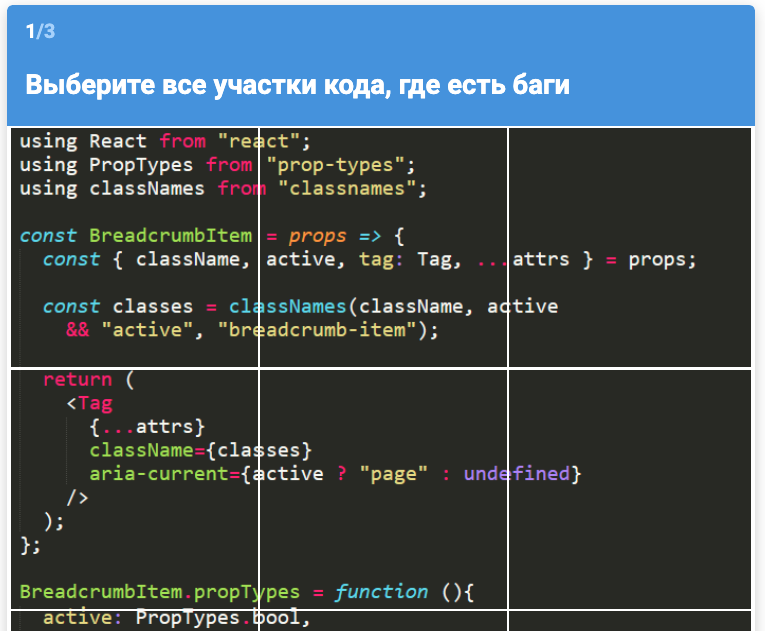 Pimped bot
We have a bot Vkontakte and Telegram. This year there were themed lists — you can subscribe to interesting topics from the list and receive notifications about new articles. However, you can set the time when the bot will send notices at least once a week, even every day.
But we didn't stop — the bot appeared in two games with multiplayer. In one of them right now there is a contest with awesome prizes — you still have time to participate.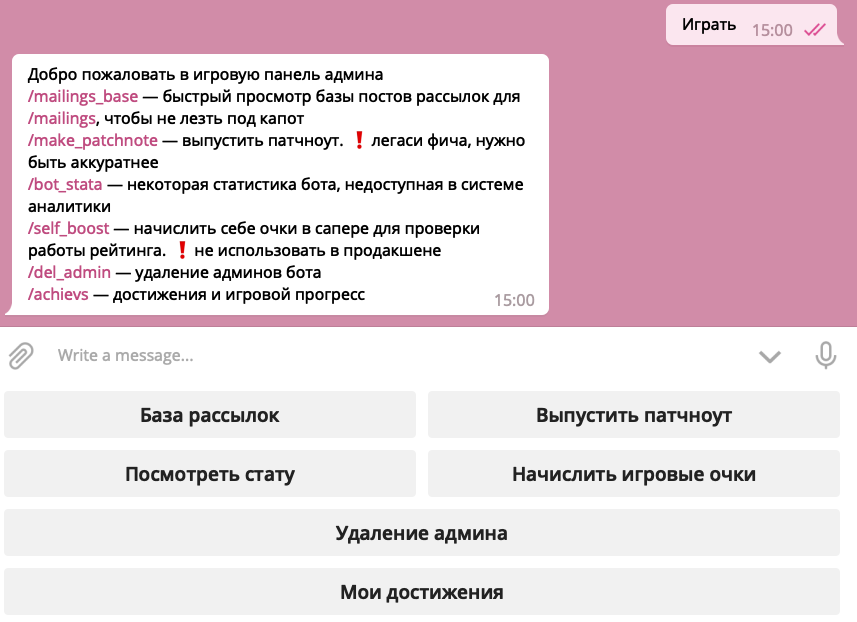 Happy New year!