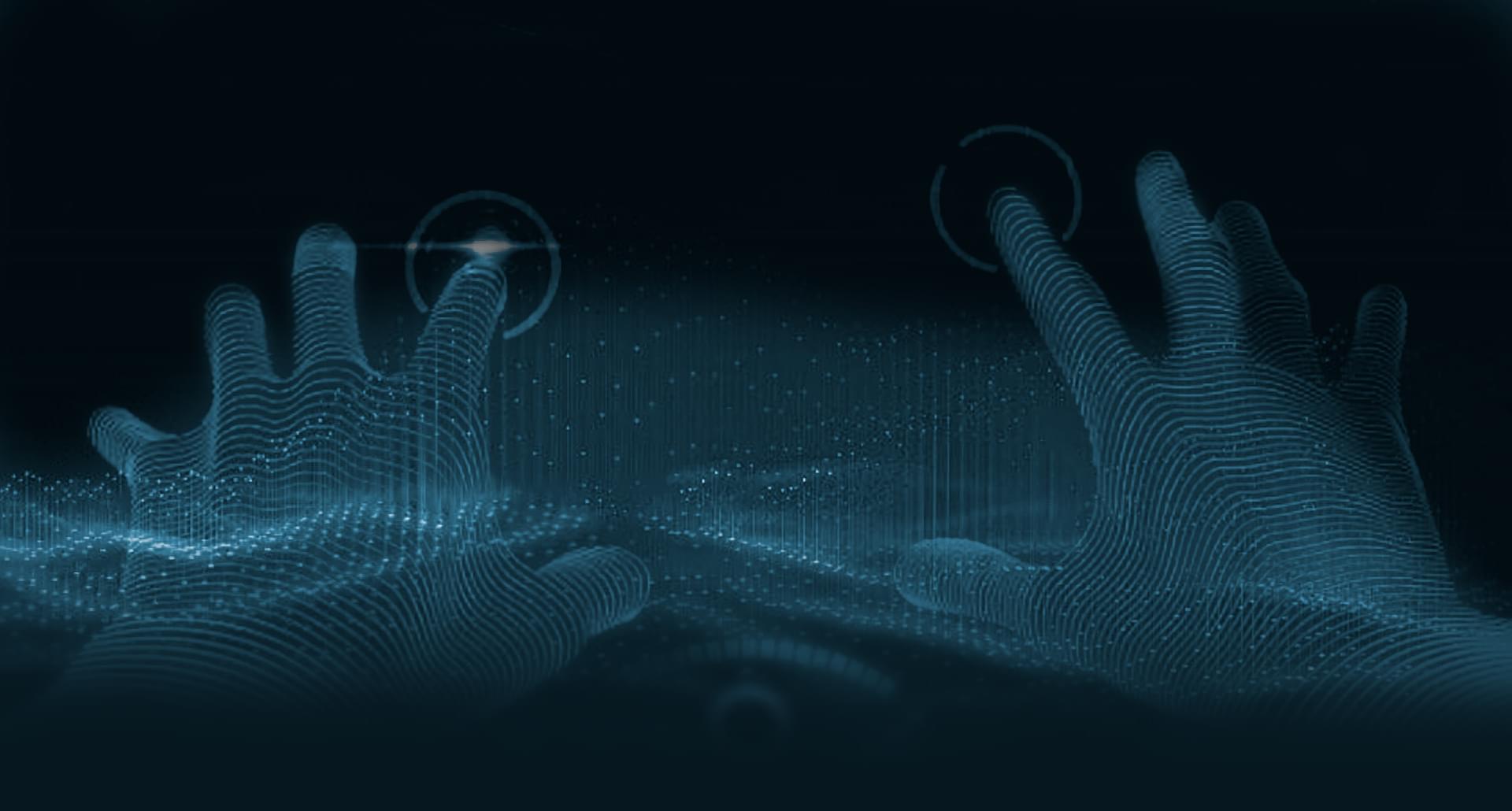 Tour the Park by Nintendo with Shigeru Miyamoto
After a couple of months Nintendo in conjunction with Universal Studios Japan will open its first big amusement Park — Super Nintendo World. The father of Mario Shigeru Miyamoto (Shigeru Miyamoto) is ready to show you that there is going to be interesting!
One of the key features of the Park is the interactivity. Visitors can purchase a special bracelet to Power Up and associate it with an app on your phone. Finding a block "?" and hitting it with the hand with the bracelet, you get a coin — and considers their mobile app. The bracelet opens a variety of the secrets of the Park: where you will be able to deal with the life-corpses and get a key for a special mission, somewhere- find "Easter eggs" with Bowser, somewhere — to get a random virtual gift. After visiting the Park, the bracelet becomes useless — it can be used in the manner of amiibo figures with compatible games on consoles Nintendo.
Visitors enter the Park through the pipe-teleport. They meet the soundtrack "Mario" and the hall of the castle of Princess Peach. On the walls hang even magical pictures that change depending what angle you look at them! In the Park you can also enjoy themed Goodies from the Mushroom Kingdom and buy exclusive Souvenirs. Among these moving toys the walking Mario that don't require batteries.
Super Nintendo World opens in Japan on February 4. Similar parks are also going to open in the United States and Singapore.