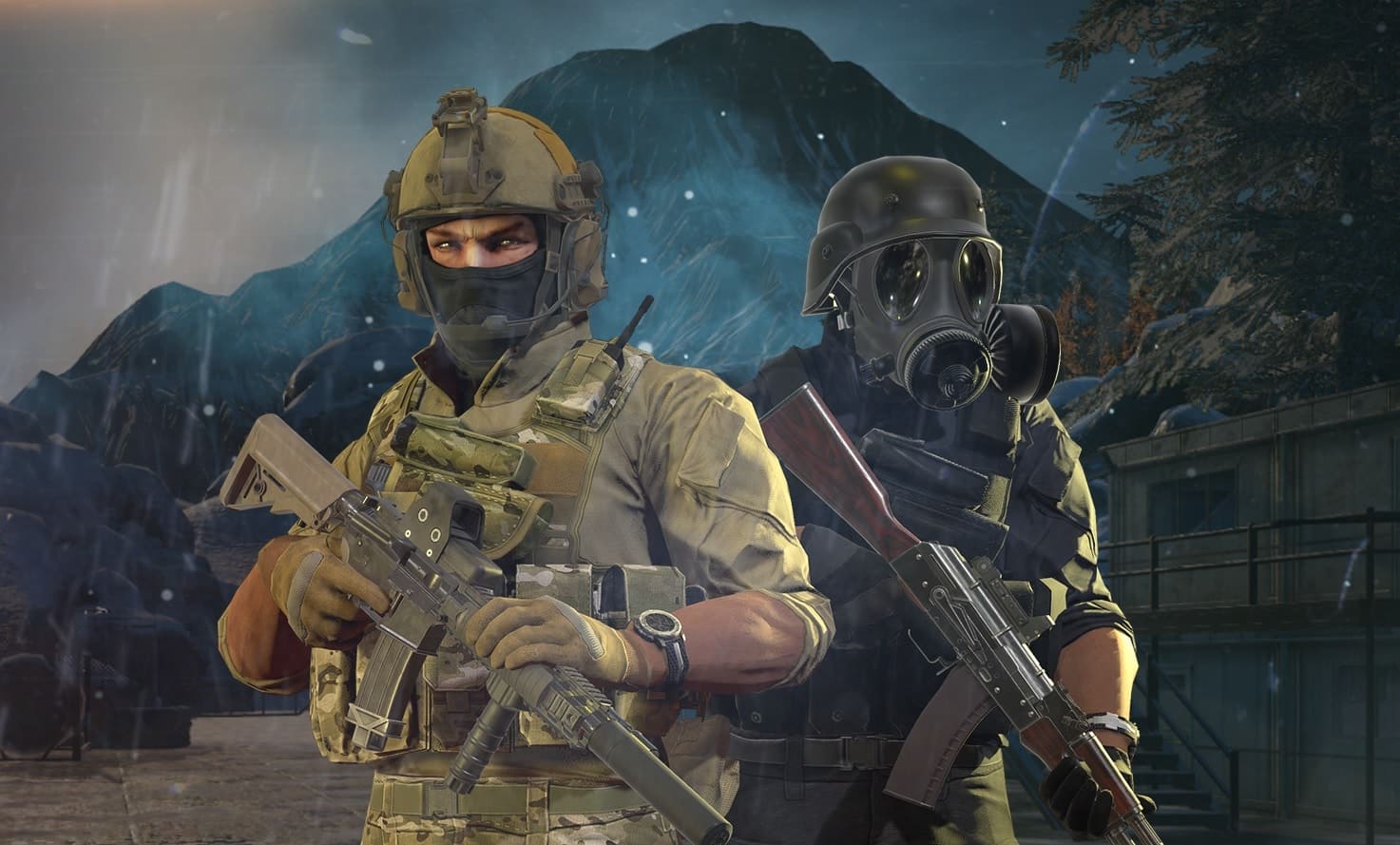 Top-5 VR-shooters available on Oculus Quest
Top-5 VR-shooters available on Oculus Quest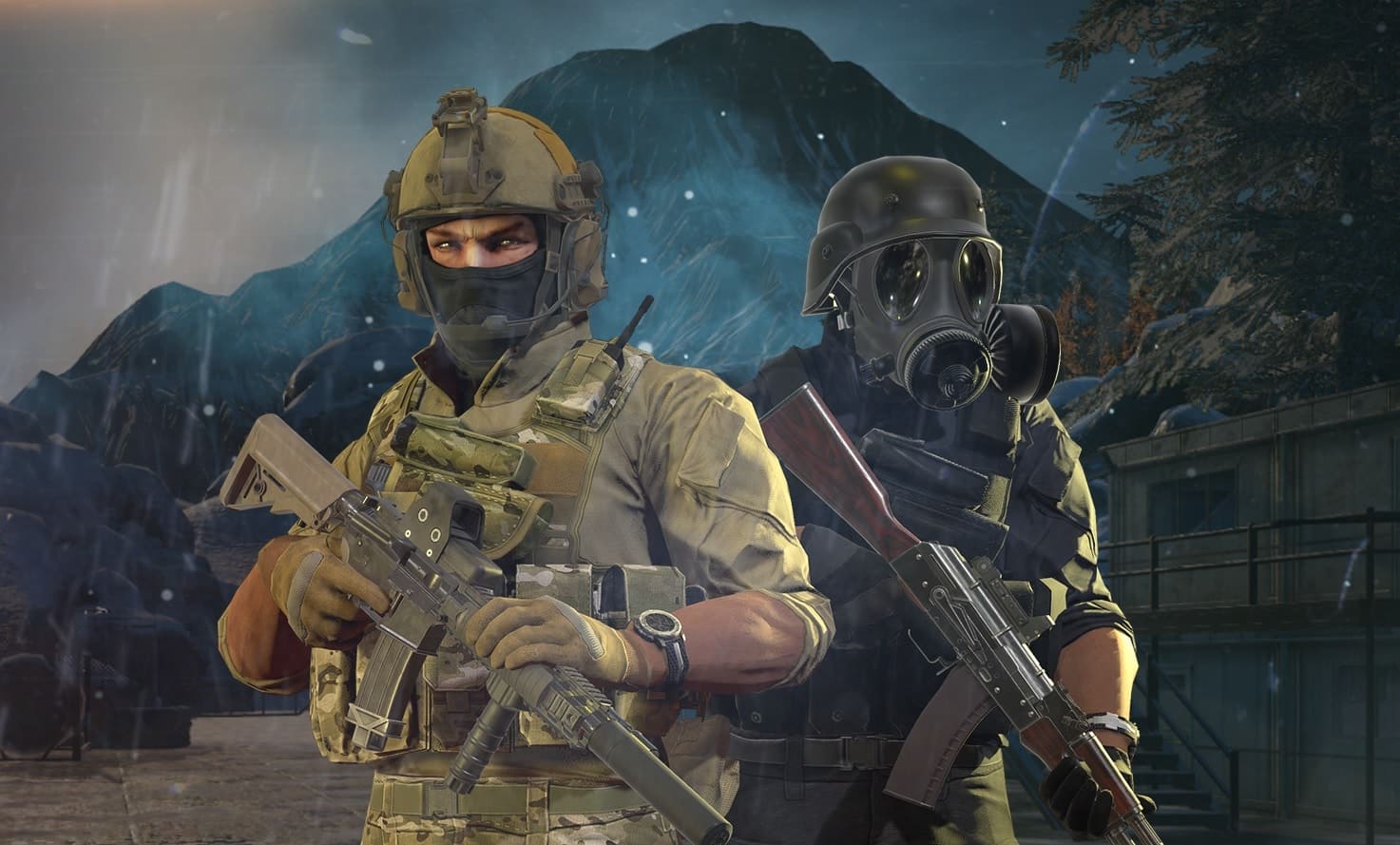 After more than a year after the launch of the Oculus library Quest every day becomes only more and more diverse. For fans of shooters to date, there is sufficient content available on Quest. Some of these games remain true to the traditional conventions of the genre, while the other brings a twist in the game play fresh and exciting ways, which is particularly strong in virtual reality.
5. Arizona Sunshine
Arizona Sunshine has long been present in the world of virtual reality, originally for PC VR was launched in 2017. Version games for the Oculus Quest was released in December of last year, and as of April of this year she received all the same DLC that the PC version of VR. Arizona Sunshine is a zombie shooter with a campaign lasting more than 4 hours and Horde mode on the basis of waves. Moreover, campaign, and Horde mode supports multiplayer mode, so you can jump alone or with a friend, who also has a game on Quest.
If you are looking for a reliable zombie first person shooter Quest, the Arizona Sunshine is your best choice.
4. Pistol Whip
Pistol Whip is not a shooter in the traditional sense of the word — you are armed with a gun, but you use it in a manner that combines shooting, rhythmic games, destroying enemies to the beat of the music. The more time you are on the road, the higher your score. Although at the moment it's a hackneyed comparison, the game is somewhere between Beat Saber and Superhot and definitely not in a bad way.
The game was launched with 10 original tracks, but since it added some more free updates after launch, such as the Full Throttle inspired by Mad max.

3. Robo Recall Unplugged
It was somewhat unexpected appearance in Quest — high graphic precision of the original game meant that the version Quest seemed unlikely. However, although visual effects is in no way correspond to the original PC, the entire core experience remains unchanged and provides gamers with a vast wave Quest shooter in full scale.
2. Onward
If you are looking for a competitive multiplayer shooter on the Oculus Quest, then you should choose Onward. You play 5 on 5 battles against other players online, lots of weapons and three game modes to choose from. Although it lacks the visual precision and some custom functions from version game for PC VR (many of which should appear in a future update), it remains one of the best multiplayer VR games in Quest.
1. Superhot
Superhot — a game that represents the kind of innovative approach to the FPS genre. Although it is fun on any platform VR Quest, undoubtedly the best headset for the game. Wireless freedom truly reveals the full potential of Superhot — you can rotate, bend and Crouch to get out of difficult situations, which, eventually, become one of the most inventive and unique shooters in the history of VR.
Source