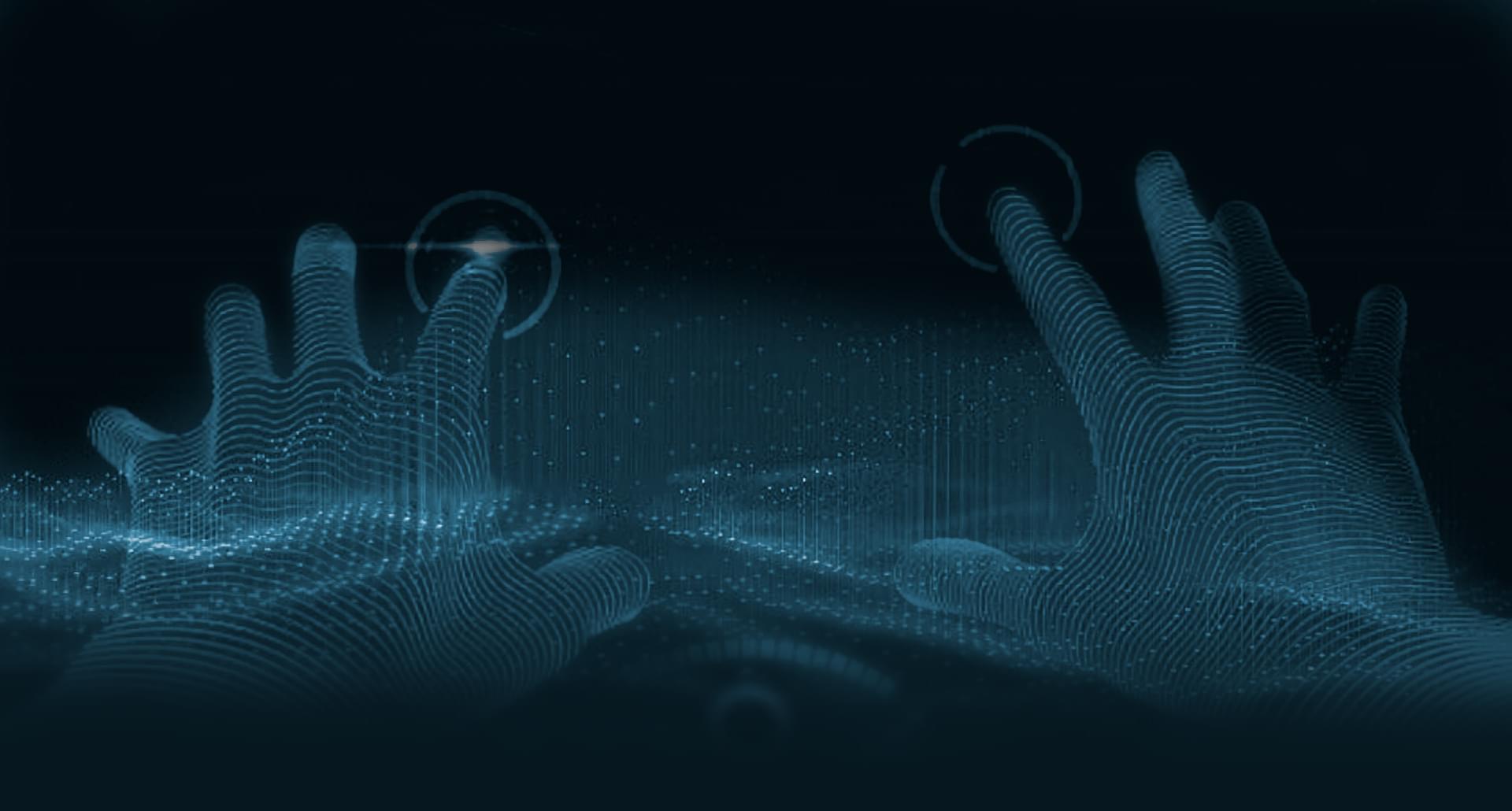 Top 12 best games of 2020, according to statistics OpenCritic headed Hades
"Hall of fame" — a list of 12 games released in the past year, with the highest rating according to the statistics aggregator of reviews OpenCritic. In 2020 on the pedestal, climbed up to the bottom of Hades.
Reissues, ports and additions to the list are not included, so it did not hit, for example, Persona 5 Royal (94 points), Mortal Kombat 11 Ultimate (90 points), Tony Hawk's Pro Skater 1 + 2 (90 points), Devil May Cry 5 Special Edition (90 points) and Xenoblade Chronicles Definitive Edition (89 points).
So, the top 12 on the average Western critics:
Hades — 94 points.
The Last of Us Part II — 93 points.
Half-Life: Alyx — 92 points.
Demon's Souls — 92 points.
Microsoft Flight Simulator — 92 points.
Crusader Kings III — 91 points.
Ori and the Will of the Wisps — 90 points.
Animal Crossing: New Horizons — 90 points.
Dreams — 89 points.
Eternal DOOM — 89 points.
Legends of Runeterra — 88 points.
Until You Fall — 88 points.
Full list of all the games in 2020, sorted by rating, see here.
Also, Hades was the highest rated video game of 2020 Steam, according to SteamDB, and game of the year by Time magazine and The Washington Post and was recognized as the best indie game and best action movie at the awards ceremony, The Game Awards 2020.