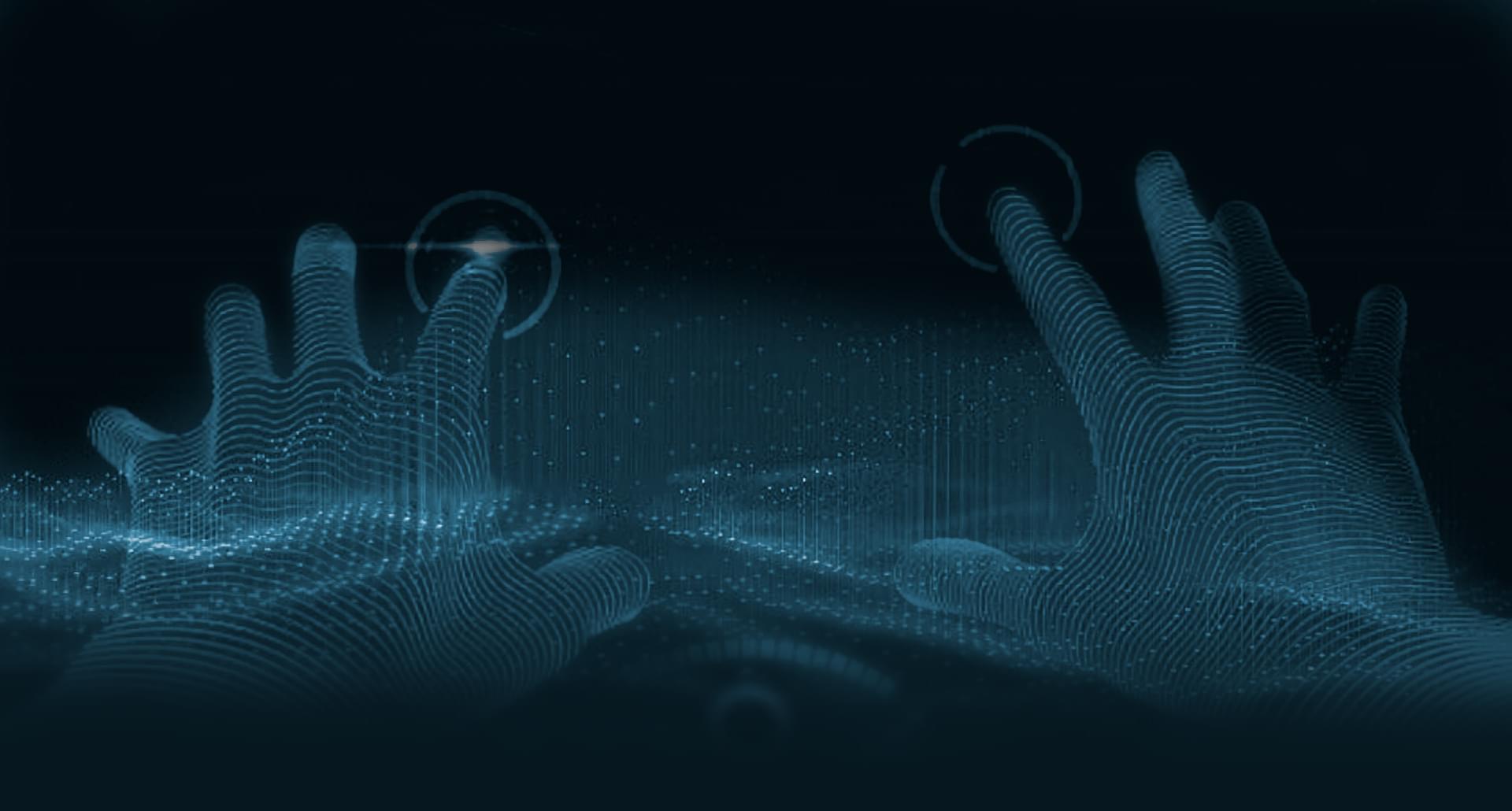 Today's gift in EGS — sci-Fi "tower defense" Defense Grid: The Awakening
Defense Grid: The Awakening — science fiction in the genre of tower defense. And it's a game that can be free to pick up in the Epic Games Store until tomorrow, 21 December, 19:00 Moscow time.
You have to organize the defense of your base from alien invaders by placing defensive towers, of which there are 10 types of. Among other figures — 8 hours on the end of the campaign, 20 maps and 15 unique opponents. Replay value added tasks and modes of testing.
At the time, we praised Defense Grid: The Awakening for the great attention to detail and varied levels. The Western press and ordinary players with us generally agree.
Now in the store Epic Games goes on sale. Each service user receives a coupon code for 650 rubles, which you can use when buying goods worth from 899 rubles.
If you believe a recent leak that predicted the distribution of Defense Grid: The Awakening, the list of daily freebies in EGS up to the end of the year looks like this:
Alien: Isolation,
Metro 2033,
Tropico 5,
Inside,
Darkest Dungeon,
My Time in Portia,
Night in the Woods,
Stranded Deep,
Solitairica,
Torchlight II,
Jurassic World Evolution.
this leak list for freebies EGS seems to be accurate so far https://t.co/8uFGSMxuQs

Defense Grid
Alien: Isolation
Metro 2033
Tropico 5
Inside
Darkest Dungeon
My Time in Portia
Night in the Woods
Stranded Deep
Solitairica
Torchlight II
Jurassic World Evolution

— Wario64 (@Wario64) December 19, 2020