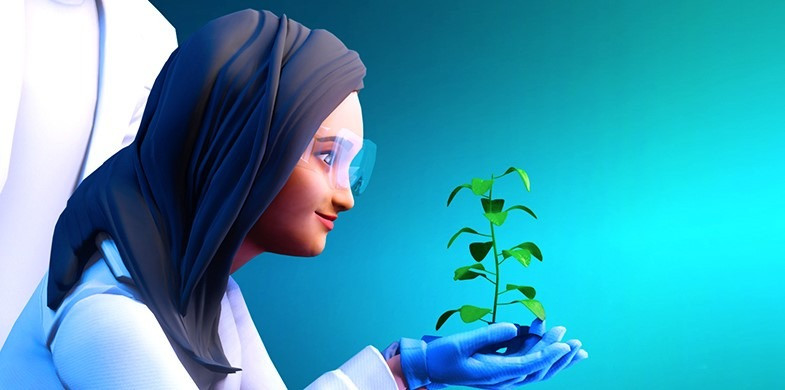 Tobii, LIV and Ready Player will collaborate with Me to get more expressive avatars
The companies Tobii (eye tracking), LIV (live game streaming) and Ready Player Me (avatar platform) have signed a collaboration agreement to make avatars in the metaverse more authentic and natural, with expressions that make users feel that they really are the virtual embodiment of a real person.
Tobii it will provide its leading eye tracking technology to achieve avatars whose eye movement and interactions are similar to those that occur in real life, with the aim of creating more authentic and immersive experiences.
LIV it will be one of the first XR streaming tools to support integrated eye tracking and offer content creators more expressive avatars in the game and other activities. Its CEO, AJ 'Dr. Doom' Shewki, believes that all viewers will integrate this technology within a while.
For its part, since Ready Player Me they claim that designing avatars, their specialty, is not only creating beautiful faces, bodies or accessories, but also reflecting and communicating emotions in real time. For its CEO, Timmu Tõke, eye tracking technology will also be a standard in professional and consumer XR visors.