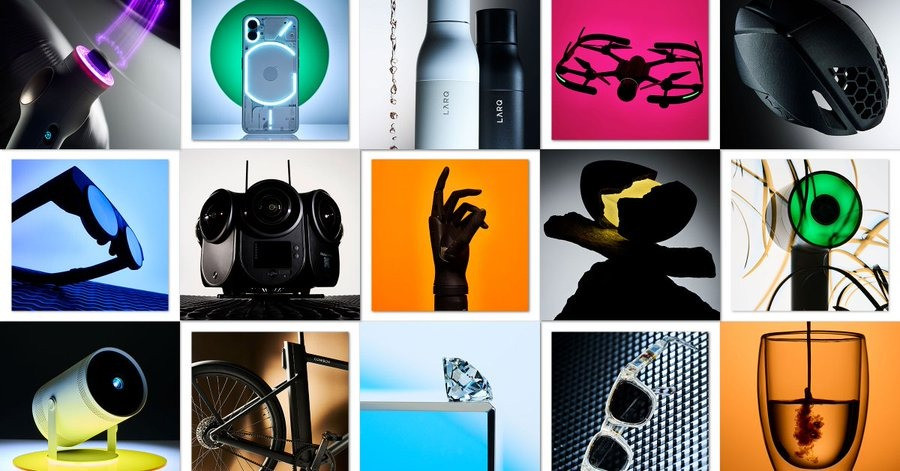 Time magazine chooses the best of AR/VR and the Metaverse of the year 2022
Christmas is getting earlier every year, with the arrival of nougats in grocery stores in September and the best of the year lists in November. Time magazine has already published its traditional list of "Best Inventions of 2022", with a section for AR/VR and the metaverse. Among the featured devices, Magic Leap 2, and among the applications, Mesh for Microsoft Teams.
Best AR/XR inventions
Magic Leap 2: the second generation of AR glasses, aimed this time only at professionals and companies.
Kandao Obsidian Pro: camera capable of recording video in 12K and 360º.
Canon EOS R5/EOS VR: 180º 3D video recording camera.
Virture One XR : glasses to watch multimedia content, 3D, streaming games, etc.
Best inventions for the metaverse
Mesh for Teams: the application for conferences and collaborative work of Microsoft.
Metaverse Seoul: the "digital twin" of the South Korean capital, a public metaverse, a meeting point for citizens, tourists and the administrative authorities of Seoul.
Skinetic: haptic vest from the French company Aktronia.
Magnopus Connected Spaces: social platform to connect the physical and digital world in scenarios created with Unity, Unreal and IOS.
We have also found other "inventions" related to XR technology in other categories. In the dedicated to inventions to improve the quality of life and accessibility, Time magazine has highlighted RendeverFit, a platform that combines virtual reality with exercise applications designed for the elderly. Other years, this American publication selected products such as Pico Neo 2 and the fitness app Supernatural.