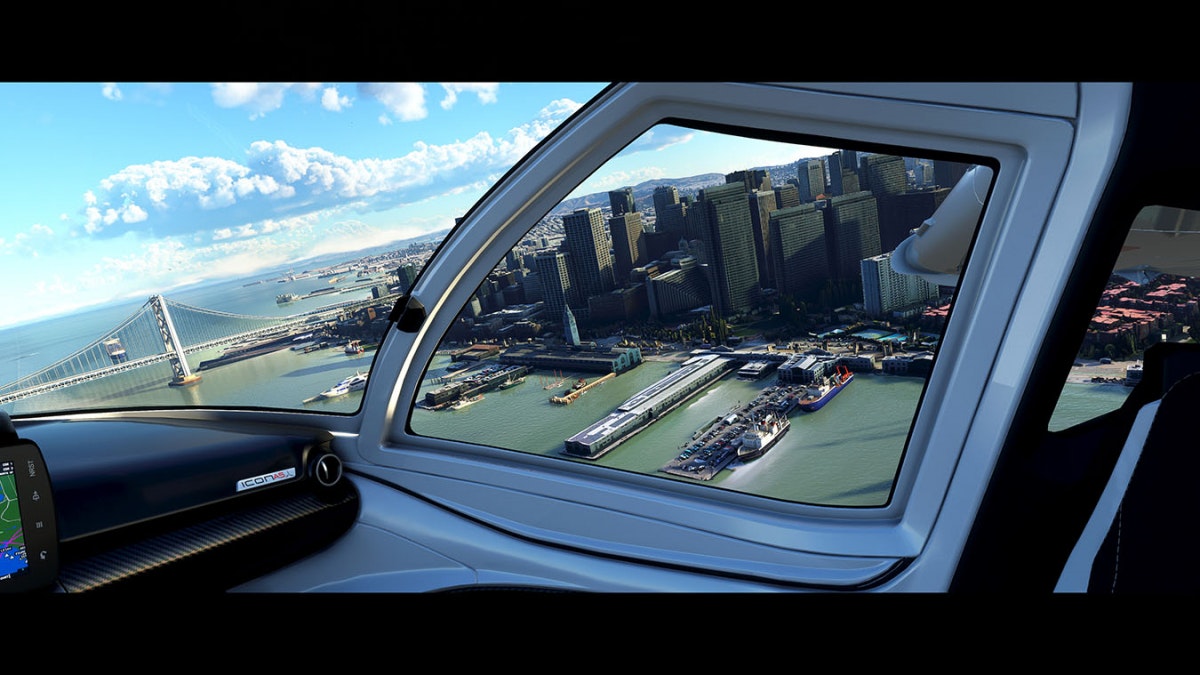 This year: Microsoft Flight Simulator landing in virtual reality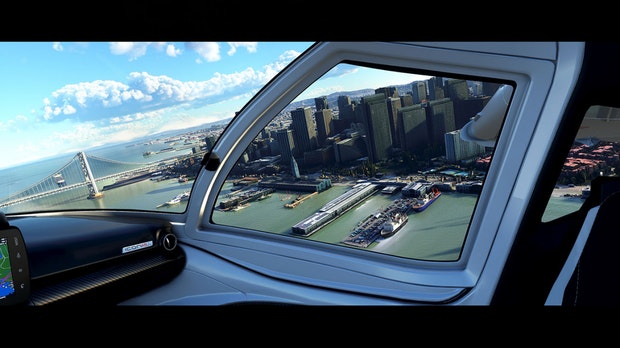 The Microsoft Flight Simulator seems to be the perfect game for a VR experience. But so far, Fans have had to wait. A closed Beta in October, the Launch of the Virtual Reality mode now follows.
This message will be pleased Fans of the Microsoft Flight simulator and owners of VR Headsets alike: The popular flight simulator receives after his Release in mid-August, finally a VR mode. So feel gamers even more like a real pilot when you can look around in your own Cockpit.
As the developers announced in a on Twitch, streamed Video will be in the December full support for VR Headsets on Steam released. As the exact start date of the 22nd. December provided. Since October, the VR support is already running in a closed Beta, in which the pilots could in virtual reality flying, the entries in the menus, however, were not possible. That's about to change with the Launch of the official Version now. All of the menus and Interface will be on the screen of the VR-glasses recognizable. For route planning prior to the Start of the glasses must not be disposed of, so it can directly start.
More Updates are in the planning
Originally, the VR Version, which was actually only at the request of the Community should be run only on Windows Mixed Reality Headsets like the HP Reverb 2, of this project has adopted the Microsoft however. The Flight Simulator runs on all Steam compatible VR glasses of all manufacturers.
For the 26. January, 2021 is planned in addition, the third World Update. This Time, it was revised in the United Kingdom and airports, and of interest will be presented in more detail-rich. Previously, there was this kind of Update for Japan and the United States. Also a helicopter to get to enter in the Flight Simulator. The French developer Asobo are already working on a paid extension for the Simulator. When these can be purchased, is currently not known.