These companies are using artificial intelligence to accelerate the progress of medicine - here's how they will save lives
The doctors of tomorrow will not be replaced by robots, but they will be helped by artificial intelligence on a daily basis.
Here are six examples of companies, from recent startups to tech giant Google, that are developing deep-learning technologies to improve medical research and patient care.
On January 22, 2018, Facebook announced an investment of 10 million euros to "accelerate research on artificial intelligence" in France.
"Today, the stakes are on the side of medical research," explained Yann LeCun, then director of Facebook's AI research unit. "It could be about finding new drugs, treatments, or detection methods."
If algorithms are not intended to permanently replace doctors, they will increasingly occupy a place of "associates", on which health professionals will be able to rely daily.
Artificial intelligence will become ubiquitous in the field of medicine, whether it allows to speed up diagnostics or to provide a "second opinion", whether it detects "weak signals" in a fraction of a second or helps to form giant databases from which recurring models can emanate.
Here are examples where artificial intelligence will save lives.
Identifying heart disease risks with Google's AI
Google
Google has developed an artificial intelligence that simplifies the detection of cardiovascular disease risks by scanning the retina of patients. By feeding its algorithm with more than 280,000 scan results, the machine has gradually learned to determine the age and gender of patients, whether they smoke or not, their blood pressure, and whether they have ever had heart attacks. These factors are all indicators of the risk of cardiovascular attack.
Building a giant DNA database to detect rare diseases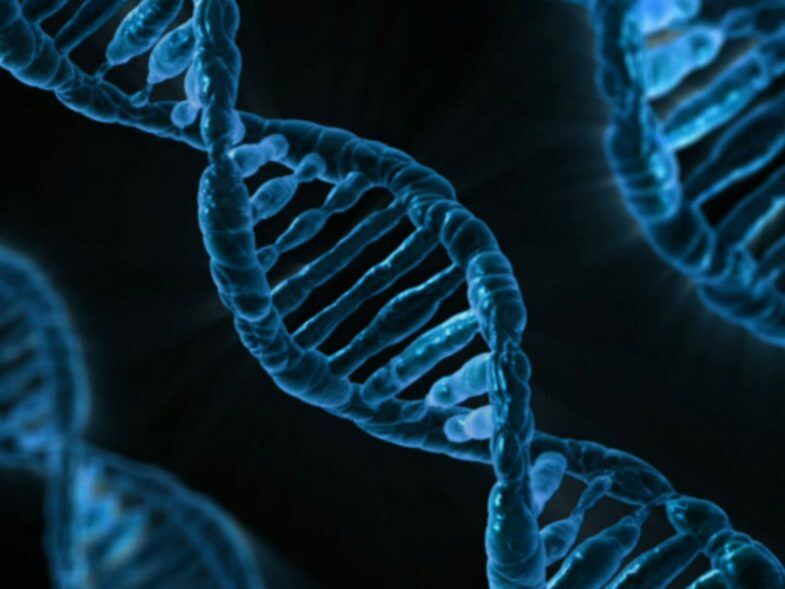 Creative Commons
Swiss startup Sophia Genetics raised $30 million last September. His niche: to propose a genetic database that health professionals can consult to "look for the molecular characteristics specific to a tumor or a congenital disease," his boss explained at the Time. Its strength is based on its growing database, analyzing "the DNA of 8000 patients every month", able to identify recurring patterns and abnormalities.
Reduce the risk of misdiagnosis regarding stroke (STROKE)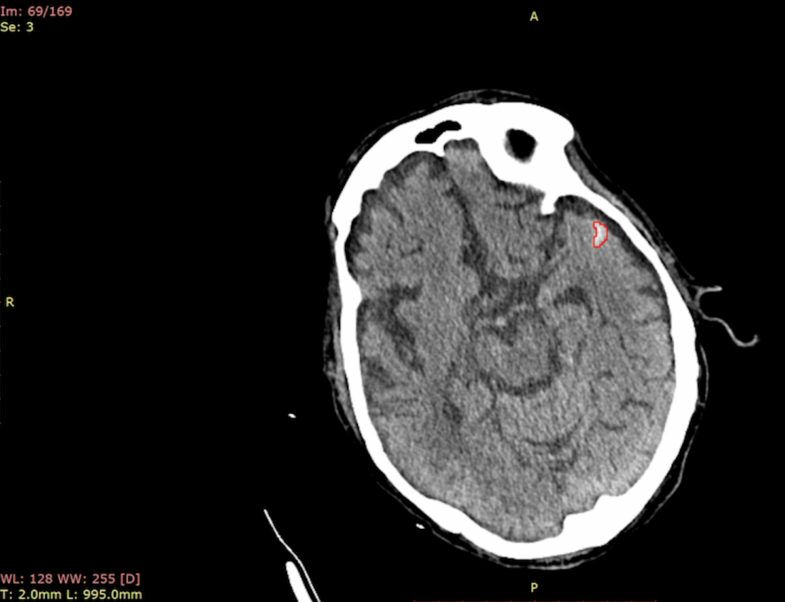 Medmatch
In 2016, the American company MedyMatch raised $ 2 million to develop artificial intelligence specializing in the analysis and diagnosis of stroke.
As TechCrunch pointed out, there are two major "types" of stroke, which are not treated in the same way. "In the emergency and pressure, 30% of doctors make a misdiagnosis in between," says MedyMatch co-founder Michael Rosenberg. Its technology makes it possible to "compare billions of data points" which makes it easier to locate the concerned place at the level of the brain, and bring a "second opinion" in real time to the doctor.
In May 2017, the startup Viz won 7.5 million euros to develop a similar technology.
Be able to determine if you will die in five years
Wikimedia Commons
Researchers published a study on May 10, 2017 in the journal Scientific Reports that shows that it is possible to predict a patient's lifespan by having an algorithm read breast scans.
The goal is to allow doctors to save time by letting the machine analyze the scans itself and provide estimates. The longer-term goal: to succeed with a single scanner in predicting "many diseases", so that doctors can intervene as soon as possible.
Discovering future cancer treatments
Thomas Clozel, co-founder of Owkin with Gilles Wainrib. YouTube/Consulate General of France in New York
A French cancer doctor and a mathematician teamed up in 2016 to launch Owkin, a startup dedicated to the use of artificial intelligence in cancer research. Its goal is to create a platform to give "superpowers to medical researchers" and that they can get answers to their questions. It works thanks to "10 million documents concerning several hundred thousand patients", obtained in particular thanks to an agreement with the Institut Curie in Paris.
"We are not here to speed up diagnostics but to increase capacity by answering important questions about new therapeutic targets, for example on the treatment of immunotherapy in lung cancer," co-founder Thomas Clozel told Business Insider France.
In 2018, they raised $11 million.
Detect signs, invisible to the naked eye, that the health of an hospitalized patient is deteriorating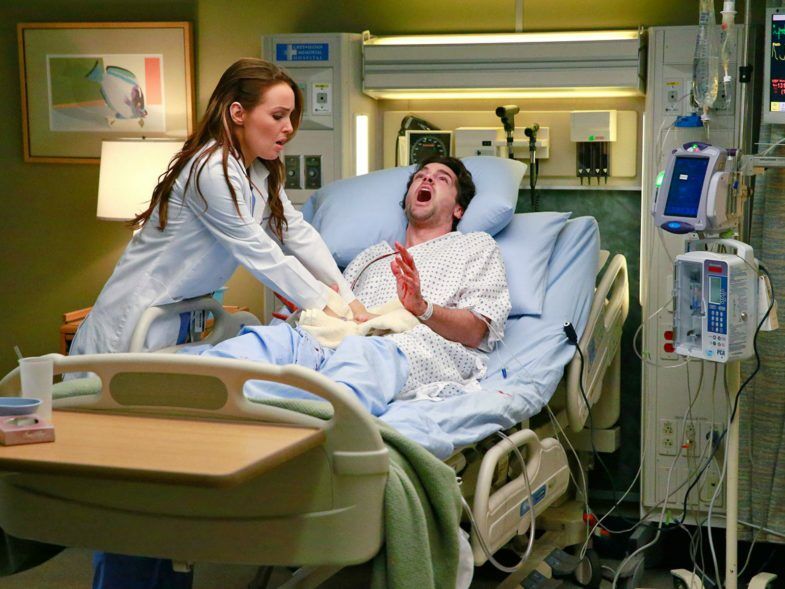 ABC
DeepMind, Google's lab dedicated to artificial intelligence research, has a large-scale new project: helping doctors spot patients who are "sinking in" before it's too late to save them. 700,000 patient records will be read and analyzed by the algorithm developed by Google to train it to detect signals that indicate that a person's health is deteriorating.
The goal: to reduce the percentage of deaths in hospital space that could have been prevented if doctors had managed to observe the patient's health decline in time (11%). DeepMind gives the example of an operation such as hip replacement that can lead to kidney failure, impossible to detect with the naked eye.
Receive our latest news
Every day, the main Business Insider news