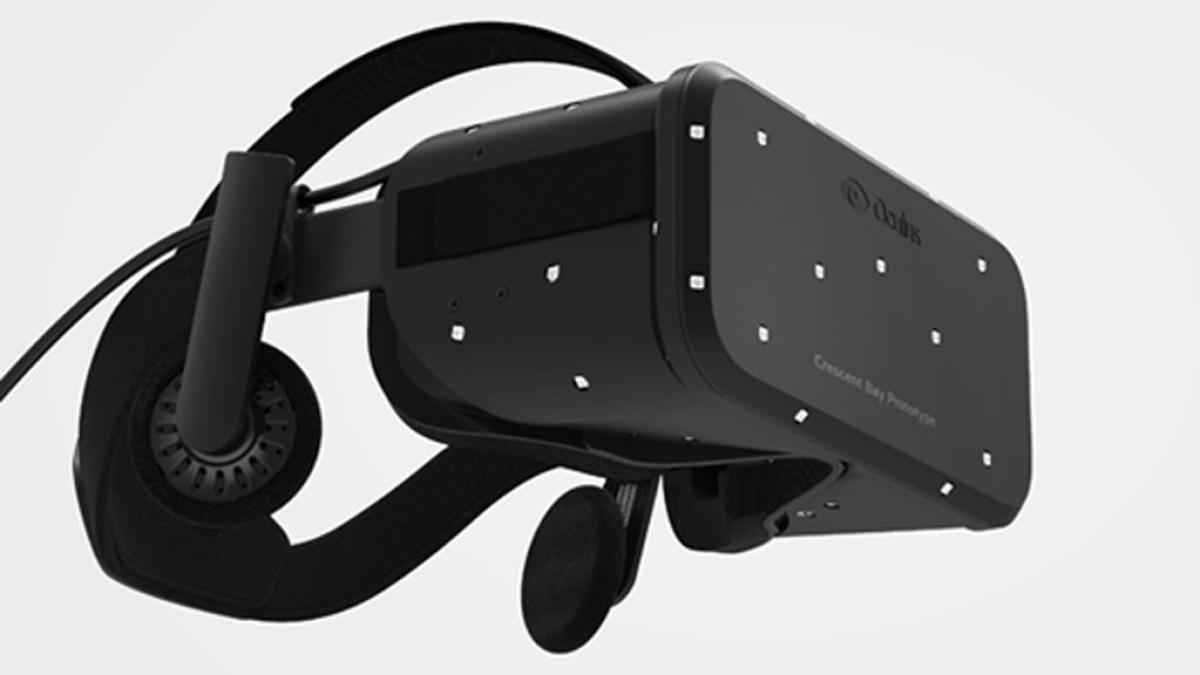 These are the most important virtual reality glasses
Published on 27.02.2015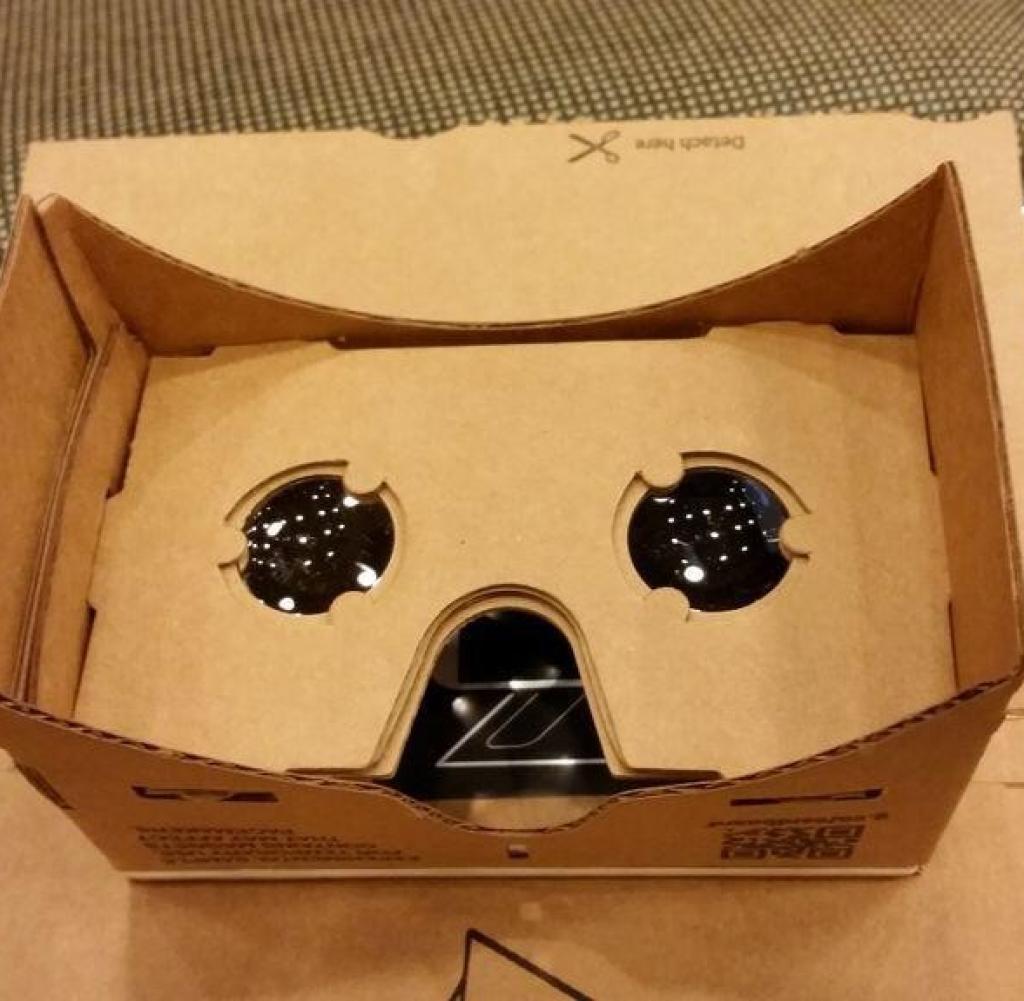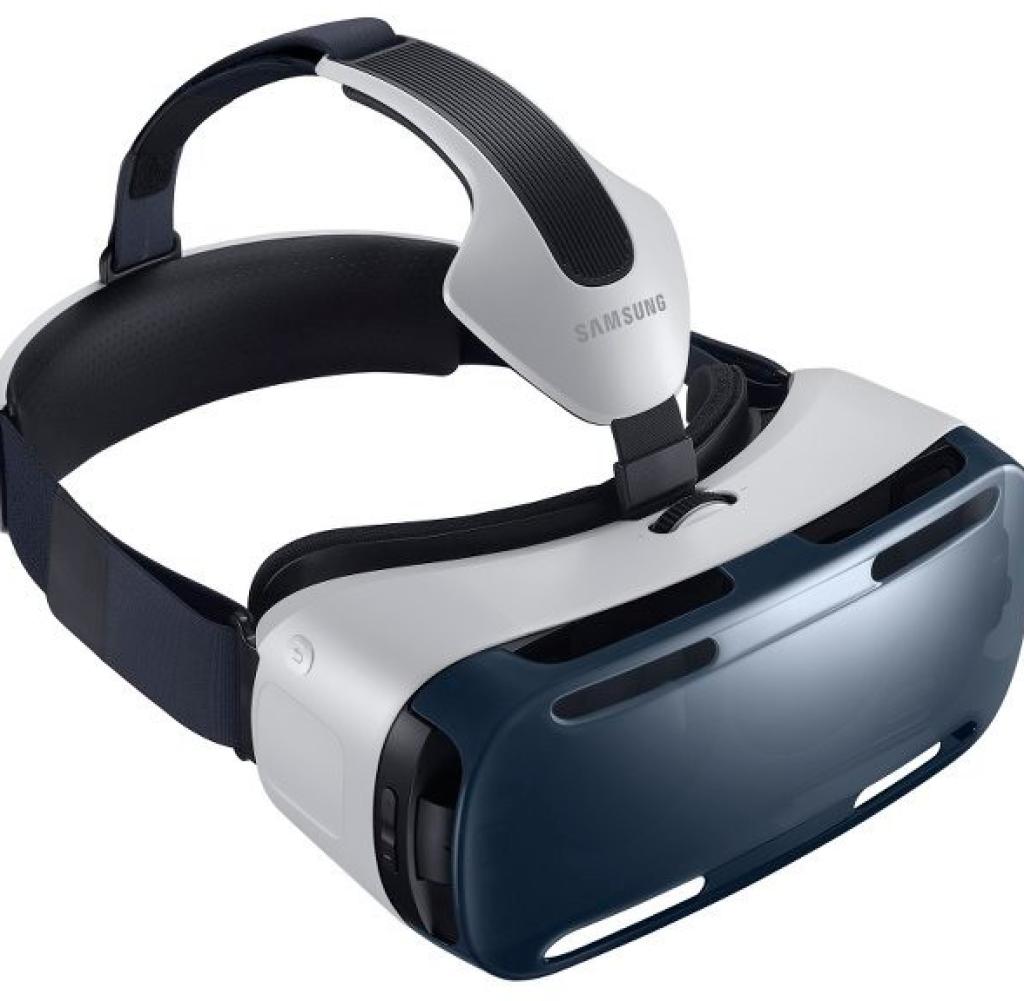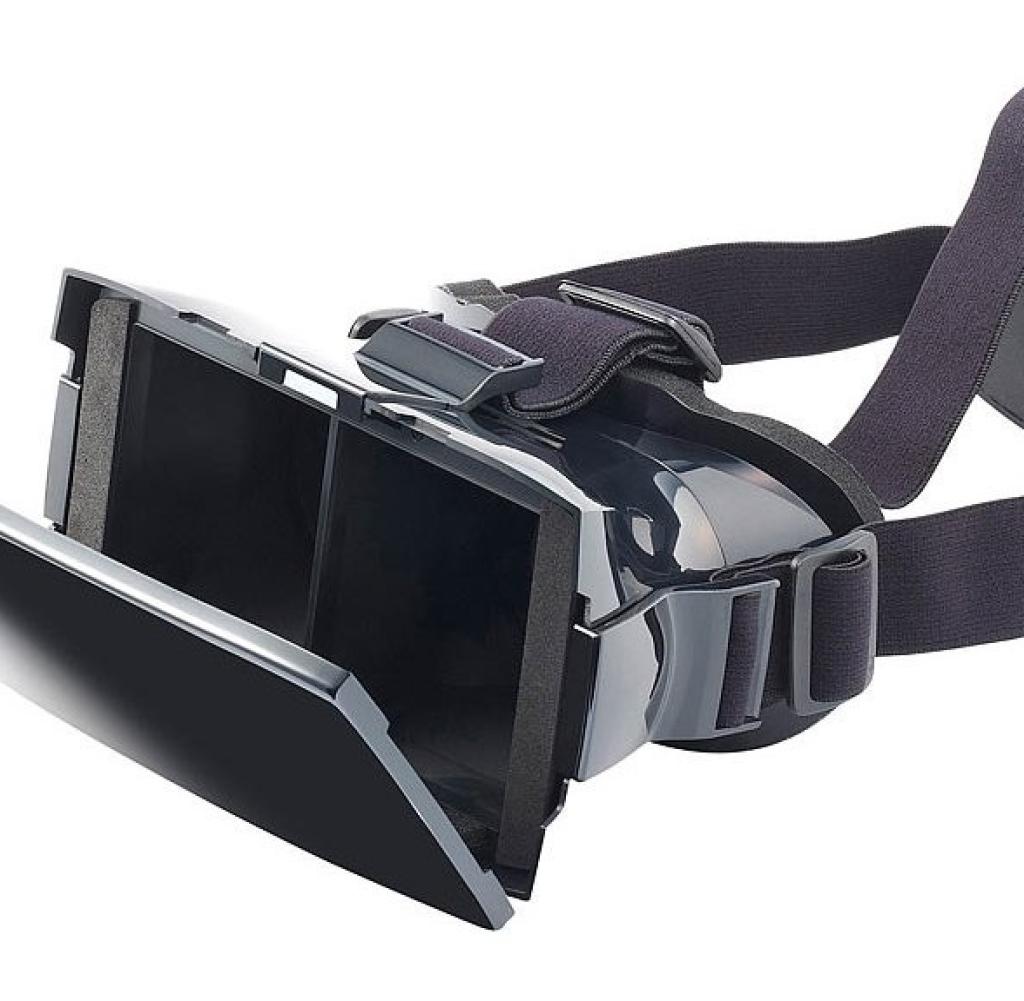 3-D is no longer enough. While technology was still on everyone's lips a few years ago, driven by the film "Avatar", today the pure viewing of three-dimensional content hardly attracts anyone behind the stove.
Thanks to so-called virtual reality glasses (VR), users can now literally immerse themselves in the action, look around freely in 3-D worlds and interact with content depending on the model and connected technology.
How virtual reality Glasses Work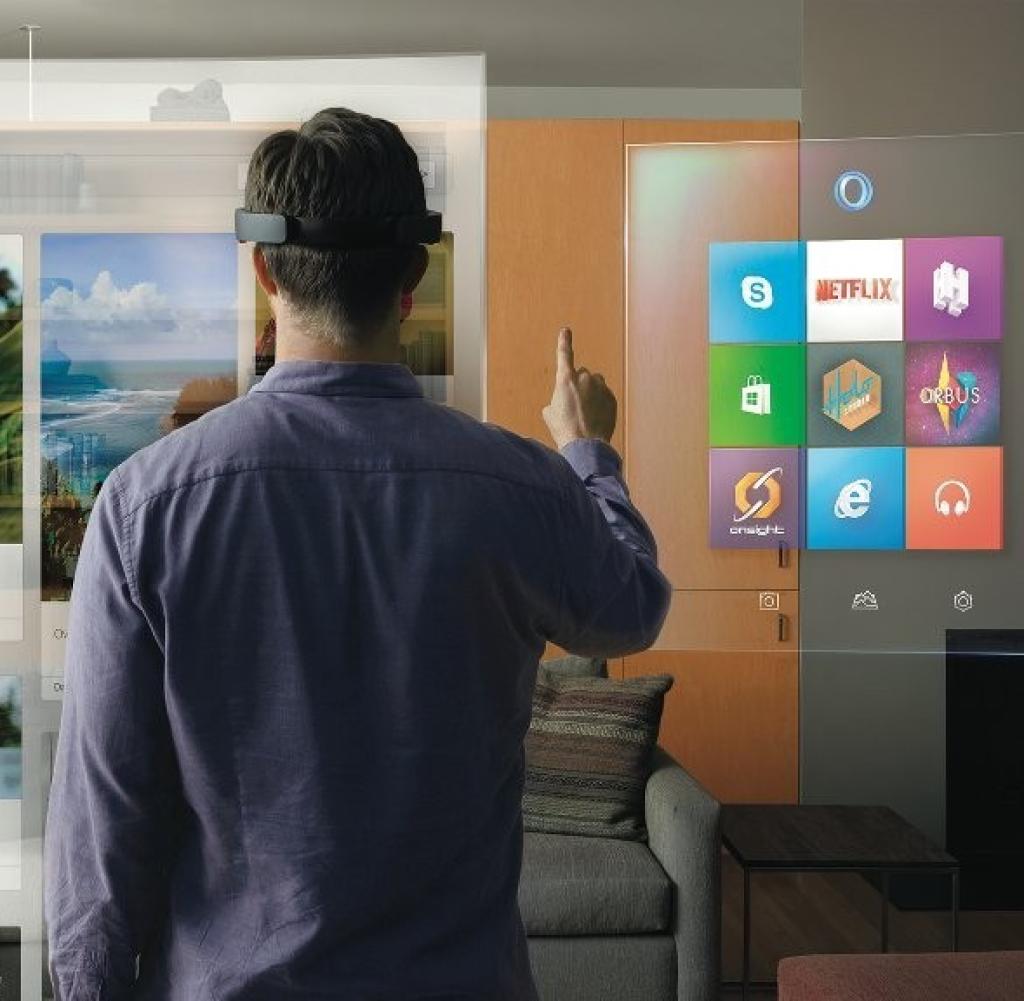 For VR glasses for PC and console, manufacturers install a display in the housing. In front of it are two lenses, through which the user peeps. A suitable software divides the image for the left and right eye and curves it.
So games and videos seem gigantic. Cheaper variants do not have their own screen. Instead, users slide a smartphone into a flap in front of the lenses. With special apps, the mobile phone then generates the 3-D image.
Oculus Rift-The Classic
The company Oculus VR started the trend in 2013 with the first developer version of the Oculus Rift. Although the glasses were still in the early stages at that time, they made a good impression on compatible games. The first version still offered a resolution of 1280×720 pixels.
The current developer kit offers an OLED screen and Full HD (1920×1080 pixels). The Oculus Rift still only works on the PC. At the official market launch, it should also support consoles.
And not only that: in 2014, Facebook bought Oculus VR for about $ 2.3 billion. In February 2015, product manager Chris Cox revealed that Facebook developers are working hard on VR apps.
Google Cardboard – The Pappenheimer
Nice gift from Google: at the developer conference Google I/O 2014, the company distributed a cardboard kit to all participants. Who had folded everything properly, received afterwards the Google Cardboard, a VR glasses for smartphones. The content was available via app.
The Cardboard was not only a fun idea, but also served as a template for other glasses, such as the LG VR for 3G and the Mattel View-Master, which the toy manufacturer presented together with Google. Online retailers also offer various copies for little money.
Apple Patent VR glasses for iPhone?
Apple, too, could soon be involved in the VR market. As TechRadar reports, the Cupertino – based company has secured a patent that includes VR glasses with a slot for an iPhone or iPod touch. With this, Apple would respond to Samsung.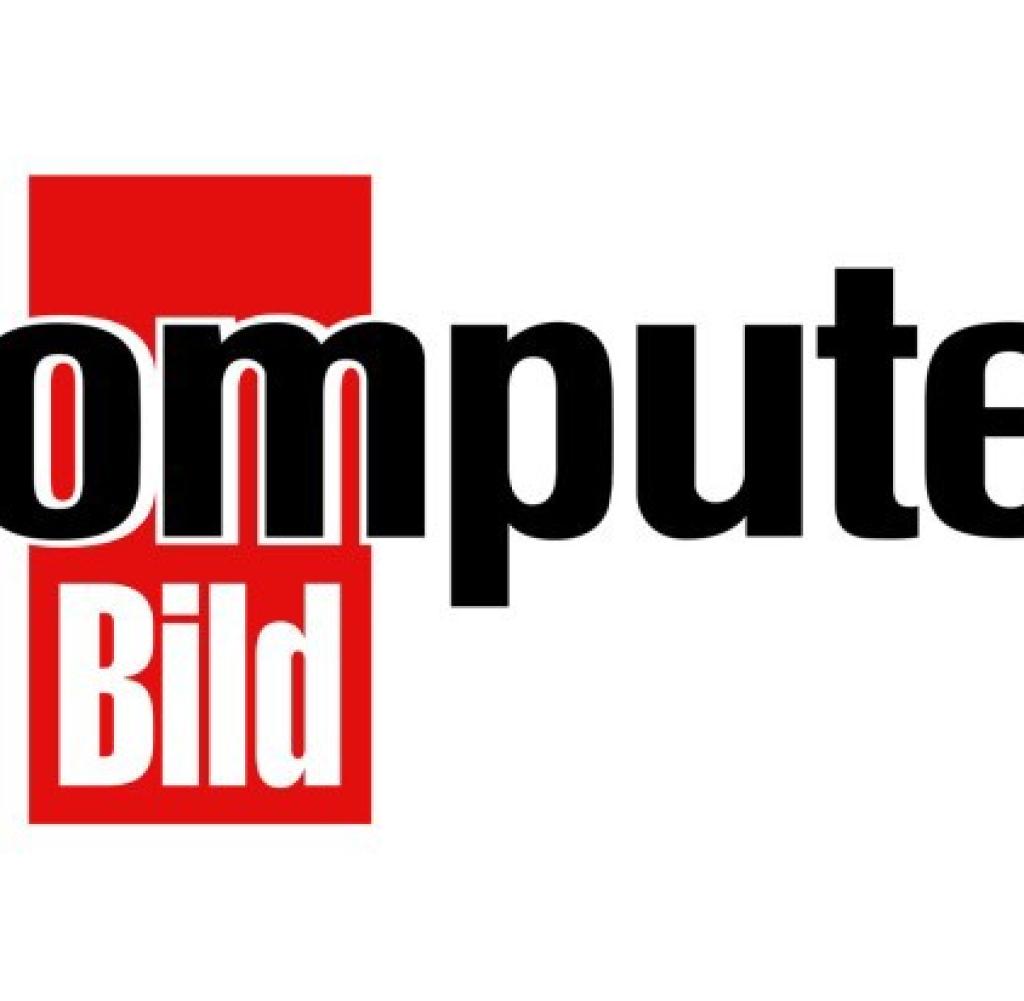 The South Koreans have been selling the Samsung Gear VR, a VR headset for the Samsung Galaxy Note 4 phablet, for months. But it was not completely convincing in the test: it only reached the grade 3.07.
Read more:
Project Morpheus vs. Oculus Rift: comparing the VR pioneers
Source: "Computer Image". More tests at computerbild.de.