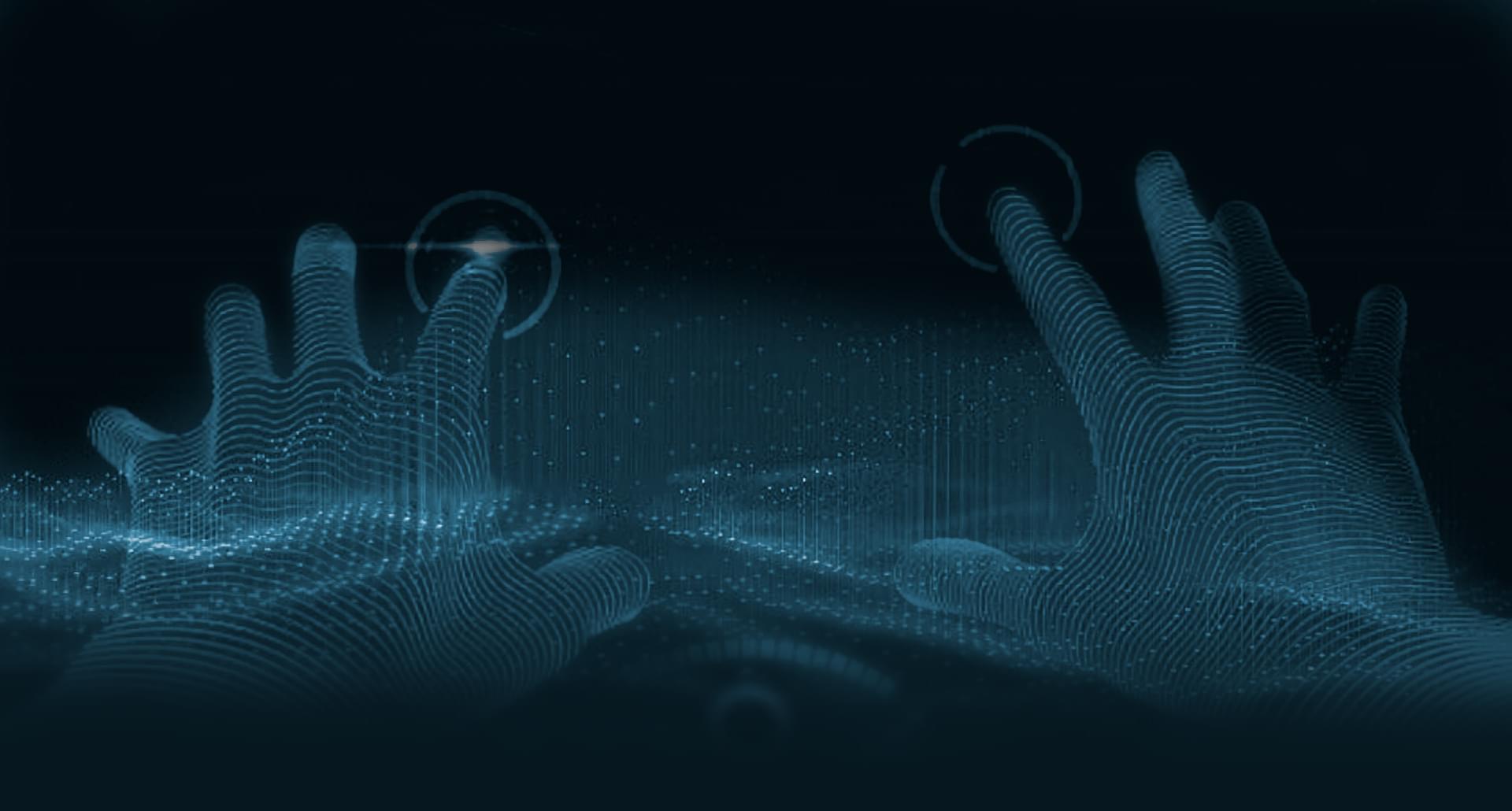 There is nothing new under the sun — among the best innovations of Steam for November came in Apex Legends, Titanfall, and Shenmue III
We offer you the latest in this year's list of top innovations Steam. However, in November one of the most famous releases were games that already for some time existed outside of the store by Valve, is the Apex of Legends, Titanfall and Shenmue III.
As usual, the company's Gabe Newell (Gabe Newell) has made a number of observations about the new top:
In the past month, many players expressed a preference for the four simulations professions: Firefighting Simulator — The Squad, FUSER, Football Manager 2021 , and Mars Horizon.
Early access has expanded four games: Prodeus, Due Process, Door Kickers 2 and Kingdoms Reborn.
About half of the developers, some of whom are beginners, first released the game on Steam: Bounding Box Software Inc., Chris Shahnaz (Chris Shanaz), Chronos Unterhaltungssoftware, Damian Slater (Damian Schloter), Earthshine, Giant Enemy Crab, GSQ Games, Pillow Castle, Ryu Ga Gotoku Studio, Stellar Entertainment Limited, Vadim Slyusarev and YS Net.
20 the most successful new products of November
Games with the biggest revenues for the first two weeks after release. The list is sorted by date of release.
Kingdoms Reborn,
Door Kickers 2: Task Force North,
Due Process,
SpellForce 3: Fallen God,
Apex Legends,
DiRT 5,
Need for Speed: Hot Pursuit Remastered,
Superliminal,
Prodeus,
FUSER,
Sakuna: Of Rice and Ruin,
Yakuza: Like a Dragon,
Titanfall,
Firefighting Simulator — The Squad,
Mars Horizon,
Shenmue III,
Slasher"s Keep,
Football Manager 2021,
Amazing Cultivation Simulator,
NEKOPARA Vol. 4.
5 best free new Nov
The list is sorted by the total number of unique players.
Apex Legends,
Super Buckyball Preseason Tournament,
*NEW* SCUFFED EPIC BHOP SIMULATOR 2023 (POG CHAMP),
Our Life: Beginnings & Always,
Disc Space.