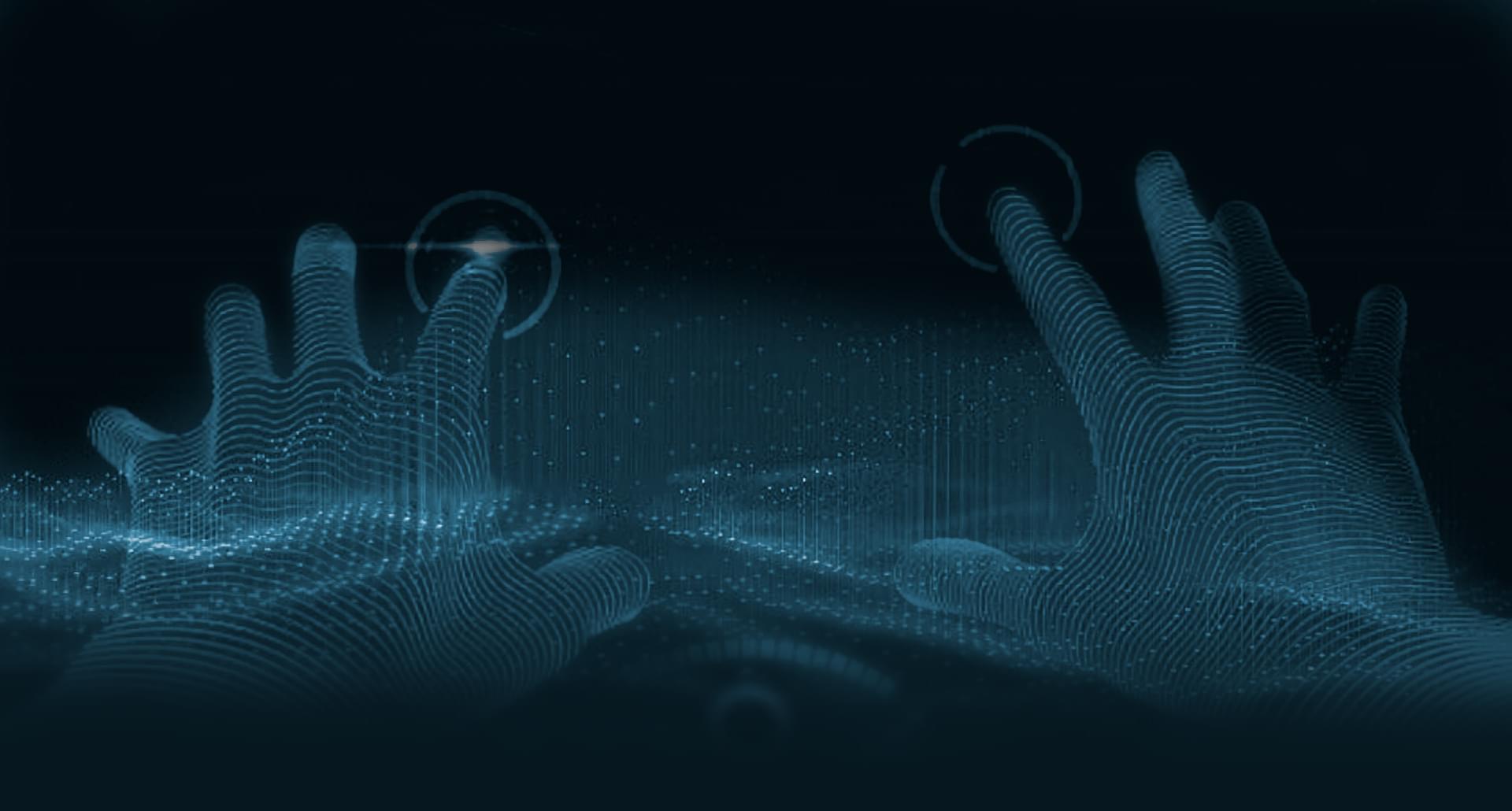 The world's first garbage truck on hydrogen started to work in South Korea
Power the South Korean city of Changwon, together with partners, held a festive ceremony dedicated to the beginning of the 12-month testing program of hydrogen garbage truck, according to Aju Business Daily.
In 2018, the city hall Chanona announced that their city will become the "hydrogen economy". Since then, local authorities are actively developing in this direction: the city registered the largest number of hydrogen cars and stations in South Korea, then came the country's first bus with hydrogen fuel cells. And now it is time for the hydrogen of the truck.
The machine was developed from 2017, it has a load capacity of 5 tons and looks just like any other truck. The local newspaper notes that hydrogen fuel allows not only to completely eliminate exhaust emissions, but also significantly reduces noise during operation of the truck.
To create the world's first garbage truck on hydrogen power Chanona teamed up with Hyundai Motors and the State automobile research Institute. The creation of this type of transport occurred in the framework of the programme for the popularization of environmentally friendly vehicles for administrative purposes. The cost of the project amounted to $9.2 million.
During the year local authorities are going to test the truck and to assess its safety. It is reported that one filling of gas is enough for 350 kilometers.
Subscribe to LIGA.Tech in the Telegram: only important