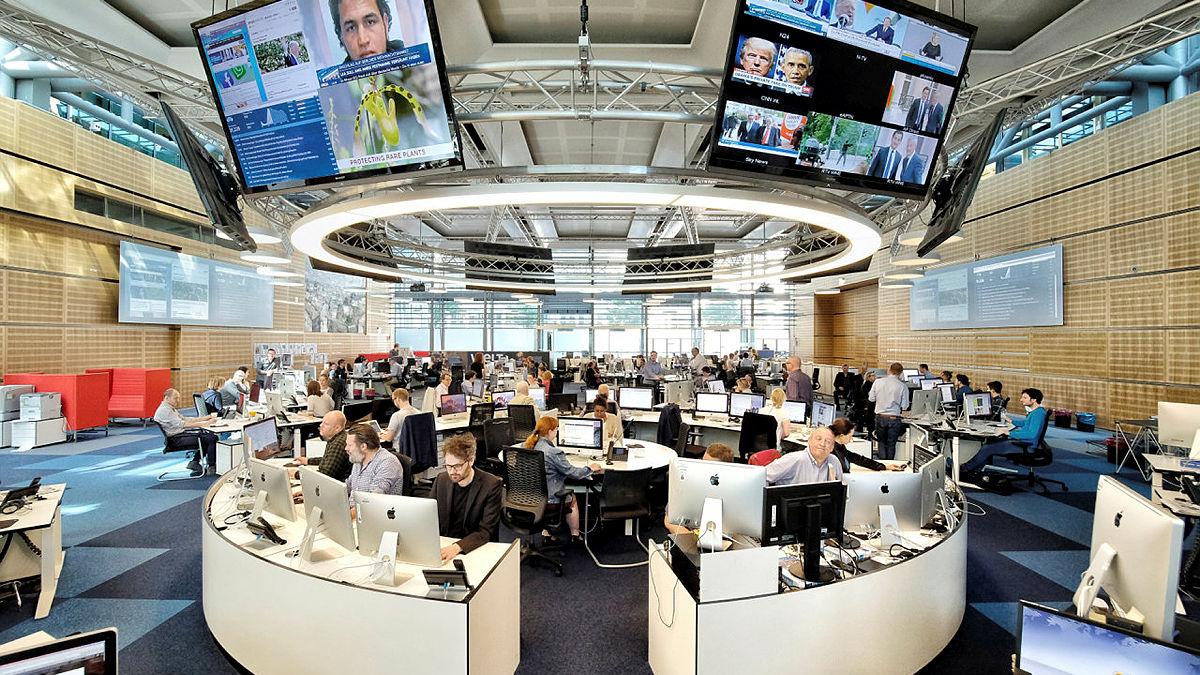 The WORLD newsroom in 360°video
Published on 31.07.2018
Here you will find content from YouTube
In order to interact with or display content from YouTube and other social networks, we need your consent.
Activate social networks
Mobile devices: Please click on the video heading to open the video post in the Youtube app.
The 360 ° video was created in cooperation with Stepstone as part of the project "Making companies/the workplace tangible".
More in the making-of video with Elin Grotkopp from Stepstone and 360°video journalist Martin Heller.