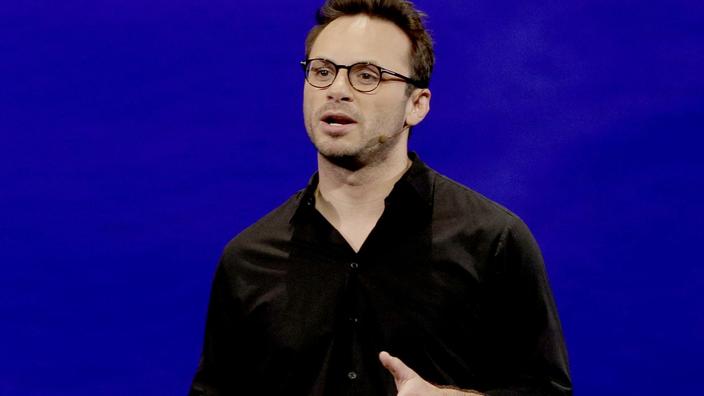 The virtual reality market is not taking off
Facebook, which had bet $2 billion on Oculus four years ago, is changing its strategy. In the absence of satisfactory results, other companies have revised their ambitions downwards.
For Brendan Iribe, finished playing. One of the co-founders of Oculus, the Facebook subsidiary specializing in virtual reality, announced on Monday that he was leaving the group. Palmer Luckey, another high-profile co-founder of the company, had already left it in 2017. "We have made a lot of progress, but the journey is just beginning," Brendan Iribe commented on his Facebook page. Virtual reality and augmented reality have yet to improve and Oculus has the best team for that."Four years after Facebook bought Oculus for $2 billion in the midst of a virtual reality frenzy, the group's intentions have changed. According to Techcrunch, Brendan Iribe's departure was motivated by the fact that the project for the new "Rift 2" headset was canceled by Facebook. The latter is forced to adapt to market developments.
"We imagined the market two to three times bigger than it really was, that's all"

Hilmar Veigar Pétursson, CEO of video game studio CCP
In fact, after several years of enthusiasm, companies that have invested in virtual reality have revised their claims down…