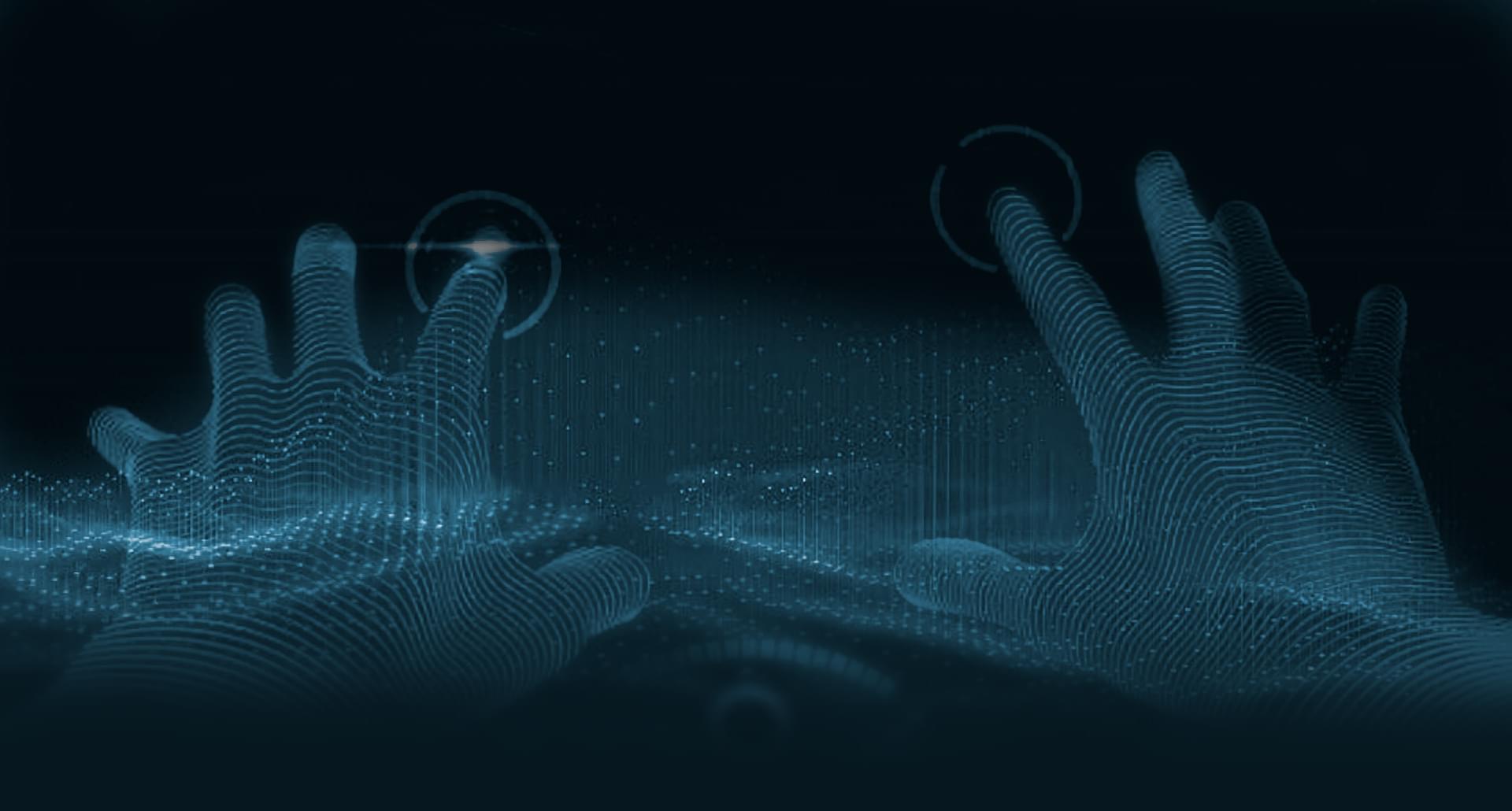 The US imposed sanctions against Xiaomi. Can I use Android on their devices
The US imposed economic sanctions against Xiaomi and 8 Chinese companies over possible involvement in Chinese military companies. Complete list of companies published U.S. Department of defense on the Agency's website.
American investors will have until November 11, 2021 to get rid of their shares in the companies listed:
Advanced Micro-Fabrication Equipment Inc. (AMEC);
Luokong Technology Corporation (LKCO);
Xiaomi Corporation;
Beijing Zhongguancun Development Investment Center;
GOWIN Semiconductor Corp;
Grand China Air Co. Ltd. (GCAC);
Global Tone Communication Technology Co. Ltd. (GTCOM);
China National Aviation Holding Co. Ltd. (CNAH);
Commercial Aircraft Corporation of China, Ltd. (COMAC).
The portal AndroidAuthority notes that sanctions, which came Xiaomi, different from those that were imposed against Huawei Xiaomi will be able to continue cooperation with us companies, so that Android will remain available for devices of this company. In addition, the sanctions will not affect the supply chain and Xiaomi does not hurt to sell the company's equipment in the USA.
The introduction of Xiaomi — the world's third largest smartphone manufacturer in blacklist affected her quotes in Hong Kong: the company's shares fell by 13%.
In the "black list" of the 8 enterprises was also a Chinese investor, and Motor Sich.