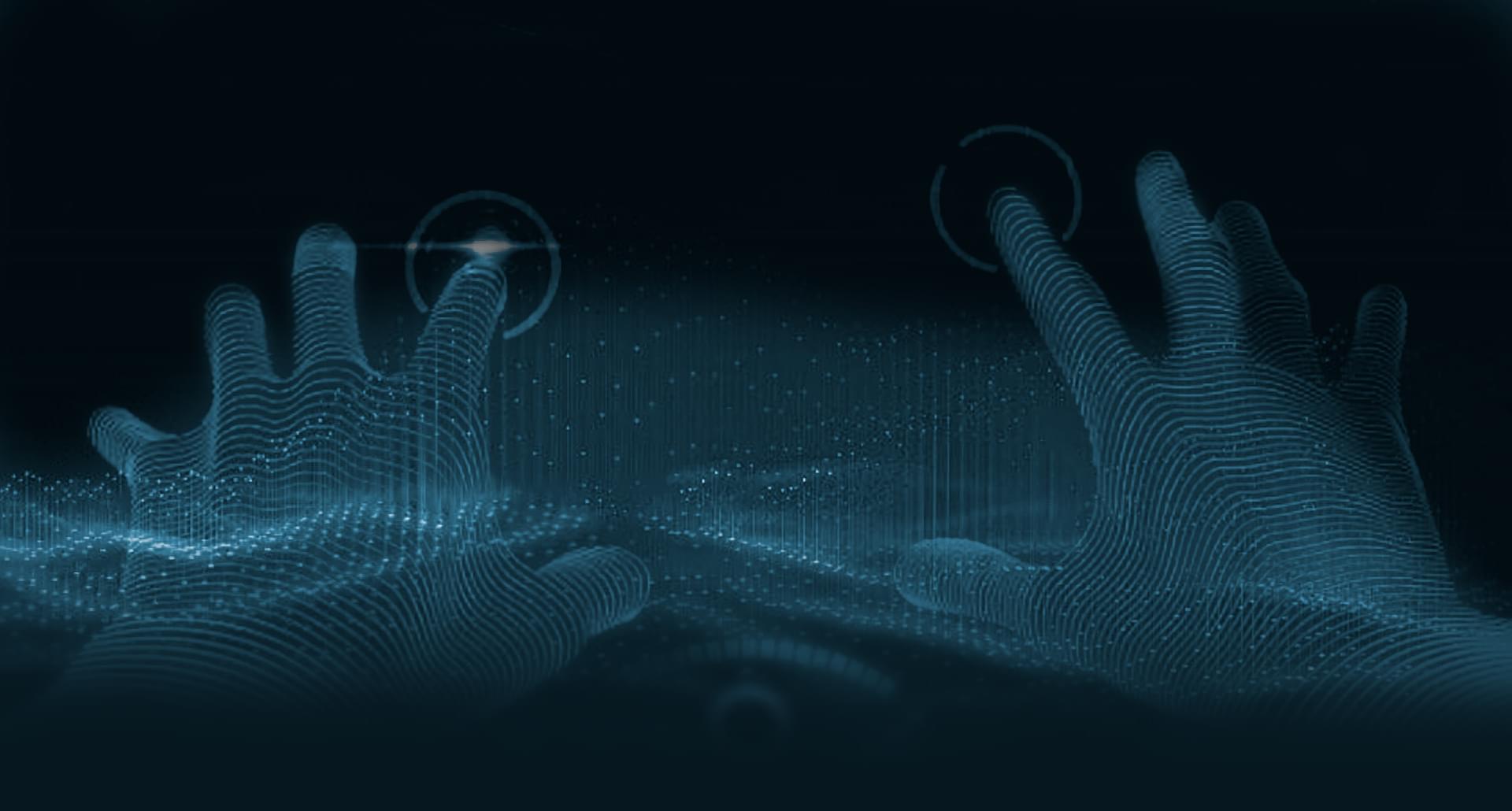 The U.S. government first allowed companies to use Autonomous cars for commercial purposes
Startup for offline delivery Nuro allowed to run commercial services without a driver on public roads in California. It became the first company with a permit for similar types of work, reports TechCrunch.
Nuro plans to start work early next year. According to David Estrada, Director of legal Affairs and policy Nuro, the company plans to start unmanned Toyota Prius in one city and in one of the partners at the beginning of 2021, and eventually to move to its own specialized bots delivery R2, will add more partners and expand the geography.
Gives permission to Nuro the opportunity to use the Park cars of unmanned vehicles for commercial delivery in the streets of certain parts of the counties of Santa Clara and San MATEO. The vehicle develops the maximum speed of 25 mph and is allowed to operate only in good weather conditions on streets with speed limits not exceeding 35 mph.
16 hours without recharging. Start-up Amazon unveils unmanned taxi: photo.
In the United States launched unmanned truck: video.