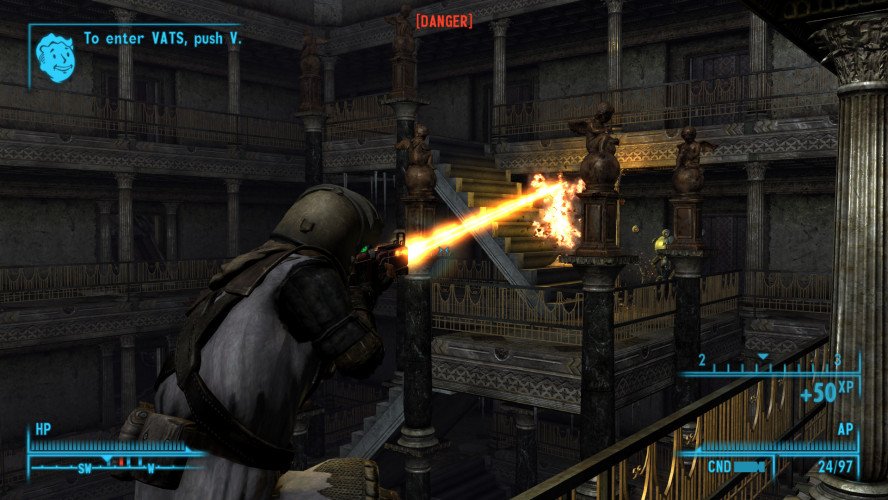 The trailer for the release of The Frontier — the largest fashion in the history of Fallout
The staff of The Frontier States that have created the greatest mod in the history of the franchise Fallout. On paper it really looks impressive, but believe on the word optional: the mod is already out, to try it can anyone.
In The Frontier your courier from New Vegas gets in frosty Portland, Oregon, where there is a war between NKR and Legion. The city is rich in resources and military equipment, but there's something truly valuable lies beneath the snow-covered ruins.
The mod offers three major story lines with dozens of hours of gameplay and numerous side quests not marked on the map of quests. The area of Portland is so big that it rested on the limitations of the GECK editor, and for the movement will need a car — especially for The Frontier has collected reliable driving system.
Finally, the modification offers over 150 new weapons (including the unique sounds and special effects), and a variety of weather conditions: snow, rain, haze and fog. The developers claim that when creating weather effects squeezed out of the ability of the engine to the last drop.
Download The Frontier on Nexus Mods or via torrent. You will need a copy of Fallout: New Vegas with all add-ons. Later mod will also be released on Steam. Help installing located here.