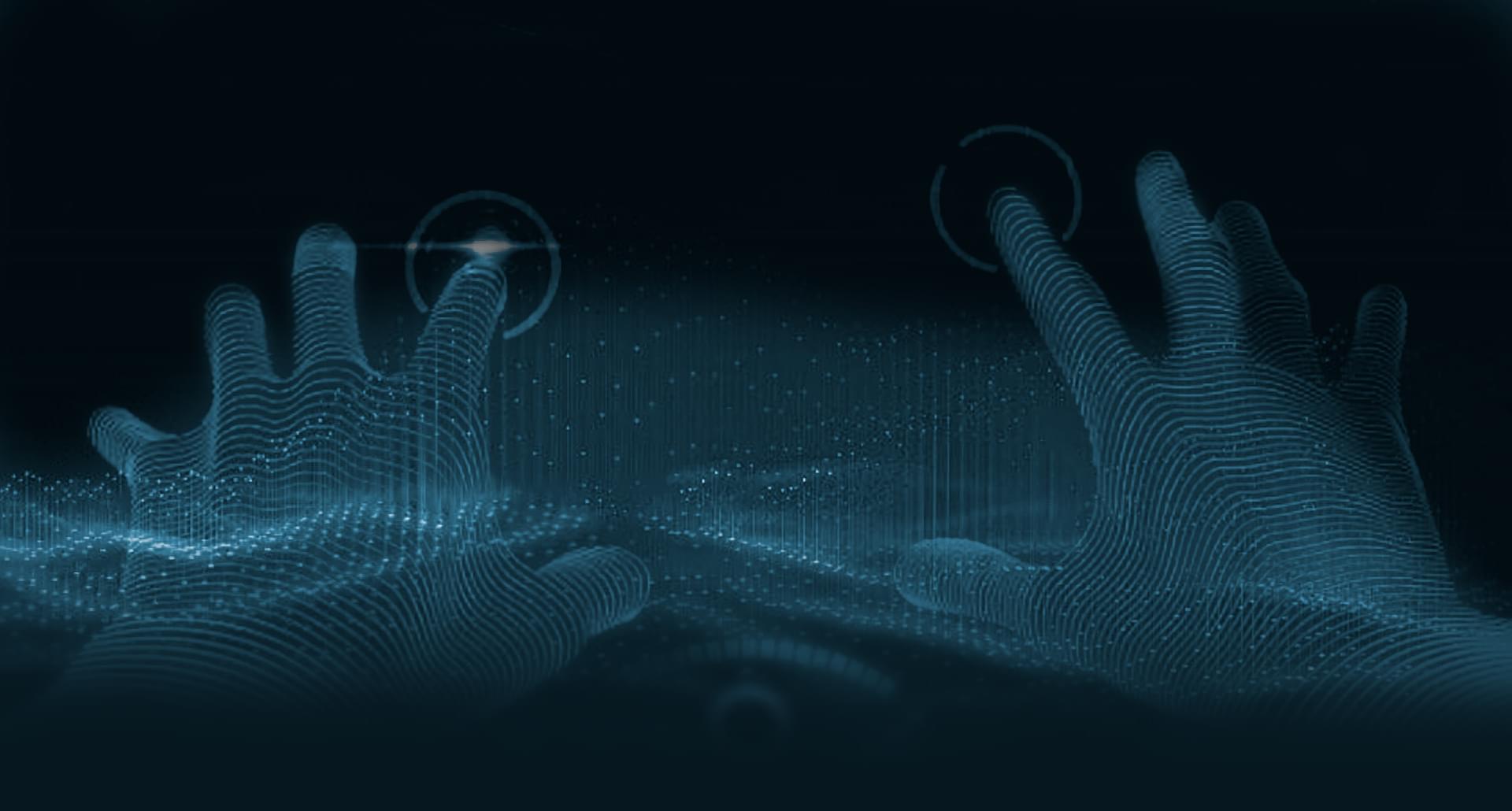 The shortest trip is 180 meters: Bolt has summed up year
Bolt has summed up the results of work in Ukraine for 2020, defining event of which the company became a pandemic coronavirus, according to a press release from the company.
Service of transportation of passengers reported on the launch of several new platforms: to rent Segways and delivery service-Food Bolt. In the security transport company has completed auto sanitizers, equipped with stations for disinfection of cars, has launched a new category of cars called Isolated with a partition between the driver and the passenger and the category of Kids for the safe transport of children.
In addition, Bolt reported on the launch of the Dnepr, Zaporozhye, Vinnitsa, Poltava, Krivoy Rog, Ivano-Frankivsk, and the number of app downloads reached reached 3 million the Company made more than 125,000 free movement of workers for the sum more than 23 million UAH, and also engaged in the transportation of teachers.
The platform provides interesting statistics of the traffic:
Longest trip in a taxi ― 315 km in the car;
The shortest trip is 1 minute and 6 seconds, 180 meters;
The biggest tip given to driver ― 1053 UAH;
The most active driver made 7753 trips;
The largest number of friends invited in-app Bolt ― 7328;
Most popular category 2020 ― Isolated;
The longest trip on a scooter ― 297 minutes.