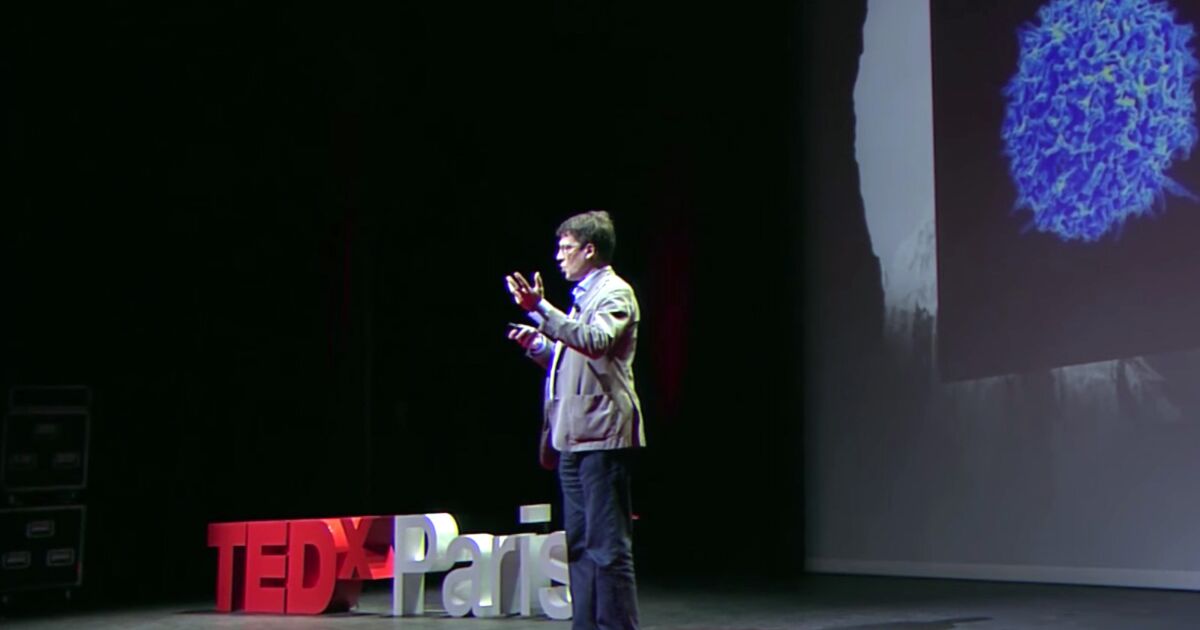 The profession of teacher is 'the most important of the century' - but there is a talent to be had to teach in the age of artificial intelligences
The profession of professor will be "the most important profession in the twenty-first century", while the emergence of increasingly sophisticated artificial intelligence (AI) will exacerbate intellectual inequalities around the world, according to neurobiologist Dr. Laurent Alexandre.
Explaining that it "would be a mistake to think that teaching will become purely technological", the co-founder of Doctissimo believes that teachers will absolutely have to possess a special talent to educate the children of tomorrow.
In his book "The War of the intelligences", he writes:
"The motivation of children depends enormously on the charisma of the teachers: the story tellers are great teachers whose lessons are retained throughout their lives."
And to perfect this talent as a great speaker, the National Education should direct its (future) teachers to a precise training, according to Laurent Alexandre:
"Teachers should be trained by TED organizers. Thus, Michel Lévy-Provençal, the founder of TEDx Paris, makes great speakers. The National Education should send him the young teachers."
He develops his thinking by saying that "the teacher must teach children to take care of their brains. The teacher must be a catalyst who makes the child love knowledge" and who develops his critical thinking, "essential in the age of informational obesity".
At the first parliamentary forum on AI, held at the end of 2017, Dr. Laurent Alexandre also argued that it was necessary to "pay teachers enough for people from HEC or Polytechnique" to come and teach, in order to "avoid intellectual apartheid" in the coming decades.