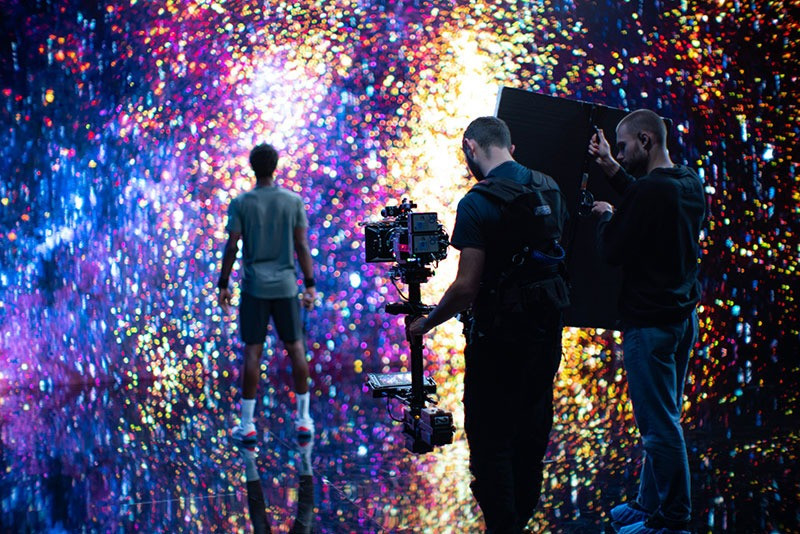 The Plateau Virtuel visual production studio incorporates XR technology
The Paris-based company Plateau Virtuel, an audiovisual production studio for films, video clips and advertisements, has just incorporated augmented reality to complement his recordings with LED screens and Unreal Engine and rear projection technique such as those that have become popular after the success of series such as The Mandalorian.
The studio has been updated by adding the SMODE XR composition tool, which allows incorporating augmented reality elements to its recordings in real time, using cameras with a tracking system that communicates with Unreal Engine, and projecting 3D images on LED screens. To ensure the synchronization of the entire process, the Deltacast Flex solution is used.
The use of the XR will facilitate the workflow in productions that require rapid responsiveness, adaptability and instant post-processing. Among the works recorded by Plateau Virtuel that we may have seen, we highlight the documentary they made about the Basilica of the Sagrada Familia in Barcelona for the Musée d'Orsay.