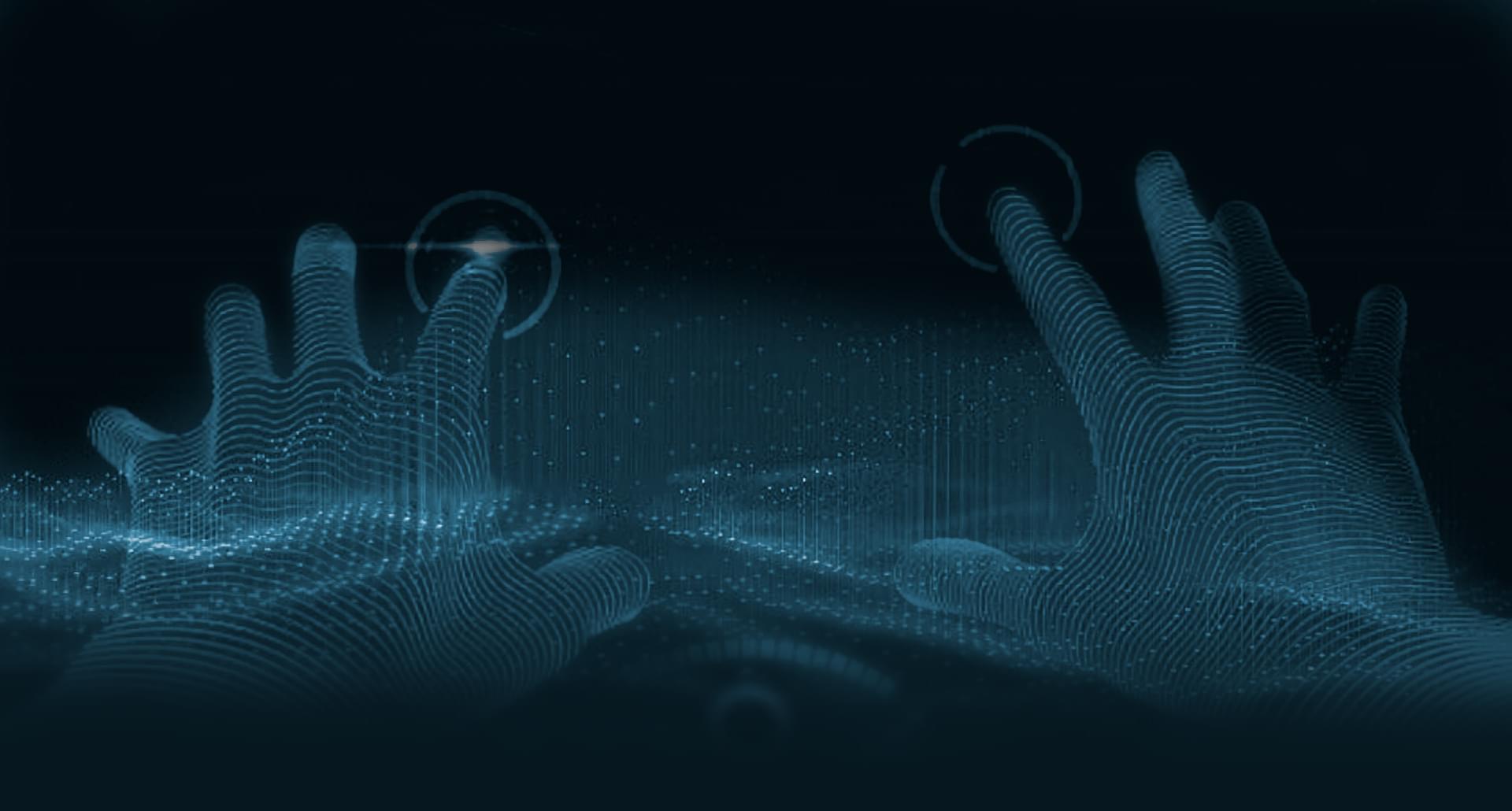 The owner of the popular game PUBG gathered for a multibillion-dollar IPO
South Korean Studio Krafton, which owns the popular game PlayerUnknown"s Battlegrounds (PUBG), think about the primary placement of shares, which could become the largest IPO in South Korea for many years, according to Bloomberg.
In the course of sale of securities Krafton can attract billions of dollars, said CEO Kim Chang-Han. According to the financial services provider Eugene Investment & Securities, evaluation Krafton may be more than $27 billion.
Release PUBG, one of the most successful games of all time, took place in 2017. Sale versions for PC and consoles exceeded 70 million copies, and the mobile version, according Krafton, downloaded 600 million times.