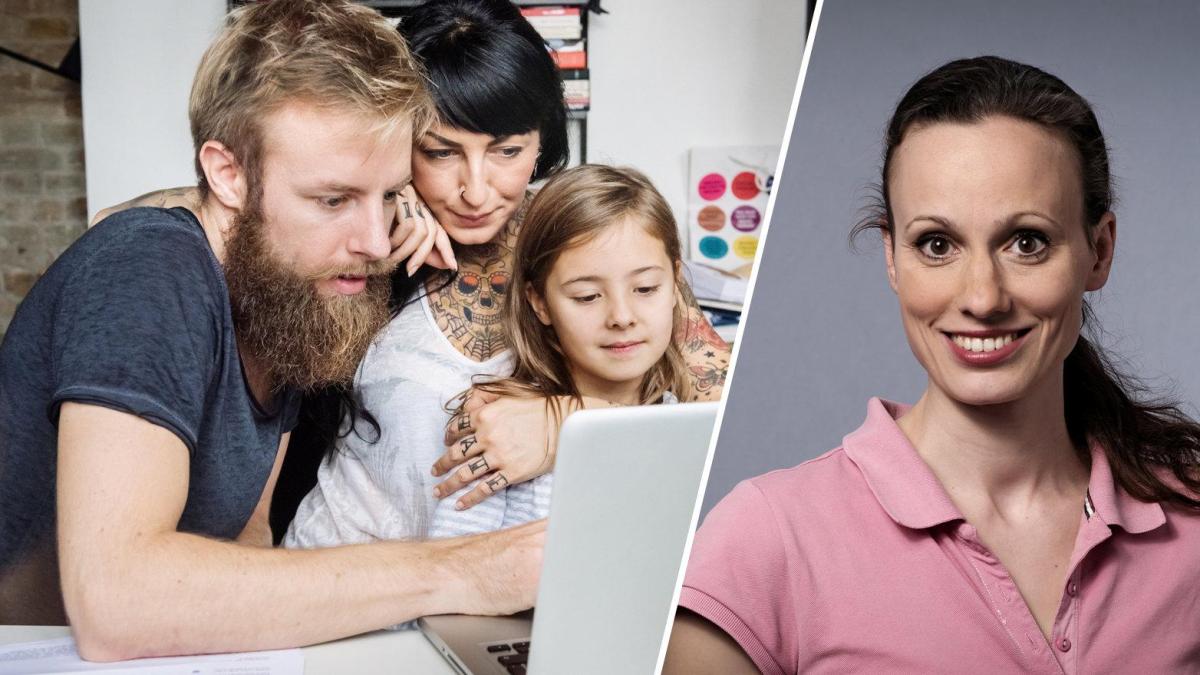 The "one-woman rule" does little to help women - and increases men's indignation
Published on 11.06.2021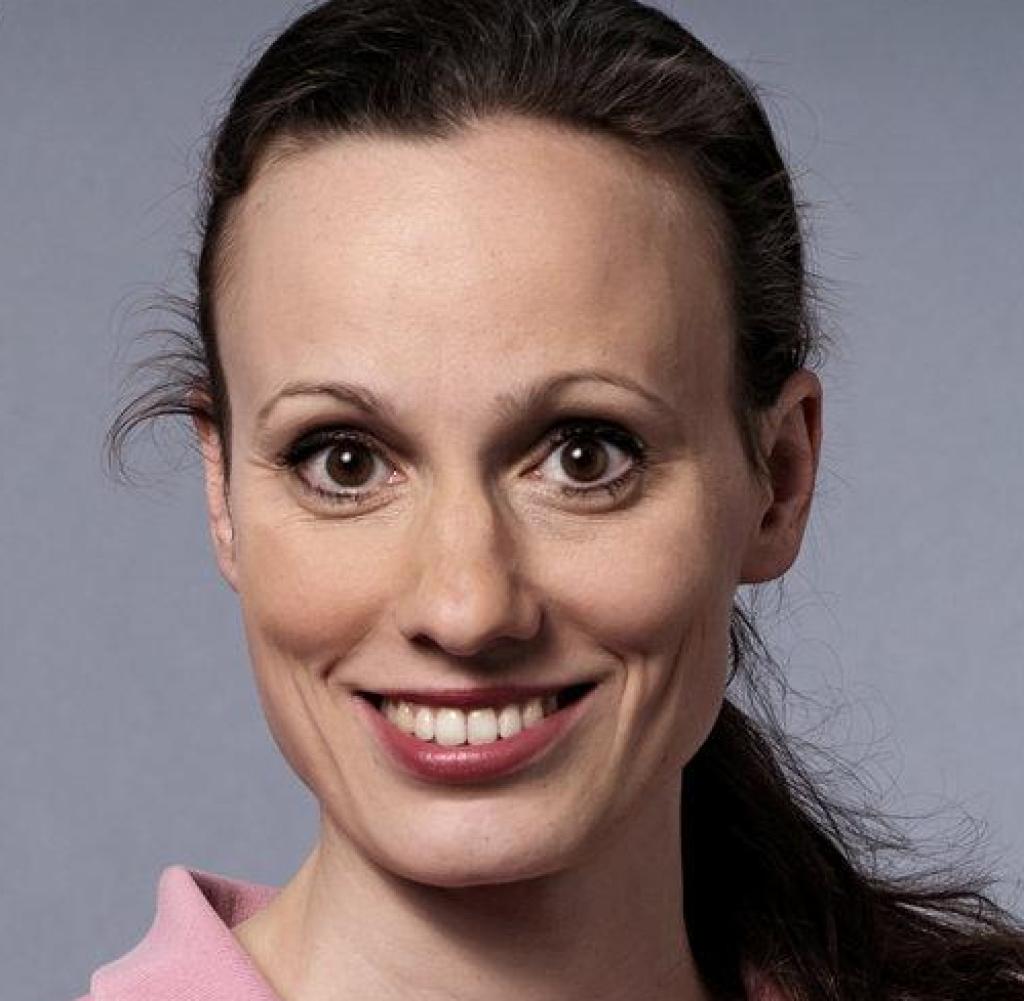 Is it necessary to force the success of women? To level the regrettably still existing inequality of opportunity with legislative violence? A new law, which was passed in the Bundestag this Friday, takes a new approach to this. It forces listed and co-determined companies with at least four board members to fill at least one of these positions with a woman.
In practice, this means that as long as there is no female board member, the next vacant top position must be awarded to a manager. Point. Even if a male candidate is objectively more suitable, he has the disadvantage. The principle of equal opportunities is then not enforced in the service of the supposedly good cause, but is undermined with a strong intervention in entrepreneurial freedom. As of today, 64 German companies are affected by this regulation.
Read also
Of course, the question is obvious why these men's bastions have not managed to build up suitable candidates after decades of discussions and proven benefits of gender-mixed management levels. Nevertheless, the scheme is likely to be of little benefit to women.
It is likely that companies will now quickly create new board positions for less central functions such as marketing, human resources, law or good corporate management – as has already happened many times in recent years due to political and social pressure. Many of the women who were happy with these jobs were recruited outside the company, were hardly networked there – and left after a relatively short time.
Read also
Thus, the regulation creates little more than symbolism – and perhaps even reinforces the resentment of many men against supposedly preferred "alibi women". There will be little change in the fundamental problems.
Equal opportunities will only exist if both sexes can better reconcile family and work. But for this, companies must fundamentally change their culture: parental leave must become normal for fathers, just as part-time work in management positions must be possible. Constant accessibility must be abolished. Only when companies and employees are ready will equal opportunities be possible. But for this to happen, the right incentives must be set – and not regulated even more.
Listen to our WORLD podcasts here
We use the player of the provider Podigee for our WORLD podcasts. In order for you to view the podcast player and to interact with or display content from Podigee and other social networks, we need your consent.
Activate social networks
creators is the WORLD career podcast. In the special "Quota women?!"the business journalists Inga Michler and Anja Ettel portray the powerful women who fight their way to the top of the Dax companies. Subscribe to the podcast on Spotify, Apple Podcasts, Google, EarliAudio, Podimo and Deezer. Or directly via RSS feed.