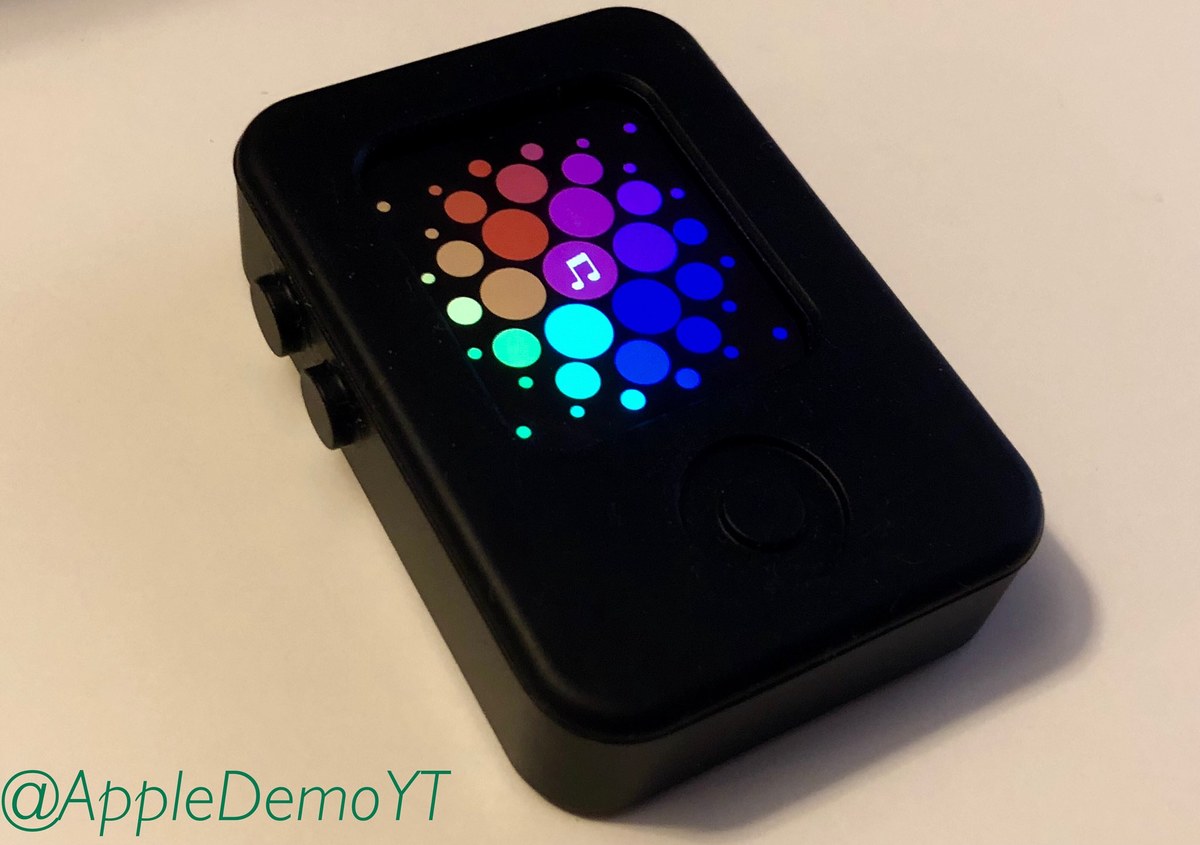 The network showed pictures of button prototype Apple Watch
The Twitter account of Apple Demo posted photos of the surviving prototype of the Apple brand with fully functioning software and settings for developers, reports 9to5Mac.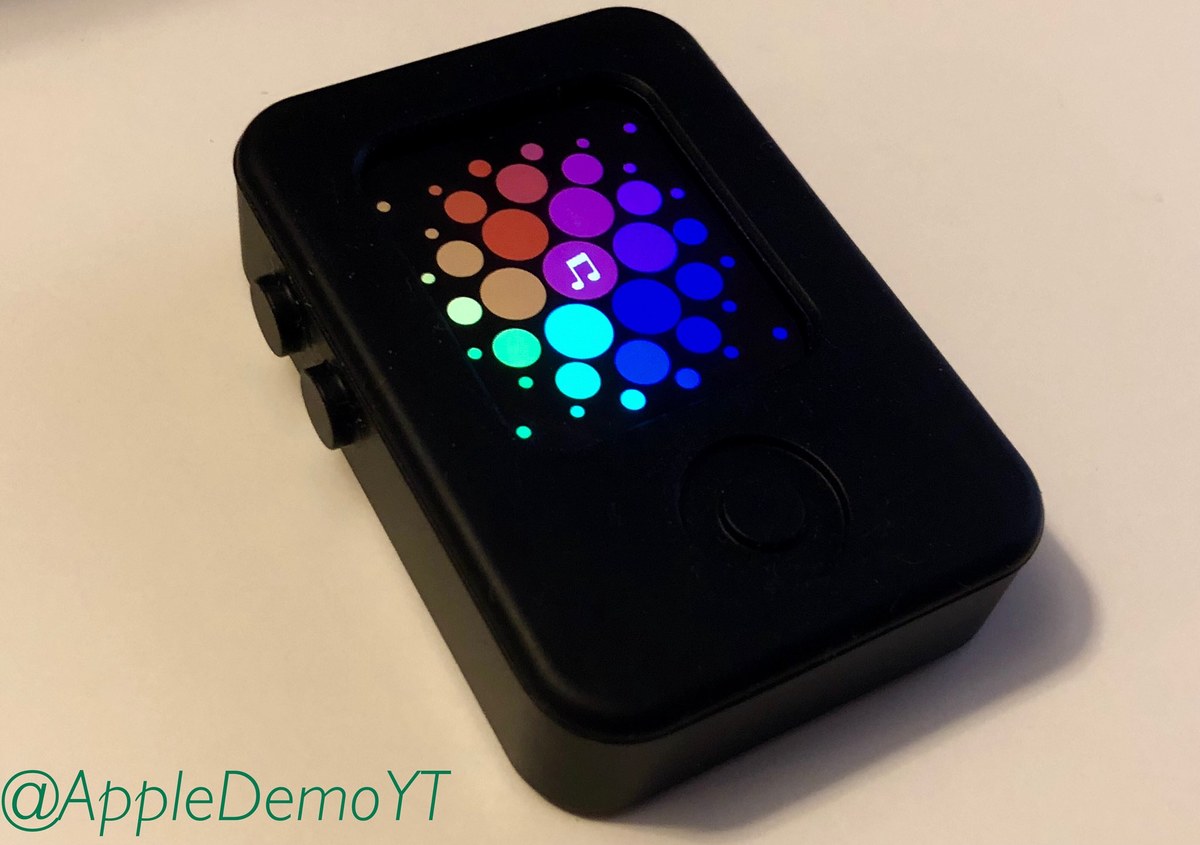 The device is placed in a protective black case that hides its design. There is still no scroll wheel Digital Crown to control on the left side are placed two buttons, and the bottom center embedded key the start screen.
My favourite UI development test screen on the Prototype of the Apple Watch. The "Springboard zoom" app (located in Lisa Tester) shows an interactive representation of the home screen. #appleinternal pic.twitter.com/qF7Ge9qd8D

— Apple Demo (@AppleDemoYT) December 27, 2020
At the clock set pre-Assembly watchOS 1.0 and test services that demonstrate the interface of the gadget. Among them, application Tester Lisa, a reference to the Apple Lisa of the 1980's- with a picture of Lisa Simpson on the Springboard icon and zoom, which displays the home screen design watchOS.
Recently on Twitter, photos were published of production of the first iPhones at a Foxconn factory from 2007.