"The nature of the settlement was an invitation to fraud"
Published on 12.06.2021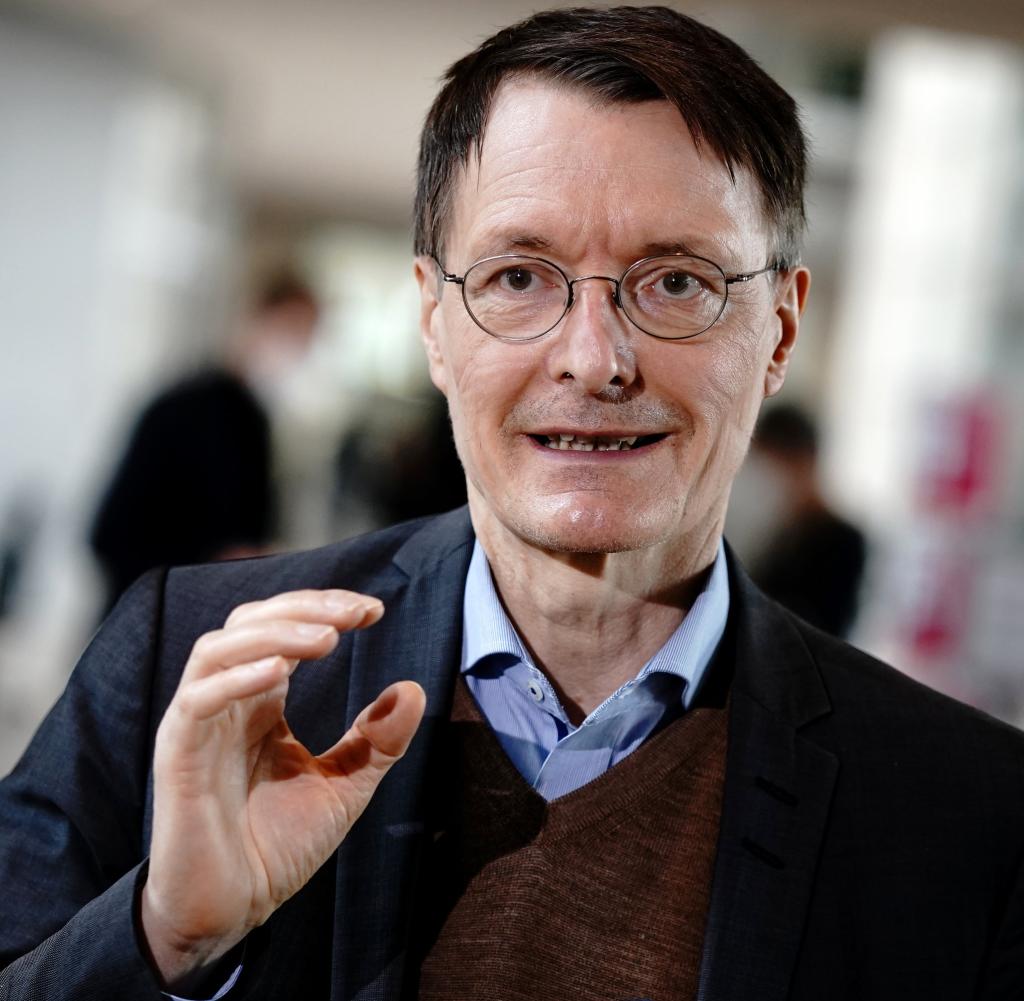 The billing of additional intensive care beds at hospitals continues to raise critical questions. "The type of settlement was an invitation to fraud, "said the SPD health expert Karl Lauterbach the"Spiegel". Funds made available should have been more focused on the hospitals "that actually make up a large part of Covid care."
In addition, additional payments to hospitals should not have been linked to a percentage of occupied intensive care beds, said the SPD politician. This created an incentive for clinics to reduce the number of beds.
But it is also true that the hospitals that treated Covid patients were actually "at the limit," Lauterbach pointed out.
The debate on intensive care beds
In a report published on Thursday, the Federal Audit Office had found "massive overcompensation from tax resources" in compensation payments for hospitals. The clinics received money for postponed or suspended scheduled admissions to create free capacity for Covid-19 patients. The federal government's compensation payments would have amounted to around 10.2 billion euros in 2020 alone.
Politicians from the CDU and FDP demanded clarification in this matter. Union faction vice Thorsten Frei (CDU) warned in the "Bild"newspaper but against premature blame. First, there must be "a comprehensive clarification of the facts". Federal Health Minister Jens Spahn (CDU) is also under pressure in the matter.
In this context, FDP parliamentary group vice Michael Theurer called for a special investigator who had to clarify "whether the Ministry of Health has really worked conscientiously in the pandemic". Theurer pointed to "obvious contradictions between the million-euro payments for new intensive care beds and the continuously non-increasing intensive care capacities".
Hospitals defend themselves against accusations
The German Interdisciplinary Association for Intensive Care and Emergency Medicine (DIVI) sharply rejected claims that "clinics would enrich themselves on a large scale by deliberately false reports".
There is also generally "no indication that a deliberate falsification of the hospitals has taken place". "The DIVI intensive registry has always provided robust figures to assess the situation in the pandemic," it said in a statement.
The president of the Krankenhausgesellschaft Nordrhein-Westfalen, Jochen Brink, also rejected the accusations against clinics as" conspiracy scenarios". He spoke in the " Kölner Stadt-Anzeiger "of" Aluhut theories of an allegedly deliberately covered Corona drama", which does not agree to some extent with reality.