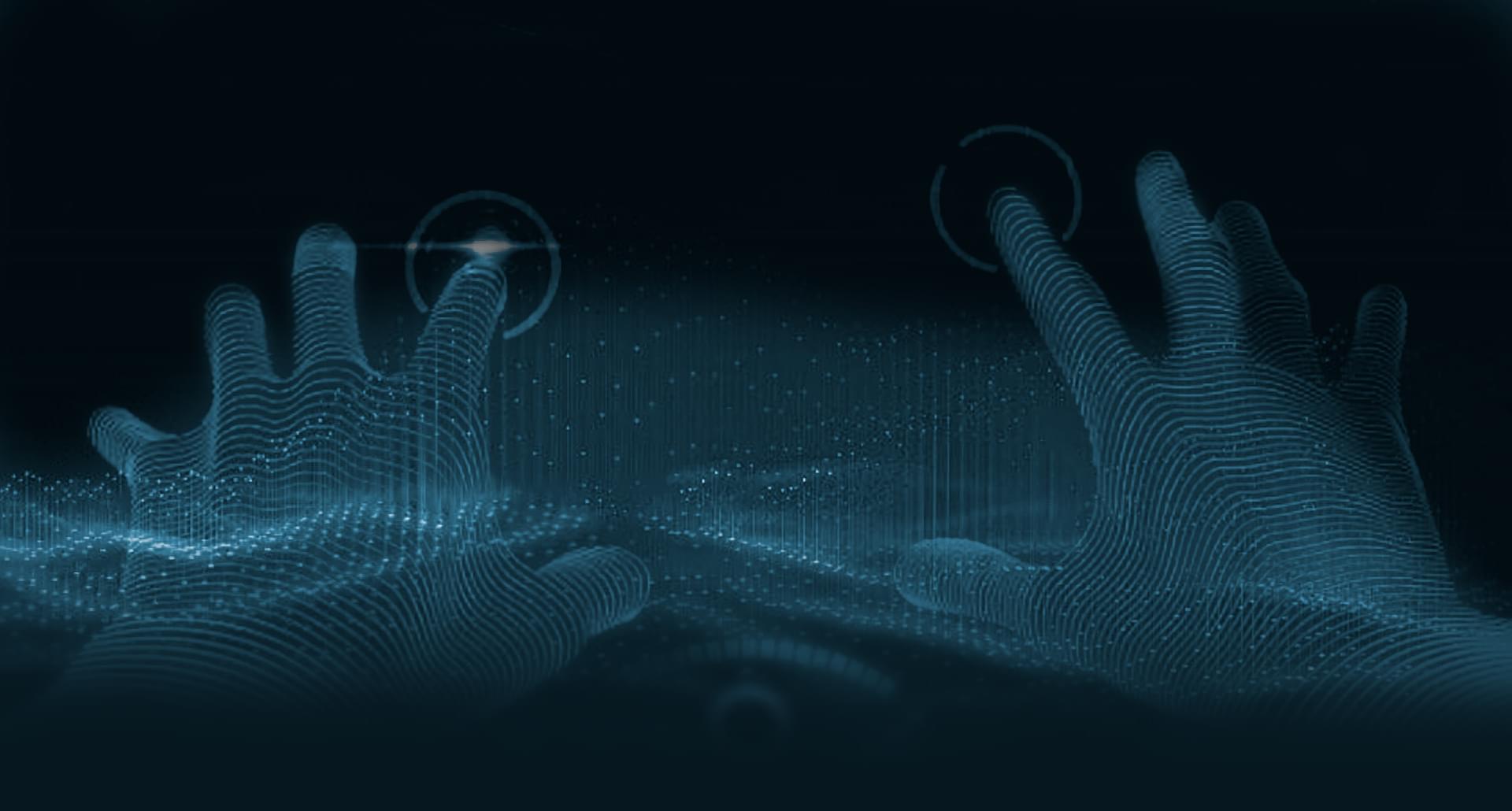 The Ministry has launched a portal on assistance to Foam at the time of quarantine
The Ministry of economy, trade and agriculture, together with Office support to small and medium-sized businesses, has launched additional information resource portal with business support programs for the duration of the quarantine. About it reports a press-service of the Ministry.
The site contains step by step instructions, how to use new programs, as well as relevant information on operating methods support.
The portal also added functionality for online applications and expert advice.
See also On the shoulders of protest. Who and how uses Fopow political interests
"All the information about the three programs are placed on a special portal. If someone is not enough information, then you can ask a question in electronic form. In addition, there is an online chat portal Diya", – commented the Minister of economy, Igor Petrashko.
15 Dec 2020 small businesses came under the Verkhovna Rada. Clashed with police: video
December 15 first day of order taking to receive 8000 UAH for Popov had recorded 33,000 circulation.
On 16 December the head of the Office of the President Andrey Ermak said that President Vladimir Zelensky initiated the establishment of the coordinating Council whose purpose is the accumulation of the legislative amendments to the complex decision of problems of a micro business.