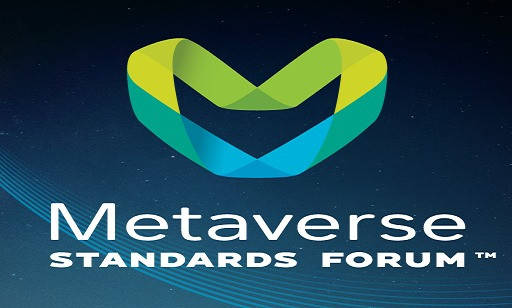 The Metaverse Standards Forum is born, an organization to ensure an open metaverse
Syndicate Khronos Group he has promoted the creation of an agency or observatory, the Metaverse Standards Forum, to make sure that the construction of the Metaverse (with uppercase letters) is done following common standards that facilitate the integration of the different metaverses (in lowercase letters) that different companies are promoting (Meta, Nvidia, Engage, Niantic, etc).
The objective is that the participating companies, among which we find a Adobe, Autodesk, Epic Games, Unity, Meta, Microsoft, Nvidia, Qualcomm and Sony, reach agreements and standards by consensus that guarantee that the Metaverse will be an open and inclusive virtual space, and so that there is interoperability in the projects of its construction.
Khronos Group is the driving force behind the standard OpenXR, so the main companies and corporations involved in the XR will participate in this new platform, in addition to many others. The first meeting of this forum will be held in July.