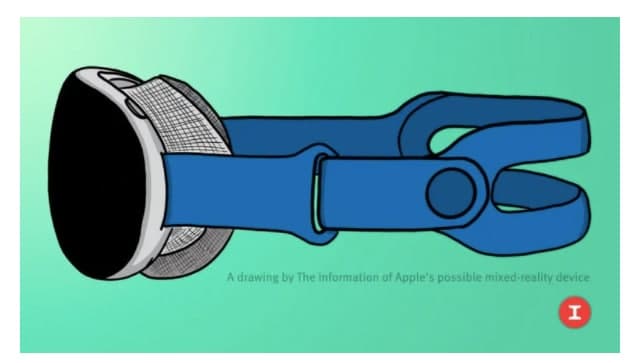 The headset from Apple will have nothing to do with Metaverse
The source claims that in the company's long-awaited mixed reality headset, priority will be given to shorter impressions.
Last year, rumors began to appear that Apple was developing its own combined VR/AR headset. As for when we will be able to get our hands on this long-discussed mixed reality device, some sources report a potential release date in 2022, although the company has not yet commented.
While Apple CEO Tim Cook has stated that AR technology is "critically important" for the company's future, it seems that they have little interest in the "metaverse," the so-called future of everything.
In Mark Gurman's latest "Power On" newsletter for Bloomberg, an Apple product expert argues that the company is not interested in bringing a meta-universe to its mixed reality hardware, and will instead focus its efforts on providing shorter experiences that work best on smaller devices.  These features can include everything:  – from interactive games to communication and navigation apps.
"I was directly told that the idea of a completely virtual world where users can escape – as it happens in the vision of the future from Meta Platforms/Facebook – is not available to Apple," Gurman said in his address.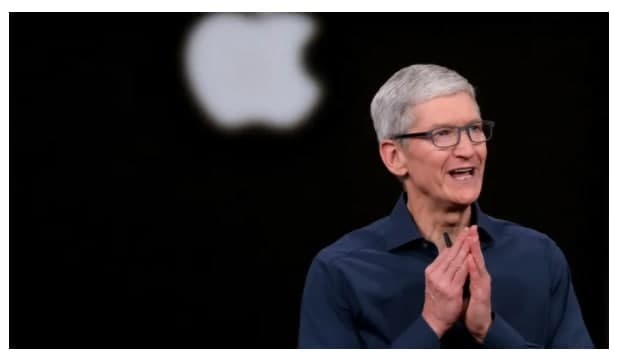 If this is true, then Apple will be one of the few companies engaged in immersive technologies that are not interested in creating their own virtual world. Whether it's social VR projects like Meta's Horizon Worlds, AR ecosystems like Niantic's Lightship AR Developer Kit, or NFT-based platforms like The Sandbox, it's hard to ignore the growing potential of the metaverse as a revolutionary communication, marketing, and entertainment tool.