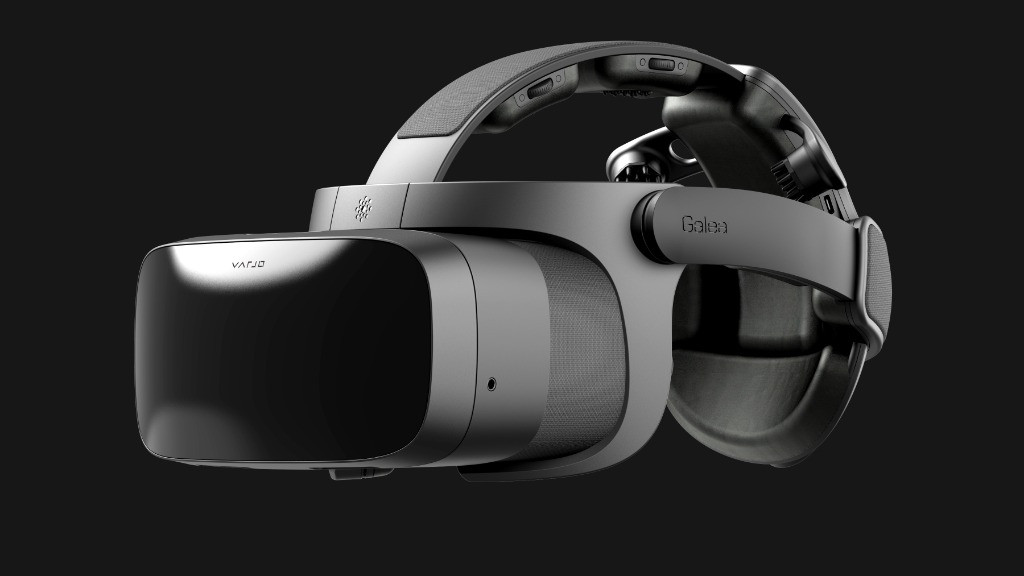 The Galea brain-computer interface is integrated into the Varjo Aero viewer
The neurotechnology company OpenBCI and Varjo have reached an agreement to integrate the Galea platform into the Varjo Aero viewers. This technology of brain-computer interface it will allow simultaneously measuring signals from the user's heart, skin, muscles, eyes and brain, and not in the distant future, but almost today, because applications for orders for these devices are already open Galea Beta.
Varjo is proud to join forces with OpenBCI and expand access to the highest fidelity VR to the community of researchers and developers looking to pioneer the understanding of the human body and mind. This integration will allow Galea users to access the most immersive VR experience currently available on the market and truly push the boundaries of innovation in various fields," says Urho Konttori, co-founder and chief technology officer of Varjo.
The Galea Beta unit will come fully integrated into the Varjo Aero viewer. It consists of a system of multimodal sensors accompanied by robust SDKs, with which researchers or developers can access users' biometric data and use them in applications created with Unity, Python and other common development environments.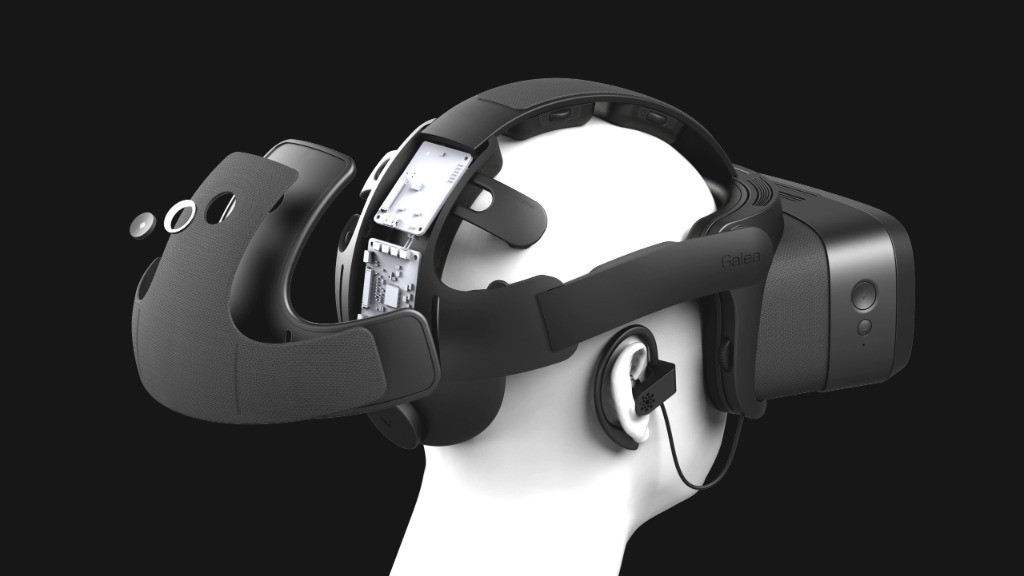 The combination of neurotechnology and mixed reality is the future of personal computers. We have carefully observed the convergence of neuroscience, BCI and consumer technology in recent years. Varjo's viewers are some of the best I've tested and I can't wait to see what our beta users will be able to create with Galea," says OpenBCI founder and CEO Conor Russomanno.
This agreement with Varjo should not imply exclusivity, so we assume that OpenBCI will continue to collaborate with Valve in the development of a brain interface compatible with the Valve Index viewer and with other companies such as Tobii in the development of the Galea Beta Program.
Pre-orders for this viewer are initially open to companies, developers and researchers who had previously applied to participate in the Galea Beta Program. The remaining units will be available for the general public on July 1, 2022. There will be two ways to book a viewer, a one-time payment of $22,500 or leave a deposit of $5,000 and then pay the remaining $20,000. The estimated shipping date for the first batch will be August 1, 2023.