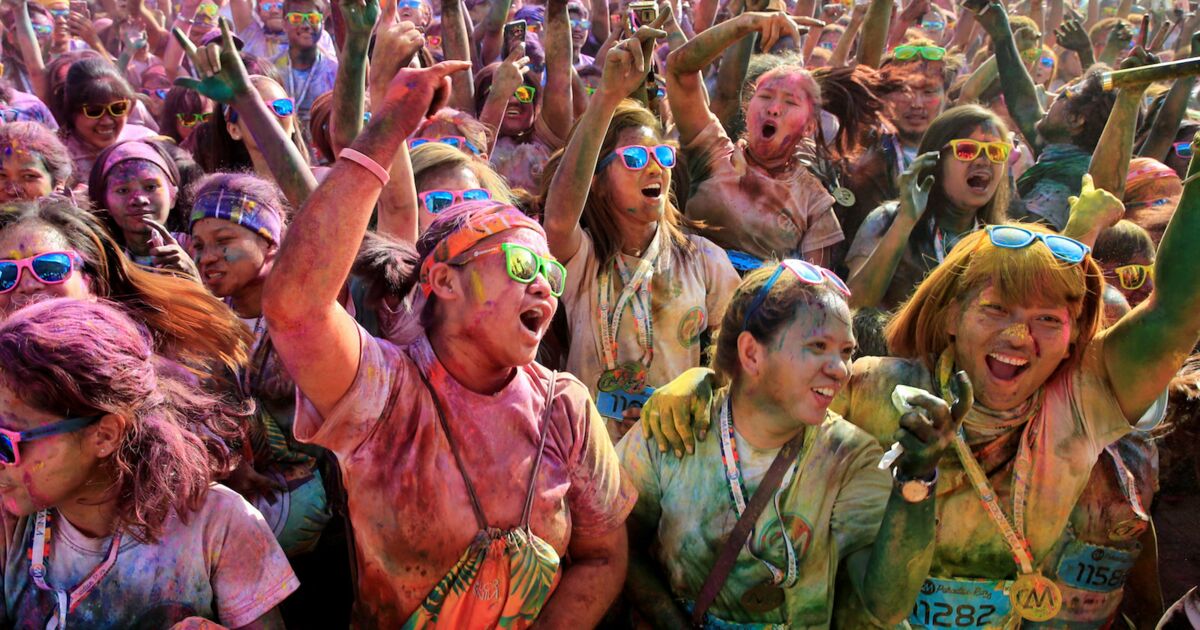 The founder of Chinese tech giant Alibaba believes sports and painting will save the next generation from robots
DAVOS, Switzerland – Some 5 million jobs could disappear by 2020 with the advent of artificial intelligence (AI) and machines.
To prepare humans for these mutations, many agree to rely on training. But not everyone agrees on what to train for.
The Chinese entrepreneur Jack Ma, at the head of the e-commerce giant Alibaba, has a clear and long-term vision. For him, the future is in the humanities and applied arts:
"If we don't change how we teach, we will have problems in 30 years. We can't teach our kids to compete with machines. They need to learn useful things like believing, thinking independently, working together, being interested in others. (…) It is necessary to teach children sports, music, painting, art, to be sure that they are different from machines."
Jack Ma was speaking during a Q&A session at the World Economic Forum in Davos on Wednesday, January 24.
His observation comes a day after Cisco, SAP and CA Technologies launched a continuous learning platform, which aims to improve the skills of one million employees worldwide by 2021.
Similarly, Emmanuel Macron indicated in his speech in Davos that France needs "fewer arms and more brains".
The issue of the fourth industrial revolution (industry 4.0) and its consequences for employment is the subject of many debates at the Davos World Economic Forum 2018.