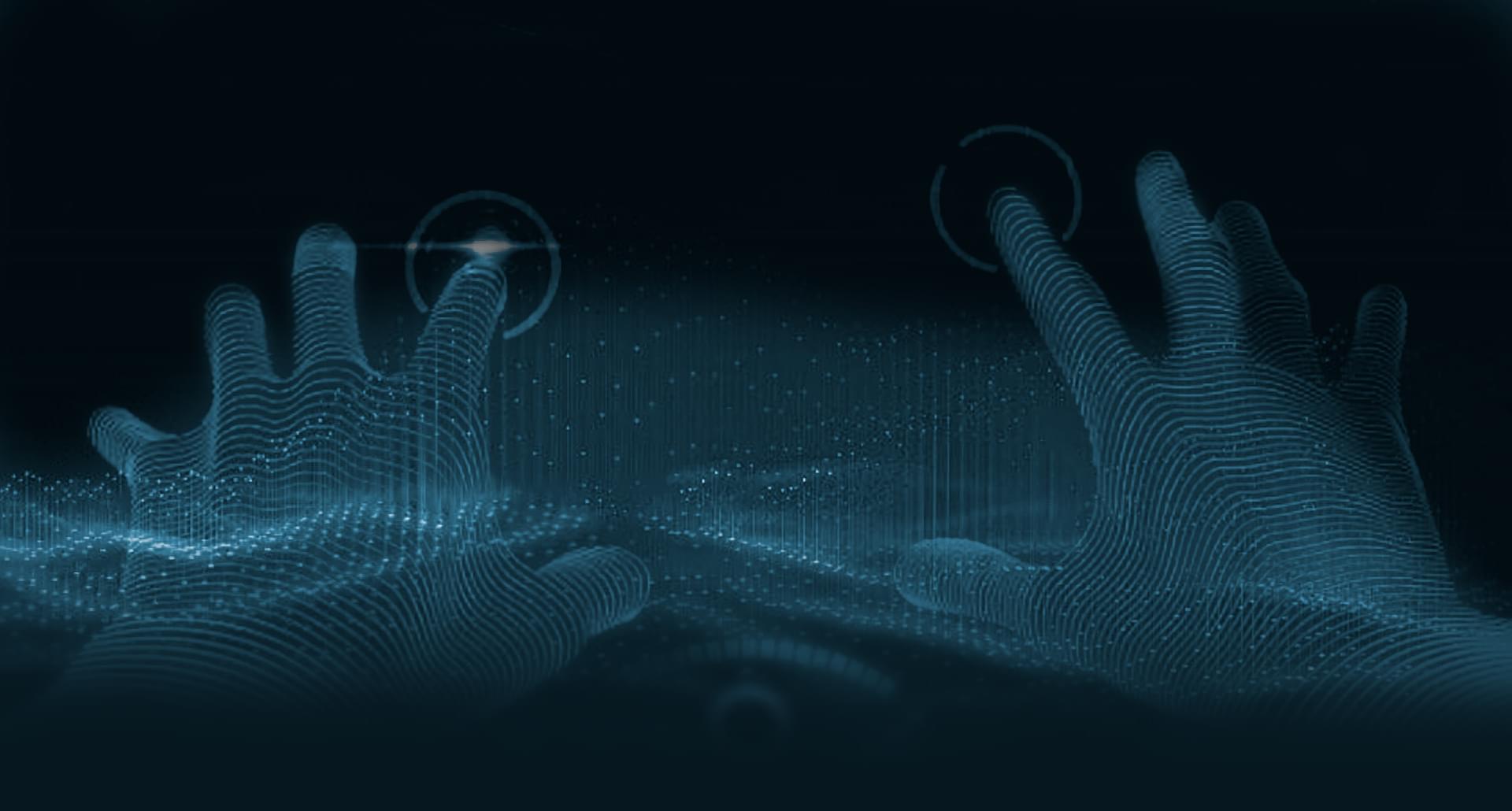 The Finance Ministry wants to increase spending on scientific research and Park "Great stone"
The Ministry of Finance published a draft budget for 2021. According to the document, in the new year it is planned to increase expenses on scientific activity. We also plan to increase funding for the National Academy of Sciences, Ministry of communications and the administration of the Park "Great stone".
In accordance with the project for scientific and scientific-technical activities in the following year it is planned to allocate from the budget of almost 362 million rubles. This is 21% more than this year (300 million rubles). Basic research are going to spend almost 141 million rubles — 5% more than in the current year.
That much money will be allocated to ministries and departments.
| | | |
| --- | --- | --- |
| Ministries and departments | Funding in 2021 (plan, mln rubles) | Funding for 2020 (million rubles) |
| The national Academy of Sciences | 233,1 | 221 |
| The state Committee for science and technology | 145,8 | 209,6 |
| The Ministry of communications and Informatization | 90,6 | 68,2 |
| Administration of the industrial Park "Great stone" | 3,5 | 2,1 |
If the funding of the NAS of Belarus and the Ministry plans to increase the cost of the state Committee for science and technologies is planned to significantly cut back.
Total revenues of the Republican budget for 2021 (plan) — 23.3 billion rubles. This is less than planned for this year (24.4 billion roubles).
Planned expenditures for the next year of 27.4 billion rubles. The plan this year to 25.4 billion.
The expected budget deficit of 4+ billion. At the end of this year it is projected at 2.6 billion roubles (at the plan less than 1 billion rubles).