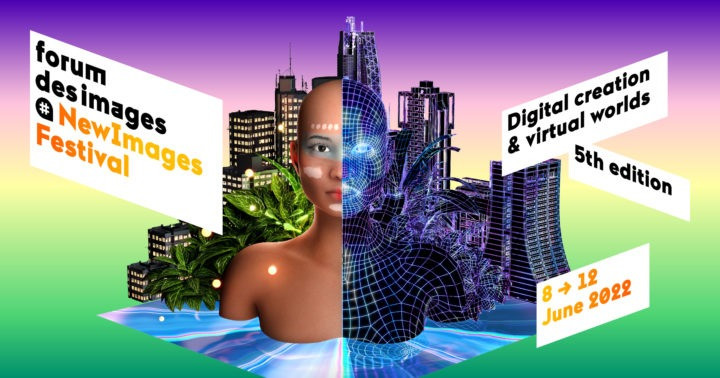 The fifth edition of the NewImages Festival begins.
A new edition of the NewImages Festival 2022, in which a selection of selected audiovisual works will be on view, 15 of which will compete for the official prize. The event ends on June 12, but to experience its contents you don't have to travel to the French capital, just download the free Alexandria – Port of Worlds application from Steam, created in collaboration with another of the great immersive festivals, Cannes XR.
Among the works in competition there are some already seen in other festivals (The Sick Rose, Madam Pirate: Becoming a Legend, Kubo walks the City) and even some already published in the Meta store for Quest like On The Morning You Wake. Well-known short films can also be seen out of competition: Paper Birds, The Line, Gravity VR, etc.
NewImages Festival 2022 is also a market that serves as a meeting point for creative developers and an INTERNATIONAL art fair. If instead of Paris we want to travel to New York, another film festival with a section for extended reality works, Tribeca Immersive, also starts there today, the content of which will be available in the virtual gallery Museum of Other Realities.