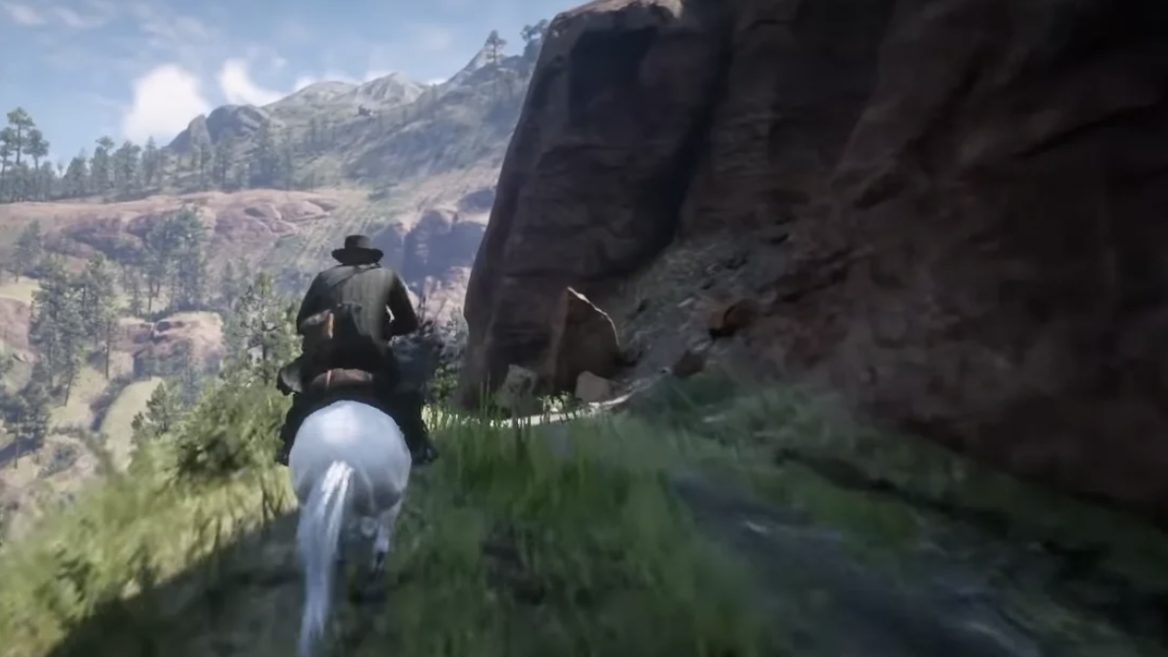 The developers MAPS.ME rolled back the changes that caused the anger of the community
A new update of the map service MAPS.ME, which restores all the functionality of the old version of the app. Previous update "broke" the service, according to users.
In November a map service MAPS.ME found a new owner — a company Limited Daegu. A month after that for iOS received an update that many users were extremely dissatisfied. Users of the service even launched the initiative "will Recreate the MAPS.ME," to restore the look to the ill-fated update.
As reported in telegram-channel initiatives in the last update, the developers returned to the application the original rendering engine and the original functionality.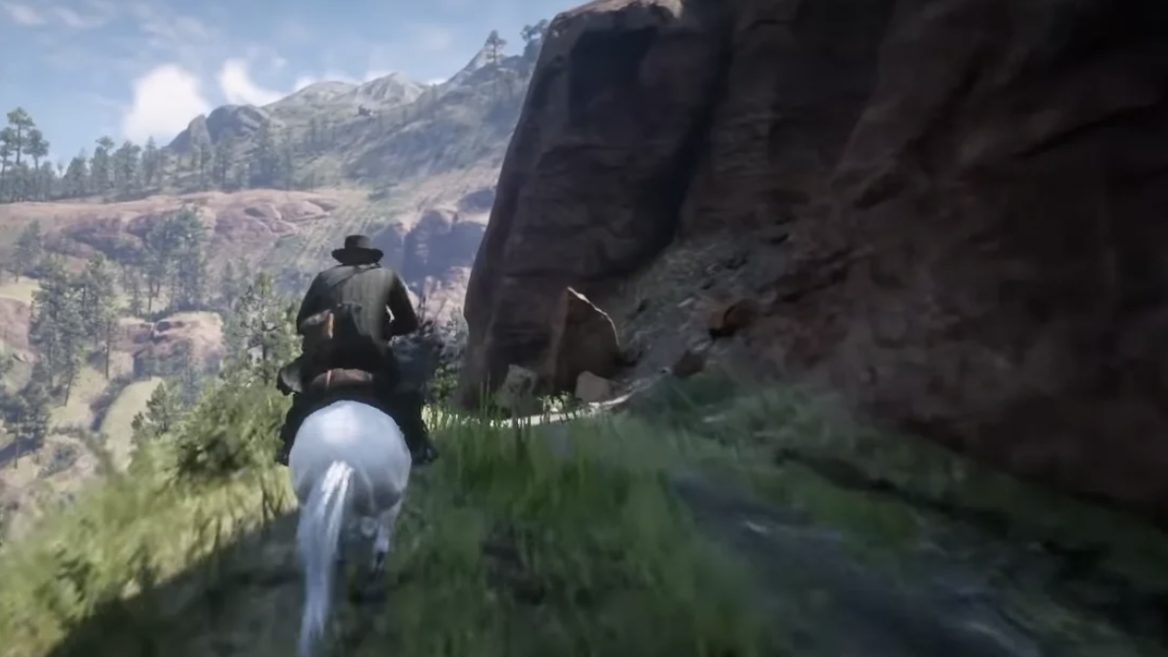 The new owners of "broken" MAPS.ME nick decided to create the service again On the topic of the New owners of "broken" MAPS.ME nick decided to create a service re –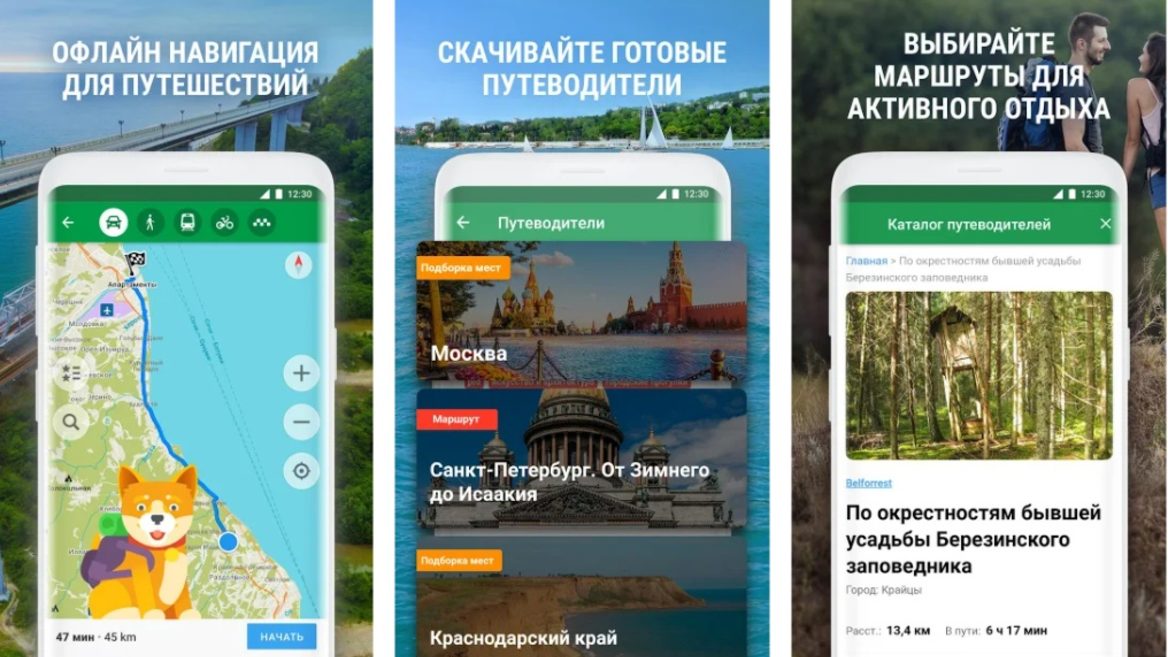 MAPS.ME sell for $20 million On topic MAPS.ME sell for $20 million