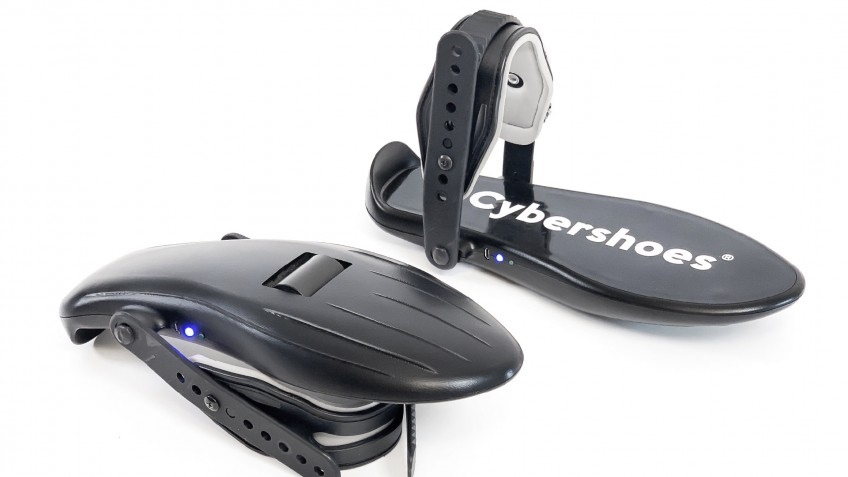 The developers Cybershoes presented the final version of its VR-footwear
The developers Cybershoes presented the final version of its VR-footwear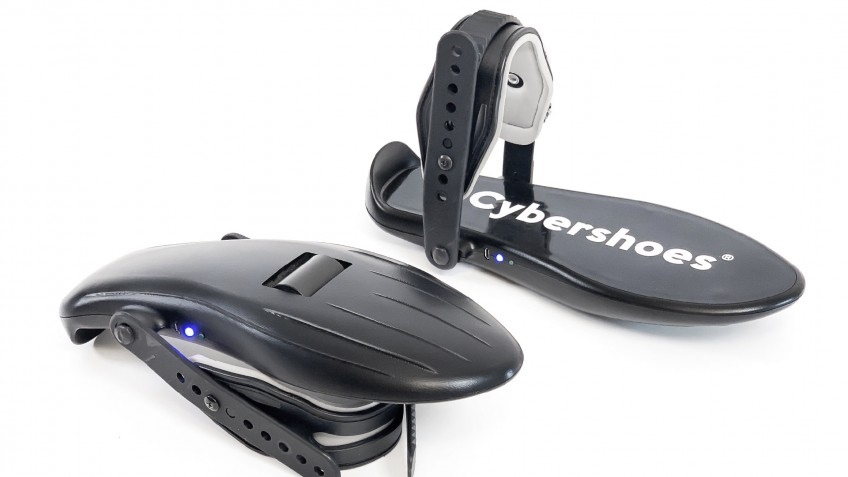 The market is not so much compact VR-controllers for the legs, but Cybershoes seeks to change the approach to VR games. Last year the company visited the Gamescom is only a prototype, but this year she came back with the final design, showing rotating seat 360 degrees and specialized carpet.
Cybershoes look like futuristic sandals, only with a thick single strap that runs across the top of your foot. On the sole there is the wheel to track, and multiple handles to make it easier to walk, run and jump in the game, while in the sitting position. On the side there is also a USB port for charging and firmware updates.
In addition to walking, running and jumping is also possible to train as movement of the head and feet are not independent of each other. In Cybershoes also is a function of Z-scaling, which allows you to adjust the height of the eye when the user is sitting, so it can also pick up things in the game, not getting up from his chair.
It is noted that Cybershoes compatible with the platform Steam VR. Therefore, "cybersunday" can be used in tandem with VR-helmets Oculus, HTC, Pimax and other manufacturers. The device will work fine with all games that support virtual reality.
Currently, the movement in VR gaming is still carried out using conventional controller or something like a Oculus Touch. In any case, both those, and others still use joysticks and buttons, which not only eliminates the effect of immersion in virtual reality, but can also cause sickness. Cybershoes GmbH declares that their VR-footwear helps to eliminate motion sickness as you actually use your foot to move in games.
The price of the device starts from $400 (₽26 250) for the basic version, which does not include in the package the chair. In addition, there are versions with a chair, an arcade and a business version.